The Fight To Protect Affordable Housing
47:51
Play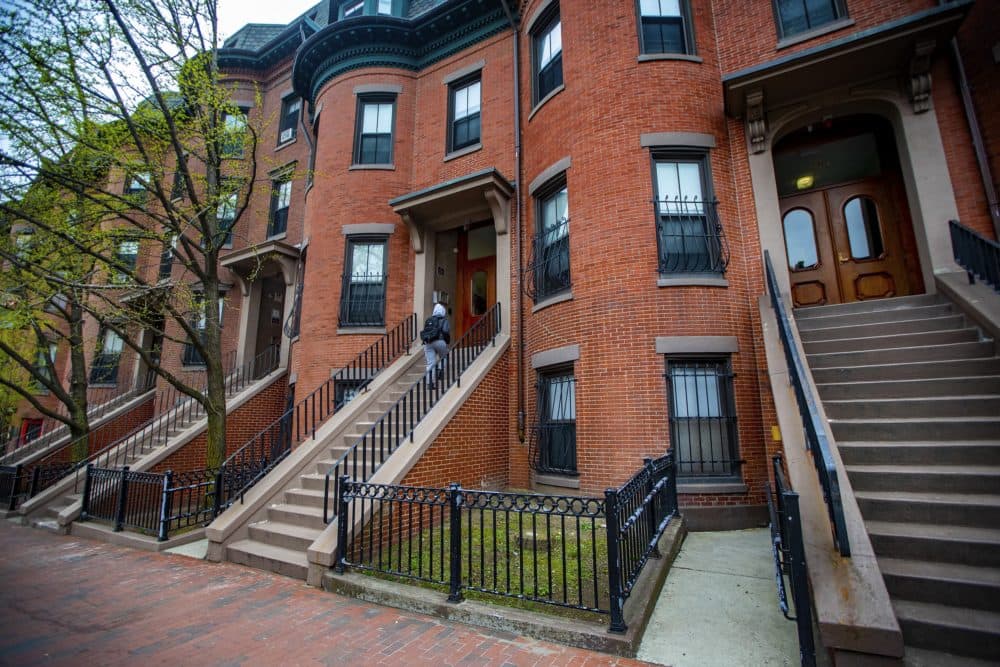 Here is the Radio Boston rundown for April 29. Tiziana Dearing is our host.
Massachusetts Senator Ed Markey was in attendance last night for President Biden's first major address to Congress. We talk with him about what he heard from the President and what he makes of the administration's priorities moving forward, and also what it was like to be in the room for a pandemic presidential address.
WBUR's investigative team has found that investment firms are mining for profits in federal affordable housing programs, undermining the intent of the program and putting thousands of tenants at risk. Joining us to discuss this is Christine Willemsen, WBUR's senior investigative editor-reporter. We're also joined by David Davenport, the lawyer representing the Tenants' Development Corporation, the Boston non-profit who is fighting to protect affordable housing.
Melissa Bernstein, cofounder of the New England-based toy company "Melissa & Doug," joins us and takes listener calls on her latest project: helping those with depression through "LifeLines." It's a free website, app, podcast series, and video series with talks and events.
This program aired on April 29, 2021.