How Boston's Annie Londonderry Pedaled Her Way Into History
14:13
Play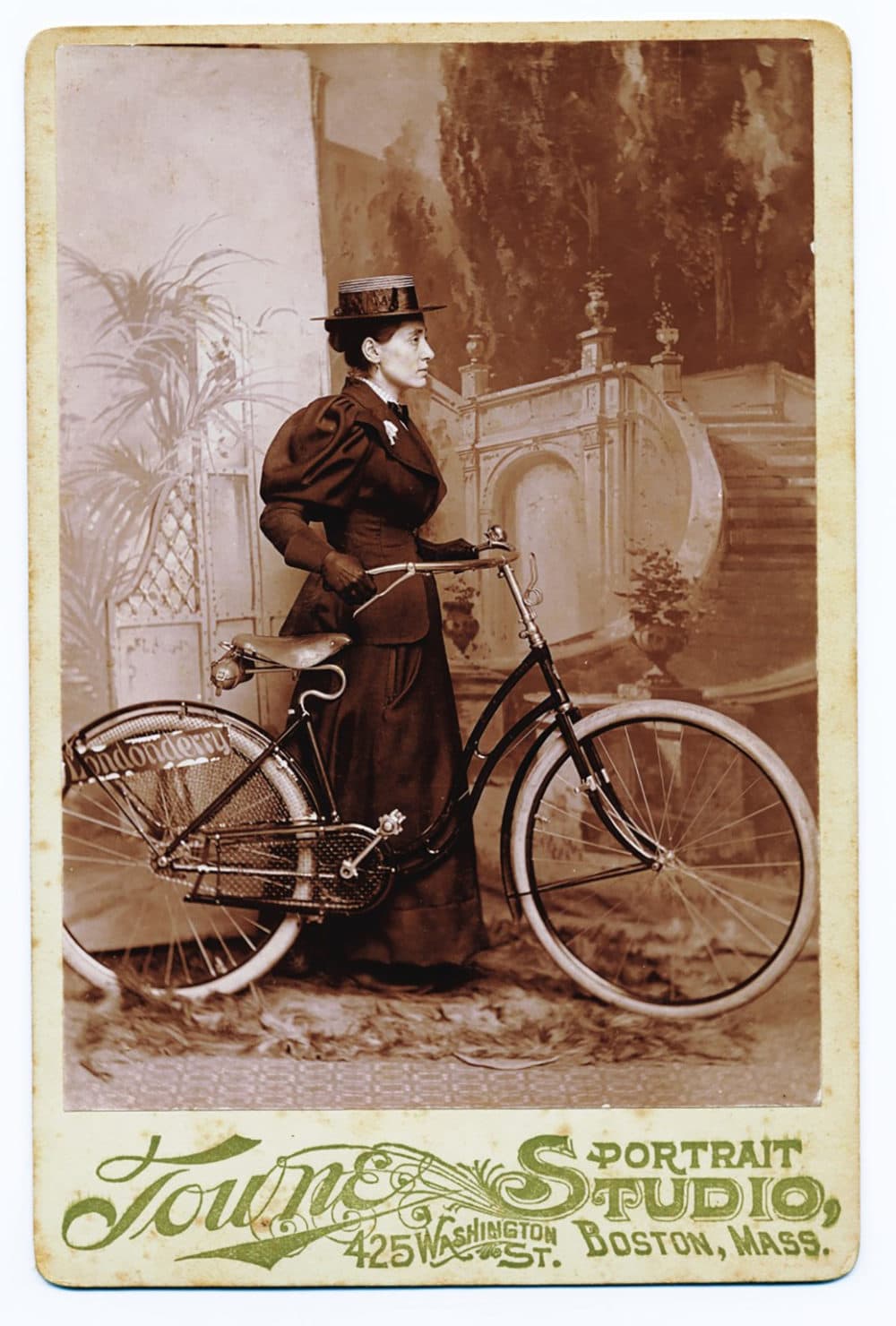 We bring you the story of a remarkable, and complicated, Boston woman: Annie Cohen Kopchovsky. A Latvian immigrant, living in the West End, she was a wife and working mother of three.
If you were around in the mid-1890s, you might better know her as Annie Londonderry, a 23-year-old woman who this week in 1894, began an extraordinary journey around the world on a bicycle.
One part P. T. Barnum, another part Susan B. Anthony, and a third part Nellie Bly, her story captured the zeitgeist of the times: the women's suffrage movement, extraordinary tales told in the pages of newspapers and, of course, a healthy dose of snake oil.
Londonderry is at the center of the story in a new book by best-selling author Peter Zheutlin. His new book is: "Spin: A Novel Based On A (Mostly) True Story."
This segment aired on June 22, 2021.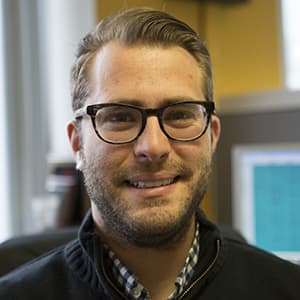 Jamie Bologna Producer/Director, Radio Boston
Jamie Bologna is producer and director of Radio Boston.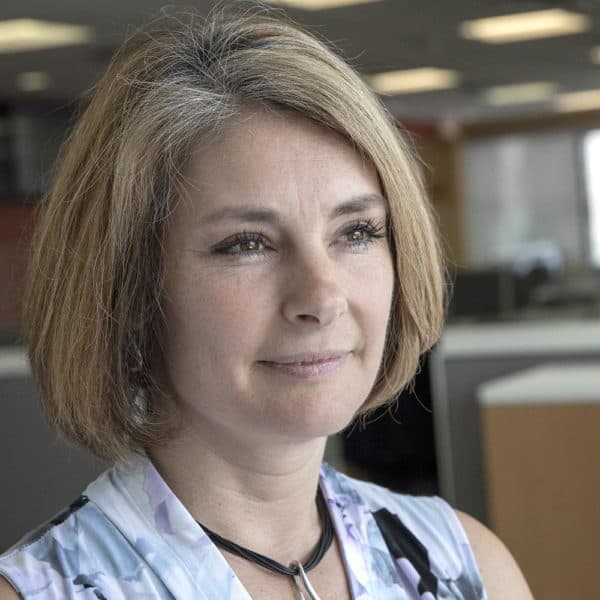 Tiziana Dearing Host, Radio Boston
Tiziana Dearing is the host of Radio Boston.