The Battle Of The Budgets
Play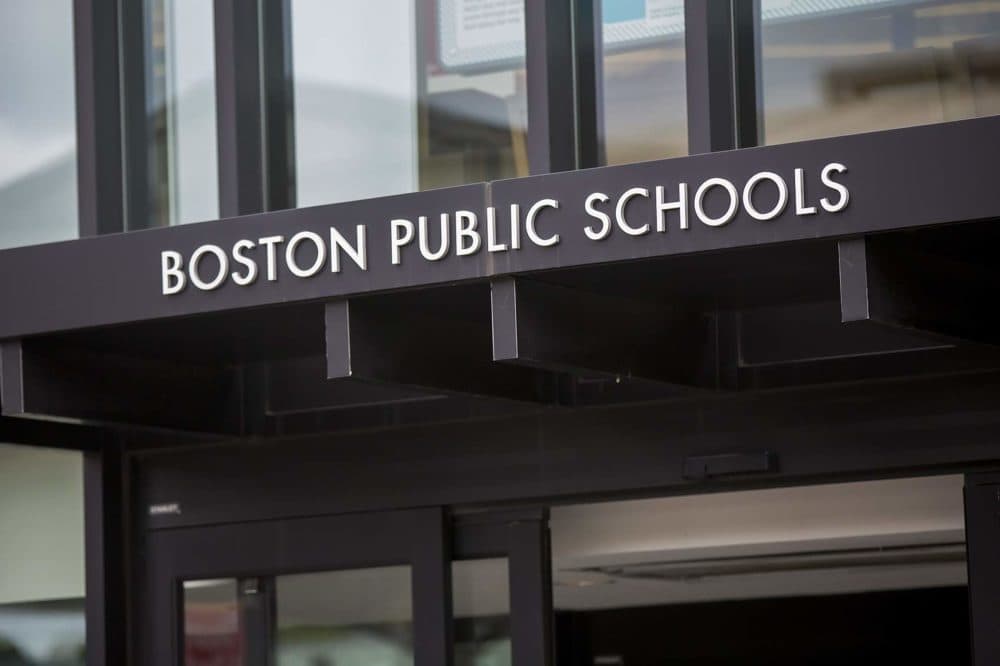 This article is more than 1 year old.
Here is the Radio Boston rundown for June 25. Tiziana Dearing is our host.
From Boston and state budget battles, including an idea for a two month sales tax holiday, to a Newton gun shop ban and the race to be governor. We take listener calls in our Week In Review with Charlie Chieppo, a senior fellow at the Pioneer Institute and principal of Chieppo Strategies, and Marie-Frances Rivera, President of the Massachusetts Budget and Policy Center.
Big news for the Boston Celtics this week, and some signs of social progress on the national stage. We'll Check the Score and get the latest with Radio Boston's Chris Citorik.
This program aired on June 25, 2021.