Celebrating Seafood And The Many Forms It Comes In
12:01
Play
Nothing says summer quite like a plate of fresh, delicious seafood.
Today we talk seafood, and its many forms - baked, grilled and thermidor'ed. We take listener calls on how they enjoy seafood, especially in the summertime, and discuss the best ways to prepare it.
Joining us to lend their expertise are Barton Seaver, Maine-based chef and author, most recently of "The Joy of Seafood," and Jacob Afoa, owner of Manoa Poke in Somerville.
This segment aired on July 1, 2021.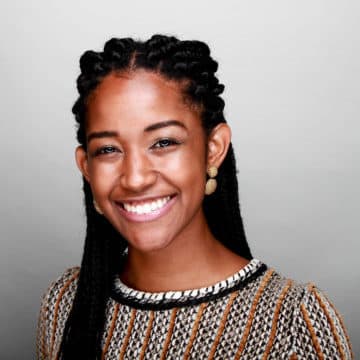 Paris Alston Host, Consider This
Paris Alston is WBUR's host of the Consider This podcast and a former producer for Radio Boston.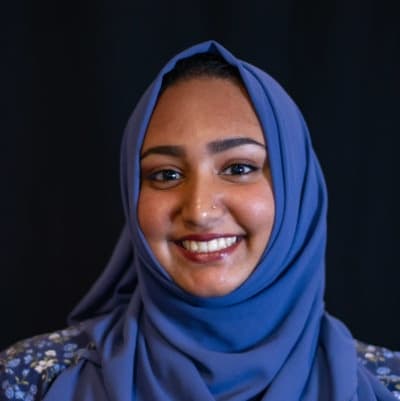 Hafsa Quraishi WBUR Newsroom Fellow
Hafsa Quraishi is WBUR's inaugural Newsroom Fellow.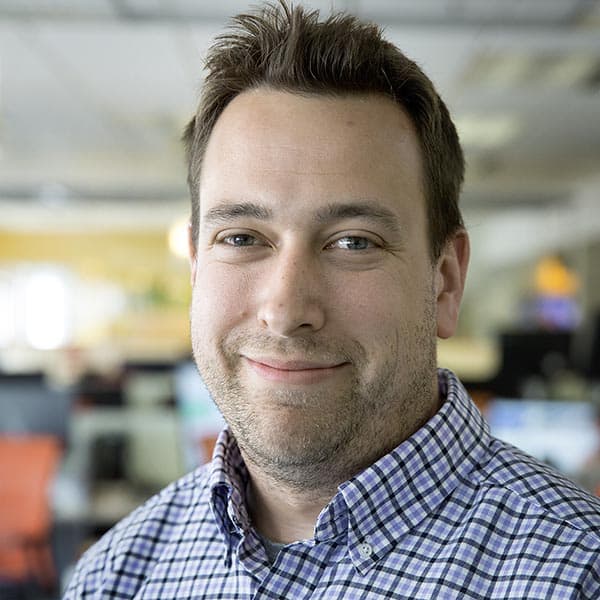 Chris Citorik Producer, Radio Boston
Chris Citorik is a producer for Radio Boston.