From A Weekend Standoff To The World Of Politics, We Review Week's Biggest News
47:08
Play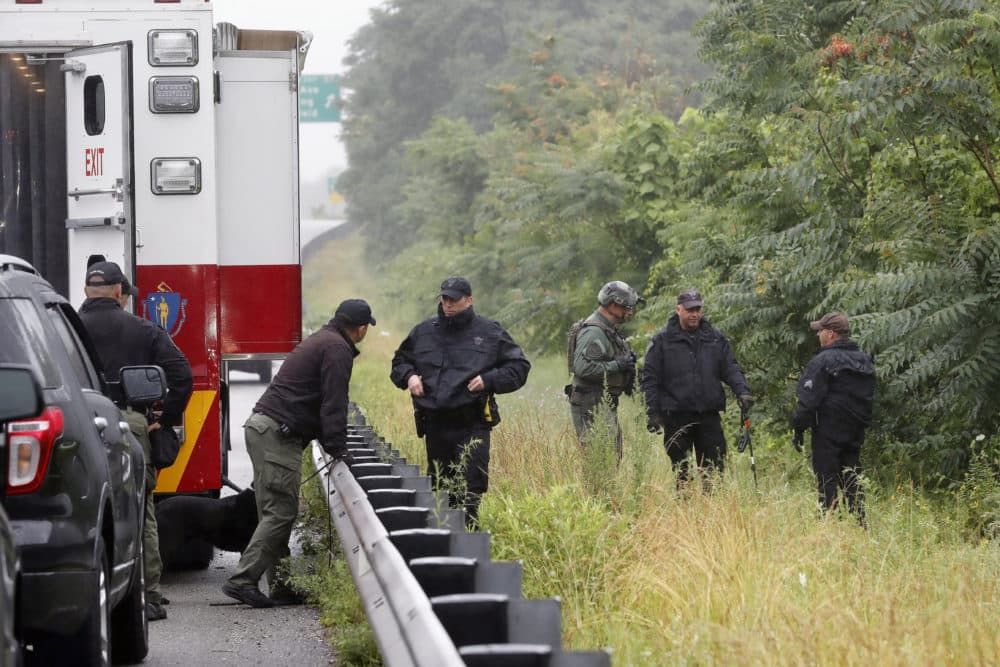 Here is the Radio Boston rundown for July 9. Tiziana Dearing is our host.
We review some of the biggest news stories this week, including an armed standoff in Wakefield, a new candidate entering the gubernatorial race, and the persistence of the Delta variant. Joining us are Renee Graham, a Boston Globe columnist and WBUR contributor, and Tom Nichols, a professor of national security affairs at the U.S. Naval War College in Newport, Rhode Island and a contributing writer at The Atlantic. We'll also take listener calls.
Congresswoman Ayanna Pressley joins us to talk about a number of issues, including infrastructure, her efforts to abolish the death penalty, and the ongoing situation in Haiti.
This program aired on July 9, 2021.