What Does Taliban Control Mean For Afghanistan?
Play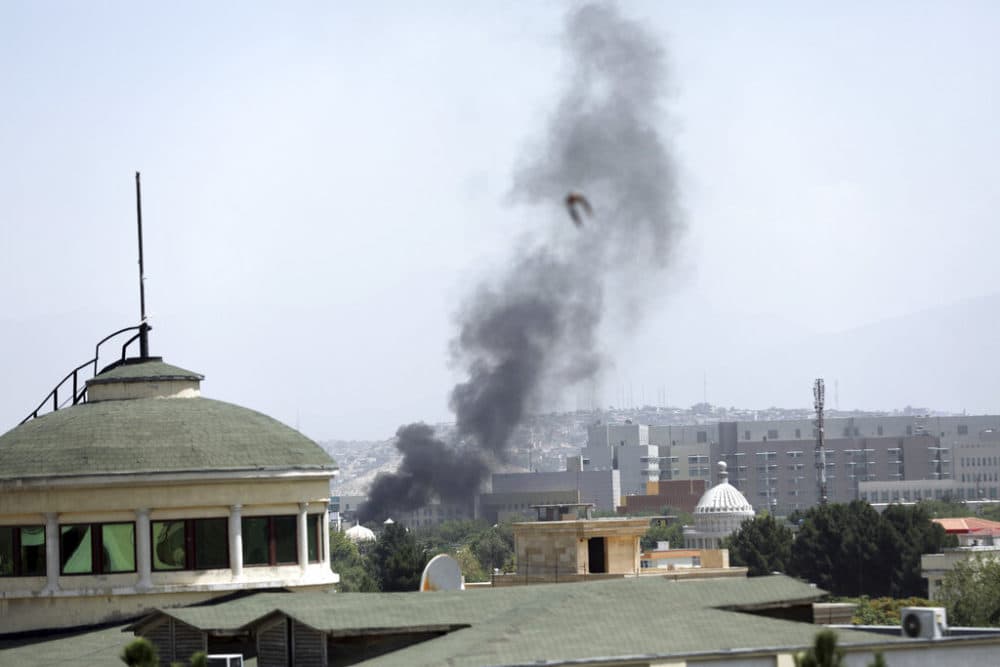 This article is more than 1 year old.
The Taliban have taken charge of Afghanistan for the first time in two decades. We hear from two local sisters, Fariha and Farukh Kohistani, who fled the country with their mother two decades ago. Then, we learn more about the wider conflict and what could be next for the region from Brian Glyn Williams, a professor of Islamic Studies at UMass Dartmouth.
This segment aired on August 16, 2021.