Pining For The Forest: The Health And Climate Benefits Of Trees
Play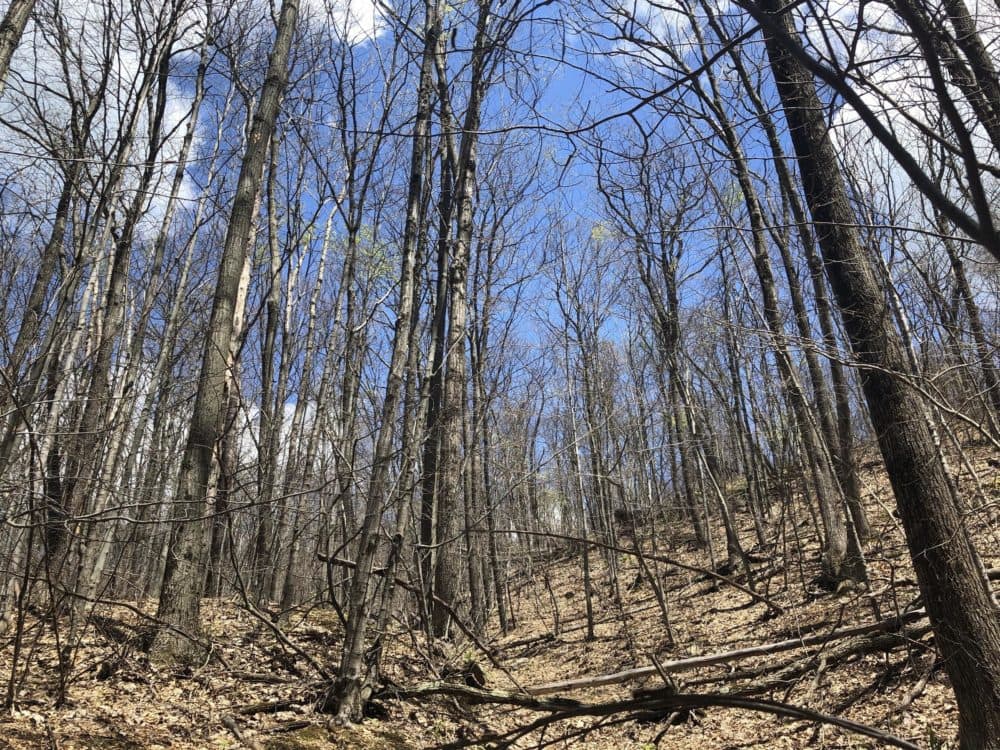 This article is more than 1 year old.
Did you know that trees provide more than just shade?
A growing body of science is now recognizing that trees are not only crucial for our climate, but also for our mental and physical health. We explore those benefits with WBUR health reporter Martha Bebinger, who reported on these benefits in a three part series. Then, we hear more about how trees can actually make you healthier with Peter James, assistant professor in the department of environmental health at the Harvard T.H. Chan School of Public Health.
This segment aired on September 8, 2021.