Judge Nancy Gertner On Vaccine Mandates, Challenges To Abortion Rights
15:46
Play
Small businesses in Massachusetts employ more than 1.5 million people here. Some of those employers will now have to require their employees to be vaccinated, or test negative for COVID once a week, under new rules issued last week by President Joe Biden.
Governor Baker has also mandated that more than 40,000 public sector employees in the commonwealth be vaccinated, with no testing option. In the face of more mandates, some are turning to religious exemptions: citing faith as a way to skip the shots.
We often ask on this show: can they do that? Can the president mandate shots in this way? The governor? And can people avoid them on religious grounds?
And how well is Massachusetts protected from these and other iconic legal battles of the moment?
We turn to Nancy Gertner, retired federal judge, senior lecturer at Harvard Law School, and WBUR's Legal Analyst.
This segment aired on September 13, 2021.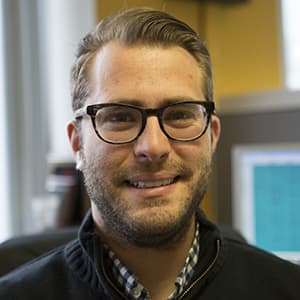 Jamie Bologna Producer/Director, Radio Boston
Jamie Bologna is producer and director of Radio Boston.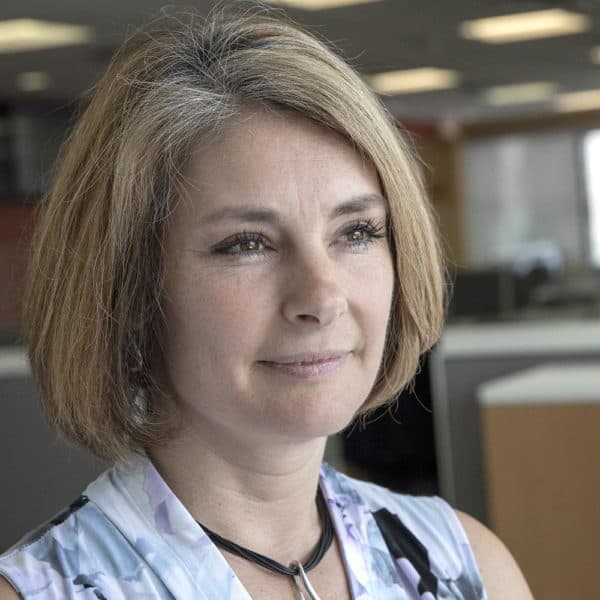 Tiziana Dearing Host, Radio Boston
Tiziana Dearing is the host of Radio Boston.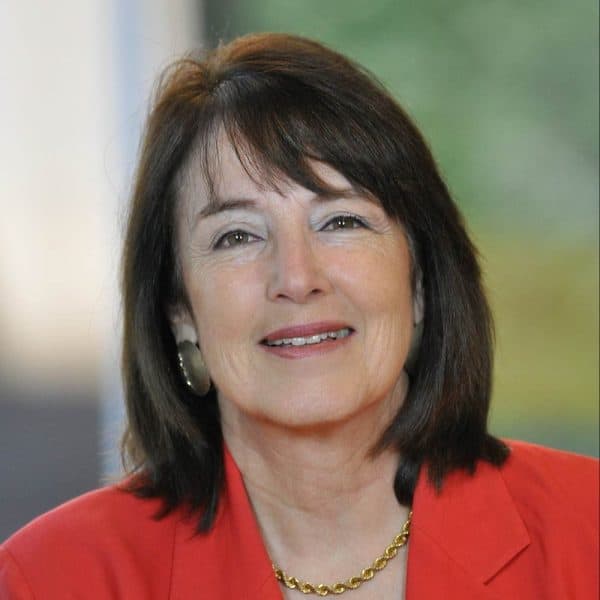 Nancy Gertner Cognoscenti contributor
Judge Nancy Gertner was appointed to the bench in 1994 by President Bill Clinton, and retired in September of 2011 to join the faculty of Harvard Law School. Her autobiography, "In Defense of Women: Memoirs of an Unrepentant Advocate," was published in 2011.