Mass And Cass And Revere And Boston
47:35
Play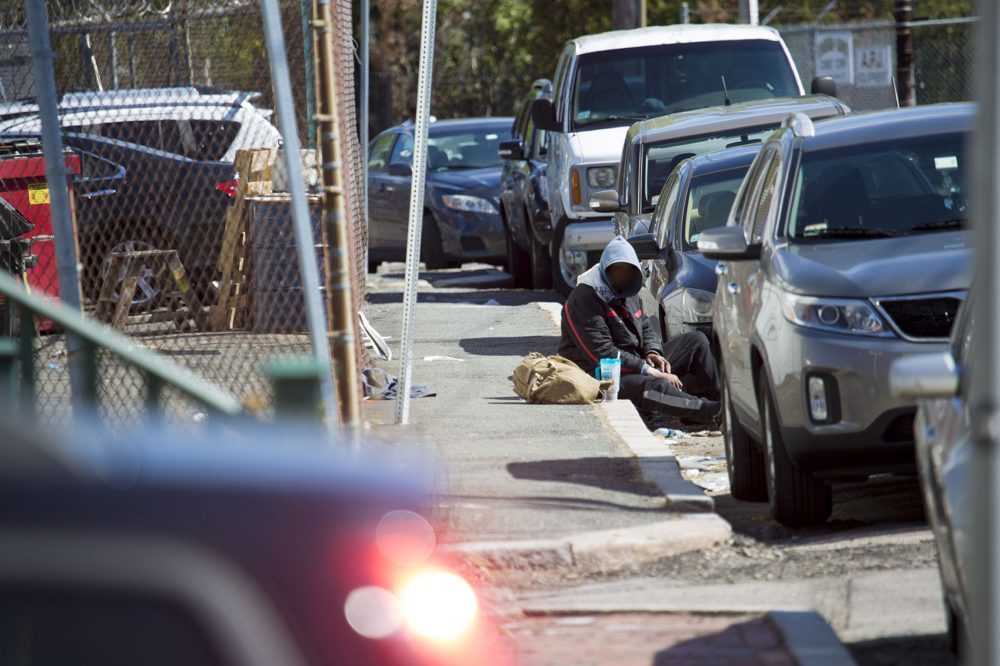 This is the Radio Boston rundown for September 22. Tiziana Dearing is our host.
Boston wants 30 hotel rooms at the Quality Inn in Revere. They're for people currently in the area of Massachusetts Avenue and Melnea Cass Boulevard who are experiencing homelessness and addiction. But Revere Mayor Brian Arrigo is against it — saying there's been no plan, and that makes the idea dangerous. We speak with Mayor Arrigo, and then get more context and analysis from WBUR's Deborah Becker.
We meet this year's "Artery 25," artists of color transforming the cultural landscape, with WBUR's Arielle Gray.
Wednesday is the first day of fall, and nothing beats a good New England fall hike. We take calls on your favorite trails with Sarah Holman, creator of the blog She Hikes Mountains, and Becky Cushing Gop, director of Mass Audubon West.
This program aired on September 22, 2021.