Rep. Katherine Clark On A Possible Government Shutdown And The Fight Over Infrastructure
Play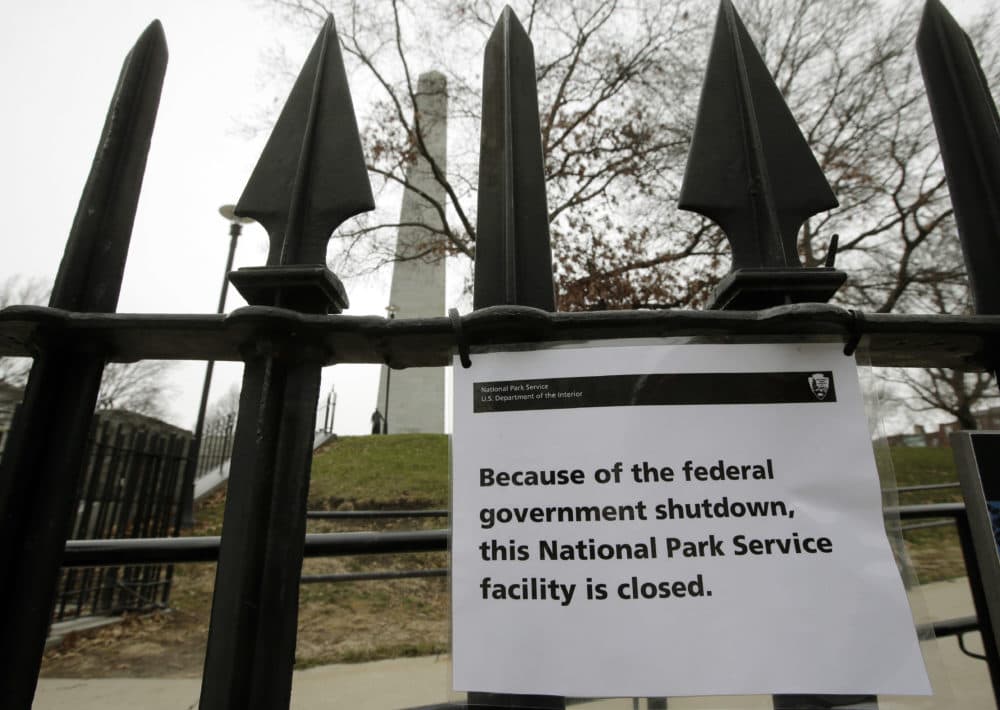 This article is more than 1 year old.
There's a lot going on in Washington, D.C. The federal government faces a possible partial shut down at midnight Thursday. Here in Massachusetts, a government shutdown could mean that thousands of local, non-essential federal employees eventually stop getting paid. Why these looming potential crises? It's a battle for leverage on infrastructure. We discuss with Massachusetts Congresswoman and Assistant House Speaker Katherine Clark.
This segment aired on September 28, 2021.