The latest on boosters, 'Mass. and Cass,' and Boston's mayoral race
47:35
Play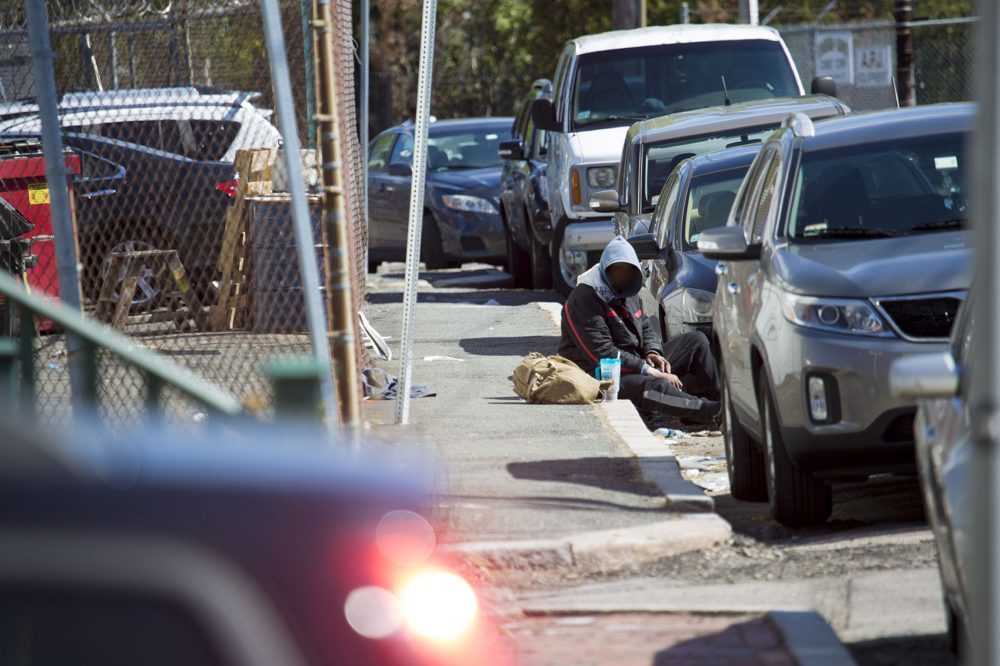 This is the Radio Boston rundown for October 22. Tiziana Dearing is our host.
In our Week-in-Review, we'll discuss some of the major news stories of the week with listener callers and our expert panel. We tackle Acting Mayor Janey's executive order banning tents and temporary shelters in Boston, the latest on COVID vaccine boosters and doses for children ages 5 through 11, and the home stretch of the Boston mayoral race. This week, we're joined by Marie-Frances Rivera, President of the Massachusetts Budget and Policy Center, and Ed Lyons, Massachusetts Republican activist and writer.
On Thursday, WBUR's CitySpace hosted a town hall with Boston mayoral candidate Annissa Essaibi George. If elected on November 2, she'll be the first woman and person of color to hold the job. We re-air a portion of last night's conversation.
This program aired on October 22, 2021.