Do we have a coronavirus messaging problem?
Play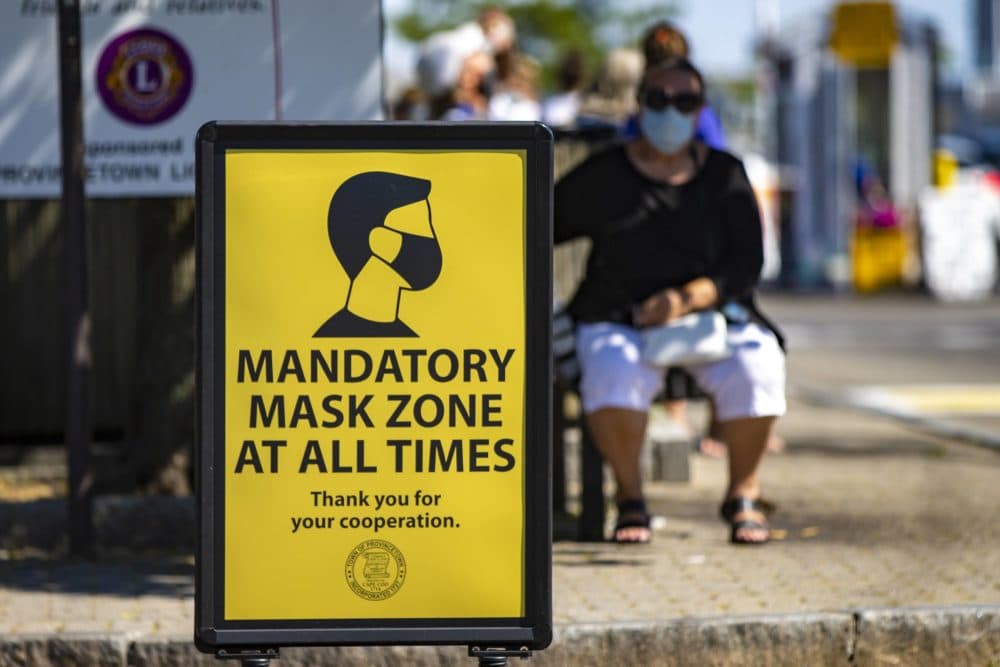 This article is more than 1 year old.
Here's a question we're all thinking about: Should we feel safe getting together with family this holiday season?
It seems that throughout this pandemic, the messaging has been, it depends. But wear a mask. Definitely get vaccinated. Now, go and get boosted. If you just get your kids vaccinated, we'll be able to put this behind us. But we haven't yet put this behind us.
Why haven't we gotten a handle on this thing?
We ask Robert Blendon, he's an emeritus professor of health policy and political analysis at the Harvard's Chan School of Public Health.