Danilo Pérez and Global Messengers' "Crisálida" imagines a borderless world
Play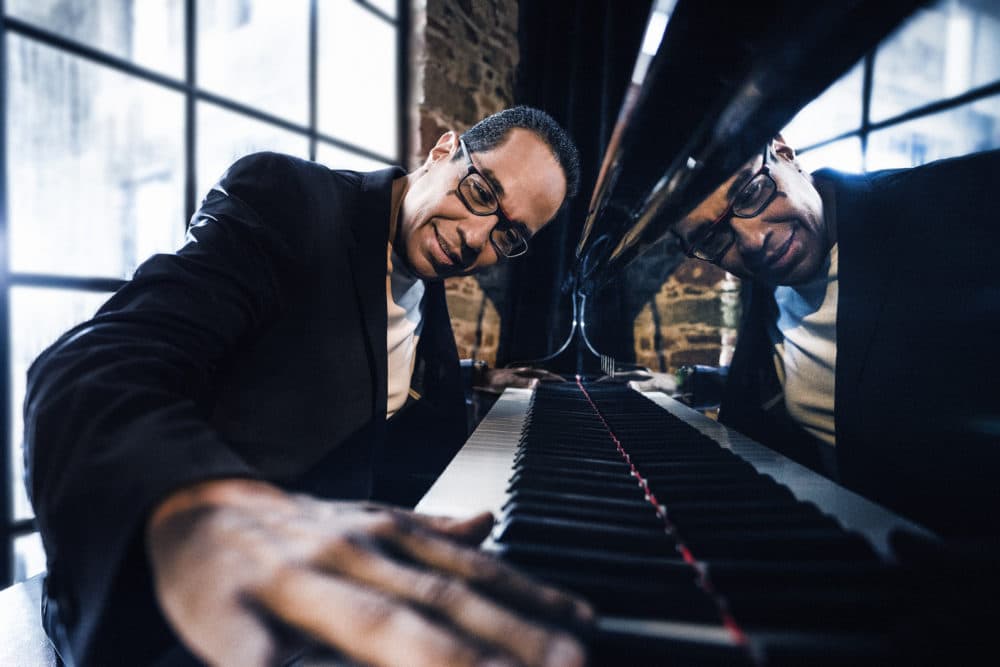 In his new album "Crisálida," Panamanian-born and Boston-based jazz pianist and composer Danilo Pérez uses a mix of musical styles from South America to the Middle East to evoke a reality without borders – where all of humanity works together to solve the world's greatest problems.
The album was made in collaboration with Pérez's band, "Global Messengers," which features musicians from across the world, all of whom are alumni of Berklee's Global Jazz Institute. Danilo's wife, Chilean saxophonist, vocalist and poet Patricia Pérez, is also featured on the album, providing poetry and lyrics in Spanish on several tracks.
We are joined by Danilo and Patricia Pérez to discuss the album, its various influences and their mission to create a global community through music and the arts.
You can purchase "Crisálida" here.
This segment aired on March 23, 2022.