Lab construction is squeezing Boston's artists out, and we check on the state of diversity in our halls of governance
Play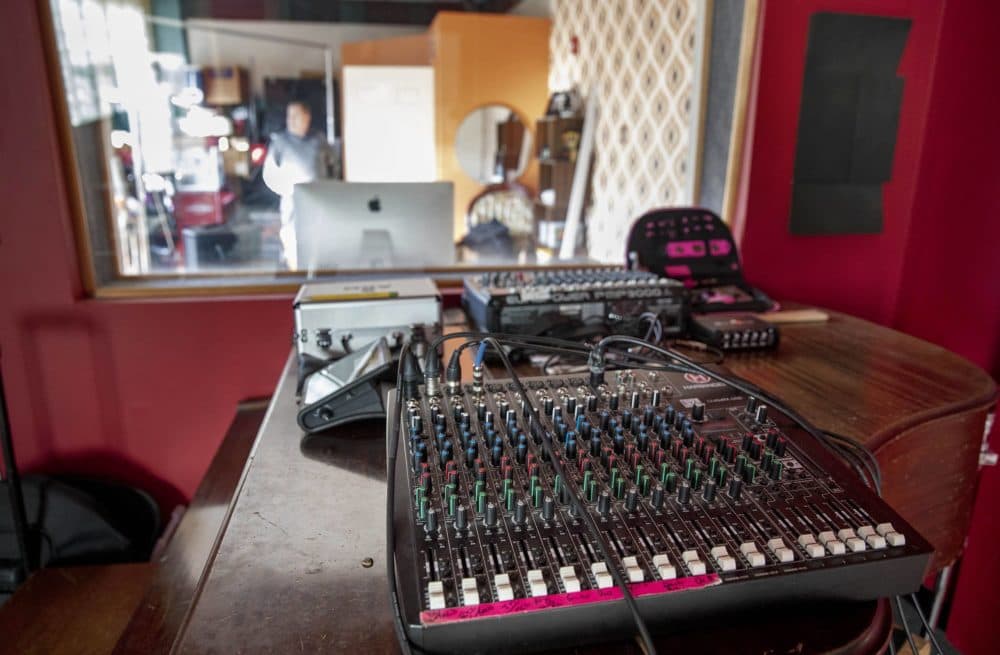 This is the Radio Boston rundown for Jan. 10, 2023. Tiziana Dearing is our host.
With a new governor and new state legislators sworn into office, we check in on diversity and representation in our halls of governance.
"From the Newsroom:" More than 300 tenants of a music studio and rehearsal space in the Brighton-Allston area will need to vacate before the end of the month to make room for new lab construction. We speak with WBUR reporter Amelia Mason about what that means for the city and local artists.
The Grimke sisters are recognized as abolitionists and champions of women's rights, but a new book takes a deeper look at their legacy, through their slave-holding family, and the experiences of their black nephews. Kerri K. Greenidge joins to discuss her book, "The Grimkes: The Legacy of Slavery in an American Family."
This program aired on January 10, 2023.