wbur
Special Projects
Recent special reports and series from WBUR's newsroom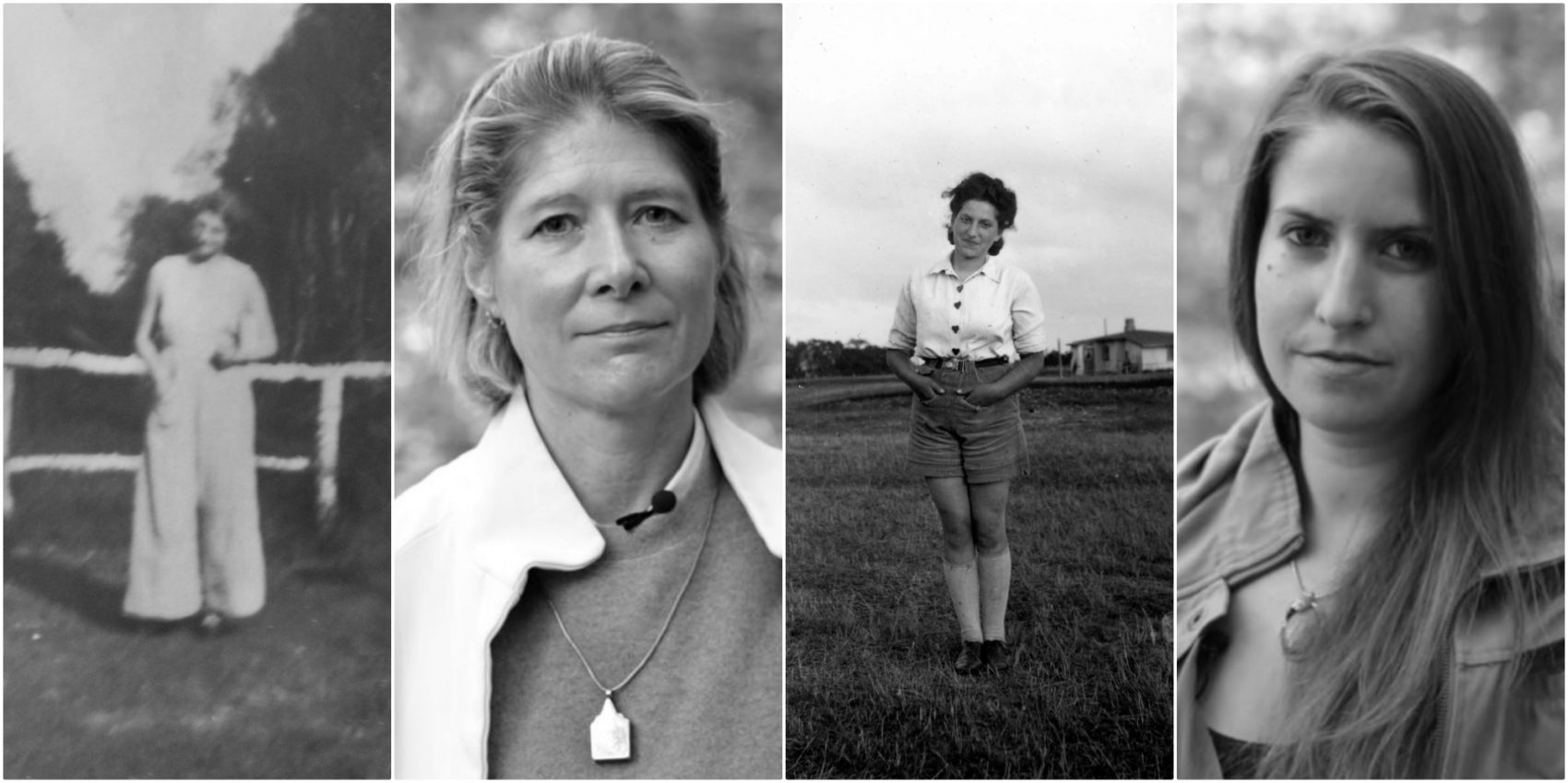 Beyond Sides Of History
Two women. One is the granddaughter of Nazis. The other is the granddaughter of a Jewish Holocaust survivor.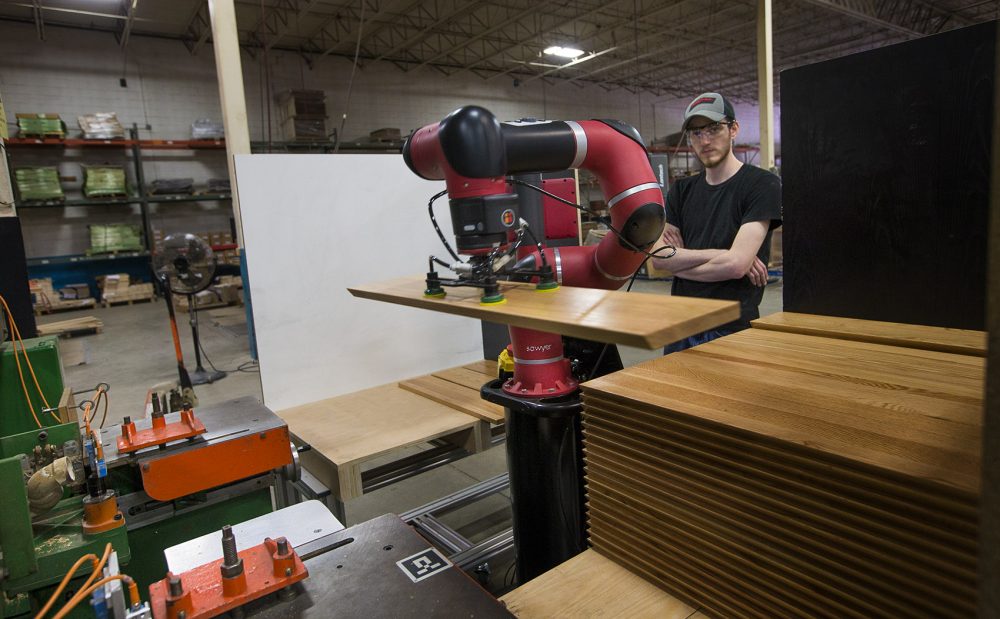 The Future Of Work
Work is changing. And in the future, the nature of work may look drastically different.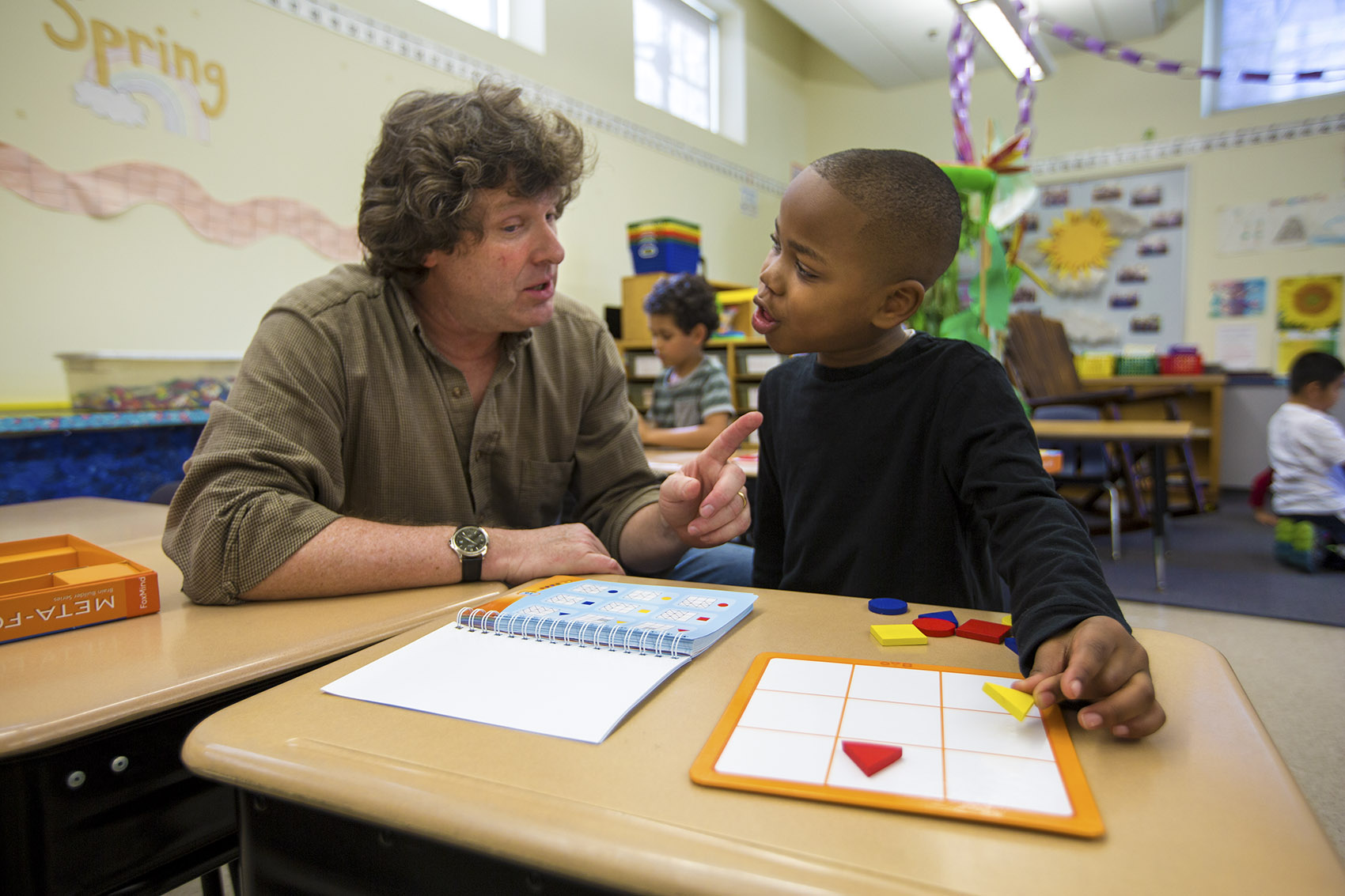 Solving Our Math Problem
Compared to other states, students in Massachusetts do pretty well in math. But compared to other countries, we've got a long way to go.