The Art of Great Teaching
26:49
Play
The Metcalf Award and the Metcalf Cup and Prize for Excellence in Teaching were established in 1974 by Arthur G. B. Metcalf, who was a longtime chairman of Boston University's Board of Trustees. The prizes recognize a professor's scholarship, dedication, and commitment to students.
On this week's show, we met with two professors singled out specifically for their outstanding work with students in the classroom and for which they were honored with the 2001 Metcalf Award and Metcalf Cup and Prize for Excellence in Teaching. We spoke to them about what goes into great teaching and how it affects a student's academic growth and success.
We also spoke with the president of Boston University, Jon Westling, who conferred the Metcalf Awards at the 2001 Boston University Commencement. We talked to him about why Arthur G. B. Metcalf established the Metcalf Awards and how the award winners are chosen.
This program aired on May 20, 2001.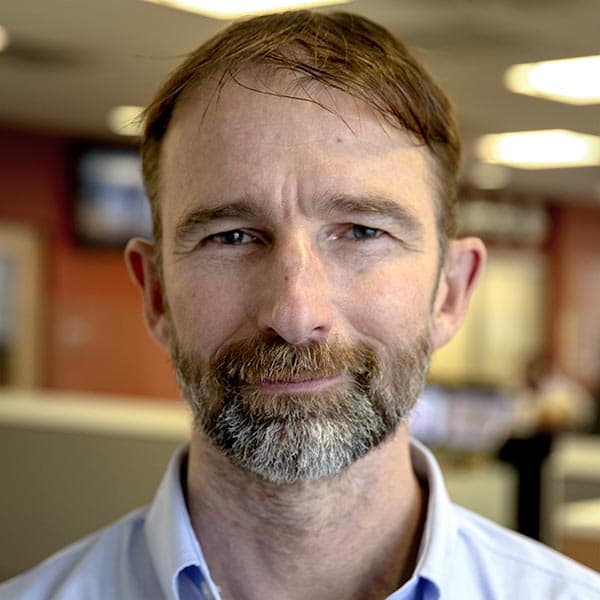 Robin Lubbock Visual/Social Media
Robin Lubbock produces visual and social media for WBUR.