The History We Don't Know
39:13
Play
Former U.S. President Harry Truman once said: "The only thing new under the sun is the history we don't know."
Slavery was legal in many southern states right through the American Civil War. However, the importing of slaves became illegal in 1808, and made a crime punishable by death in 1820. But according to Northeastern University Professor of African American Studies, Robert Hall, that still did not deter slavers from transporting thousands of blacks into the U.S. from Africa and Cuba.
On this week's show, professor Hall spoke on "Illegal Aliens from Africa: The Clandestine Slave Trade to the United States from 1808 to 1859." During this lecture, Professor Hall explored different estimates on the demographics of the imported American slave population between 1808 and 1859.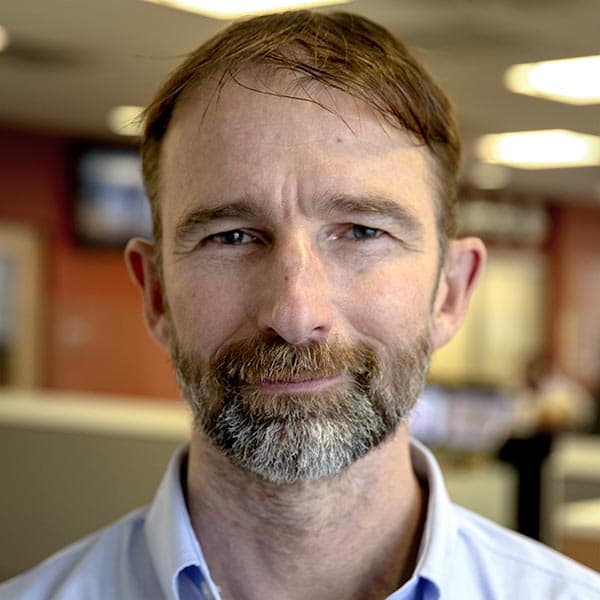 Robin Lubbock Visual/Social Media
Robin Lubbock produces visual and social media for WBUR.