Anti-Semitism: Old and New
30:14
Play
This article is more than 17 years old.
On this week's show, Nobel laureate Elie Wiesel talked on "Anti-Semitism: Old and New," as part of the third and last lecture of his annual lecture series on "The Fascination with Jewish Tales."
In this lecture, Wiesel pointed out that anti-Semitism still exists and is growing, especially in Europe. He also emphasized that he does not believe that Muslims or all Arabs are anti-Semitic. Wiesel also iterated his hope that a future peace accord between Palestine and Israel promotes respect and mutual cooperation.
This program aired on November 16, 2003.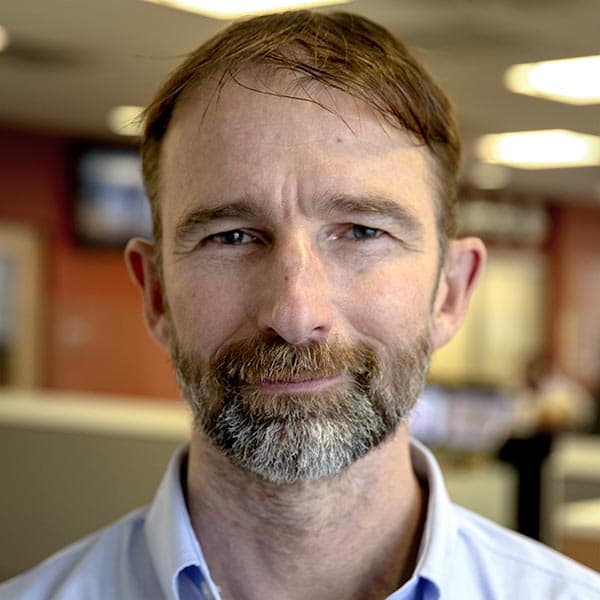 Robin Lubbock Videographer, Photographer
Robin Lubbock is a videographer and photographer for WBUR.
---

Boston University World of Ideas

---

WBUR