Regularities and Randomness: Part II (Rebroadcast)
26:49
Play
This article is more than 16 years old.
On this week's show, Nobel Laureate Dr. Murray Gell-Mann delivered the second of two lectures titled "Regularities and Randomness in the Past and Future." Dr. Gell-Mann delivered these lectures as part of a lecture series organized by the Frederick S. Pardee Center for the Study of the Longer Range Future at Boston University, where he currently was a visiting professor.
Dr. Gell-Mann is a renowned theoretical physicist, and a distinguished fellow at the Santa Fe Institute, a private nonprofit multidisciplinary research and education center founded in 1984. He received the Nobel Prize for his work in elementary particle theory. His recent work has focused on complex adaptive systems that learn or evolve by using acquired information.
This program aired on June 13, 2004.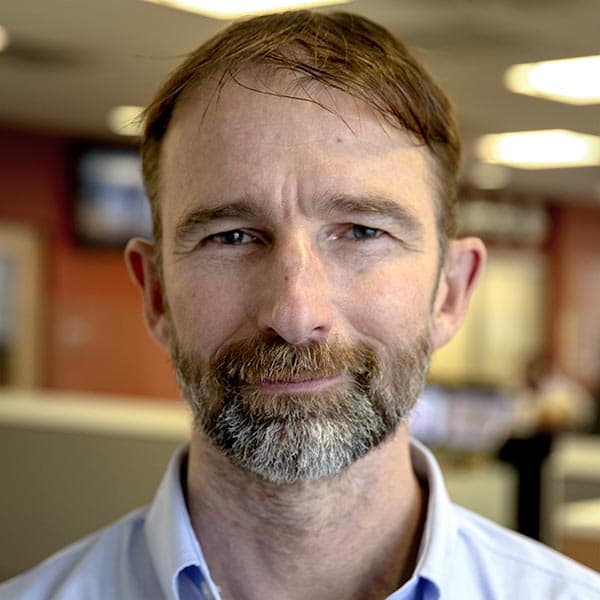 Robin Lubbock Videographer/Photographer
Robin Lubbock is a videographer and photographer for WBUR.
---

Boston University World of Ideas

---

WBUR