This article is more than 16 years old.
This week's show featured a lecture by Polish political leader Andrzej Olechowski, entitled "The New Atlantic Partnership," in which he addressed the changing relationship between the United States and the European Union. The respondent to Olechowski's lecture was former New York Times foreign correspondent and current associate editor, John Darnton.
Olechowski, European Deputy Chairman of the Trilateral Commission and former Polish Minister of Foreign Affairs, was a candidate for the presidency of Poland in 2000. John Darnton won a 1982 Pulitzer Prize for his coverage of Poland's Solidarity movement and the imposition of martial law.
This lecture was sponsored by the Institute for Human Sciences at Boston University, in cooperation with the Polish American Networking Organization.
This program aired on September 19, 2004. The audio for this program is not available.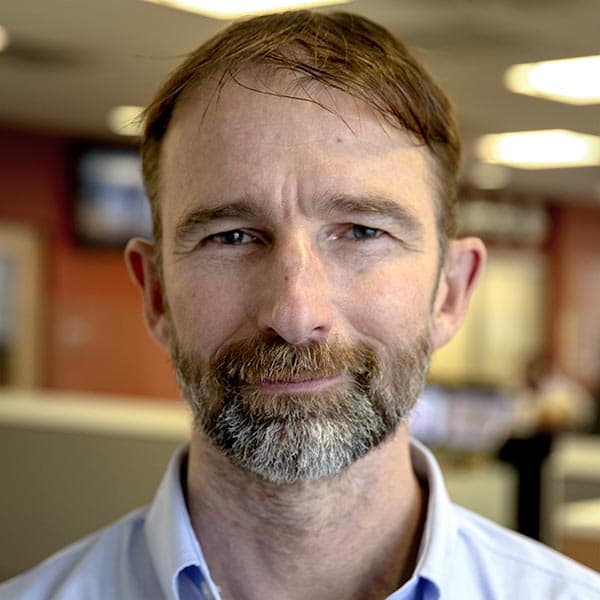 Robin Lubbock Videographer, Photographer
Robin Lubbock is a videographer and photographer for WBUR.
---

Boston University World of Ideas

---

WBUR