The Concave Mirror: U.S. and Europe Look at Each Other
26:49
Play
This article is more than 16 years old.
This week's show featured a conference organized by the Institute of Human Sciences at Boston University on the results of a recent public opinion survey on European and American attitudes toward one another.
The panel discussion participants were Ron Asmus, of
The German Marshall Fund of the United States; Laurence Bagot, Staff Reporter, Enjeux les Echos and 2005 Nieman Fellow at Harvard University; Klaus-Dieter Frankenberger,
Foreign Policy Editor, Frankfurter Allgemeine Zeitung; and Jim Smith, Foreign Editor for The Boston Globe.
Following in the footsteps of Transatlantic Trends 2003 and Worldviews 2002, this year's survey, undertaken by the German Marshall Fund in Europe and the United States, examined pressing transatlantic topics such as terrorism, WMD and threat perception; US and European willingness to use force; the role of the UN and other international institutions; the war in Iraq; Turkey and the EU; and the overall state of US-European relations.
This program aired on October 3, 2004.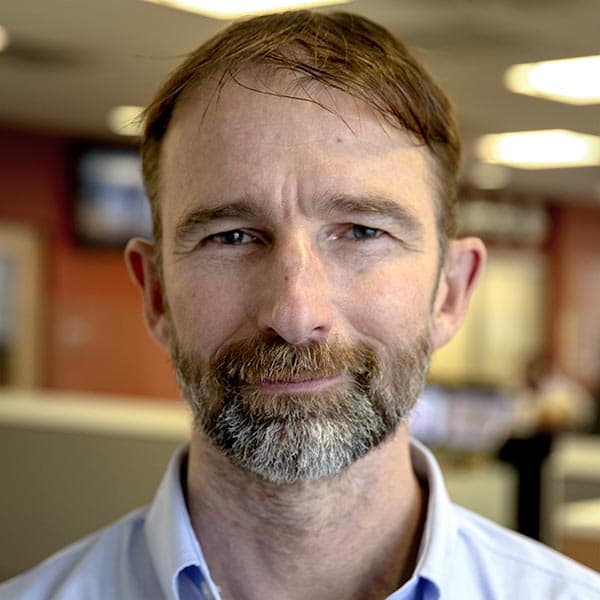 Robin Lubbock Videographer/Photographer
Robin Lubbock is a videographer and photographer for WBUR.
---

Boston University World of Ideas

---

WBUR