The Franco-American Relationship
39:10
Play
This week's show featured a lecture entitled "Some Reflections on that Uselessly Unpleasant Franco-American Relationship." The main lecturer was Michel Rocard, a current member of the European parliament and former prime minister of France. The respondent to Rocard's arguments was Mark Lilla, Professor of Social Thought at University of Chicago.
This event was sponsored by the Institute for Human Sciences at Boston University in cooperation with the Consulate General of France in Boston and the French Library and Cultural Center/Alliance Francaise of Boston and Cambridge, MA.
This program aired on October 10, 2004.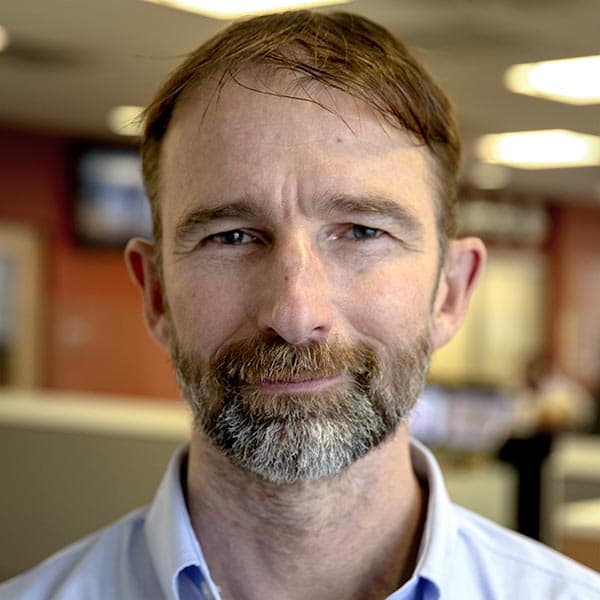 Robin Lubbock Visual/Social Media
Robin Lubbock produces visual and social media for WBUR.