Evil and Redemption (Rebroadcast)
39:11
Play
Last Sunday's show featured the last of the 2004 lecture series, "The Fascination with Jewish Tales," by teacher, author, and Nobel Peace Prize winner, Elie Wiesel.
In this lecture, titled "Evil and Redemption," Wiesel discussed the root of evil, and the notion of redemption, which, according to him, "begins when indifference ends."
Wiesel has been delivering his annual three-lecture series "The Fascination with Jewish Tales" at Boston University since 1975.
This program aired on January 2, 2005.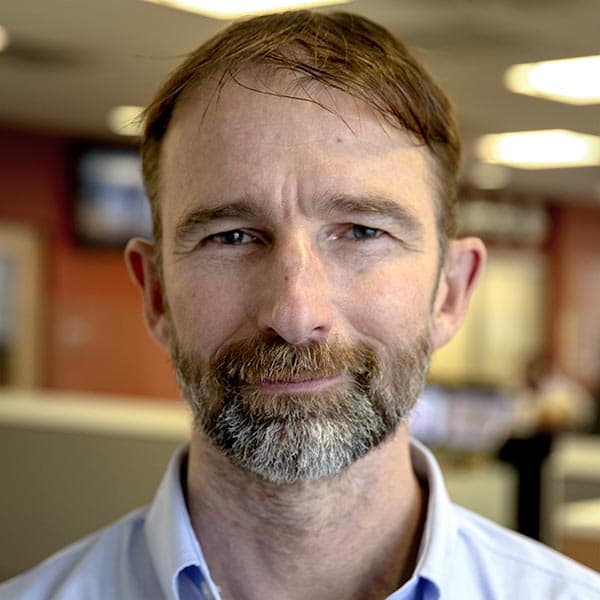 Robin Lubbock Visual/Social Media
Robin Lubbock produces visual and social media for WBUR.