This article is more than 15 years old.
New Zealander Wayne Gould introduced newspapers in England to the Japanese sudoku number grid puzzles one year ago. Gould had stumbled upon a completed puzzle while killing time in a Japanese bookstore in 1997.
Sudoku is now popping up in newspapers around the U.S., addicting puzzlers everywhere. White Sox pitchers have admitted to playing while off the mound. British Airways even sent an email to its staff last week banning Sudoku puzzles.
Japanese for "the numbers must occur only once," sudoku is based on a game created by Swiss mathematician Leonhard Euler in 1783 called "Latin Squares." Wayne Gould is the author of several sudoku books, including "The New York Post's Sudoku: The Official Utterly Addictive Number Placing Puzzle."
Guests:
Wayne Gould, retired Hong Kong judge
This program aired on November 3, 2005. The audio for this program is not available.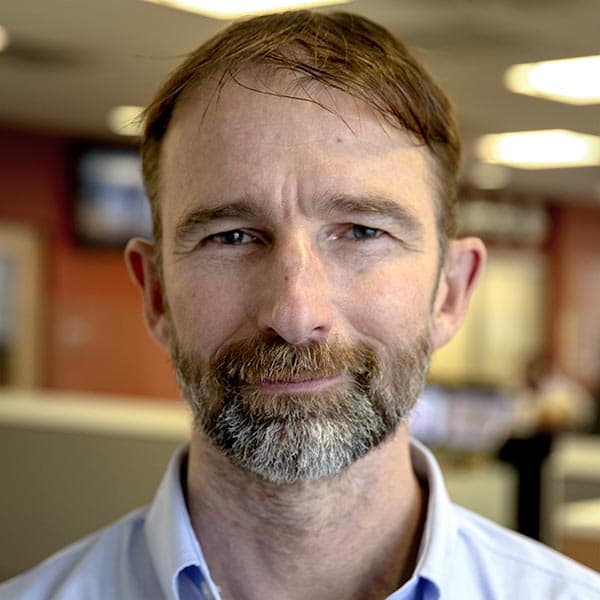 Robin Lubbock Videographer/Photographer
Robin Lubbock is a videographer and photographer for WBUR.
---

Boston University World of Ideas

---

WBUR