The Challenge of Translating the Bible
52:31
Play
This article is more than 14 years old.
This Sunday, January 28, 2007 at 9 pm ET, tune in to hear a lecture co-sponsored by the Humanities Foundation, the Luce Program in Scripture and Literary Arts, the University Professors Program, and the Elie Wiesel Center for Judaic Studies at Boston University. Speaking will be Robert Alter, Professor of Hebrew and Comparative Literature at the University of California, Berkeley. His lecture is titled "The Challenge of Translating the Bible."
Professor Alter received his Ph.D. from Harvard University in 1962, and has taught at Berkeley since 1967. He has published widely on the modern European and American novel, on modern Hebrew literature, and on literary aspects of the Bible. The 1995 recipient of the Scholarship Award for Social and Cultural Studies of the National Foundation for Jewish Culture, Professor Alter is the author of two prize winning volumes on literary aspects of the Bible.
His works include "Necessary Angels - Tradition and Modernity in Kafka, Benjamin, And Scholem," "The World of Biblical Literature" and "Hebrew and Modernity." He has also completed several translations of the Hebrew Bible "Genesis - Translation and Commentary; The David Story - A Translation with Commentary of 1 and 2 Samuel" and "The Five Books of Moses - A Translation and Commentary." His most recent works are "Canon and Creativity - Modern Writing and the Authority of Scripture," and "Imagined Cities."
This program aired on January 28, 2007.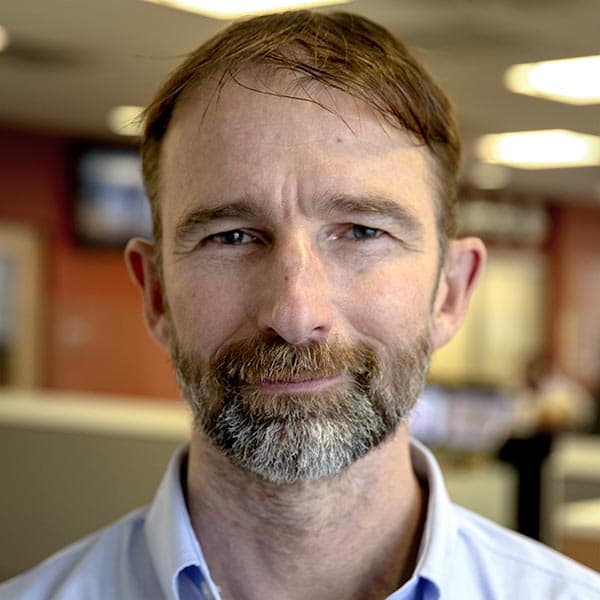 Robin Lubbock Videographer/Photographer
Robin Lubbock is a videographer and photographer for WBUR.
---

Boston University World of Ideas

---

WBUR