The History and Future of Nuclear Weapons
26:50
Play
This show featured a lecture by Joseph Cirincione, Senior Vice President for National Security and International Policy at the Center for American Progress, a prominent Washington think tank.
Sponsored by the Institute for Human Sciences, Mr. Cirincione's lecture discusses his new book "Bomb Scare: the History and Future of Nuclear Weapons," and how it relates to the situations in Iran and North Korea.
The program begins with an introduction by Ambassador Husain Haqqani, Director of the Center for International Relations at Boston University.
This program aired on February 25, 2007.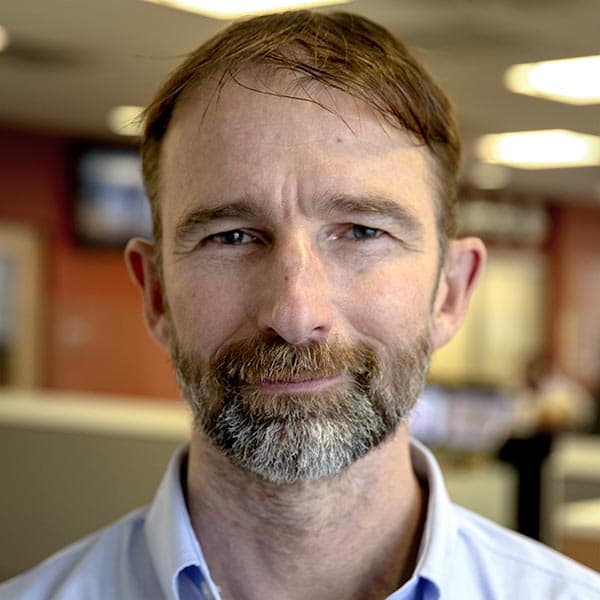 Robin Lubbock Visual/Social Media
Robin Lubbock produces visual and social media for WBUR.