The Impact of the US Election Abroad
52:15
Play
Hear a panel discussion sponsored by the Institute For Human Sciences at Boston University in cooperation with the Polish American Networking Organization and the White Eagle Newspaper.
The title of this panel discussion is "The US Election: What Is at Stake for Europe and the World?
The main speaker is:
Aleksander Kwasniewski, former President of Poland  from 1995 to 2005,  member of the Board of Trustees of the International Crisis Group and Distinguished Scholar in the Practice of Global Leadership at Georgetown University.
The respondent is:
Stephen Walt, Robert and Renee Belfer Professor of International Affairs at the Kennedy School of Government at Harvard University.
The moderator of the discussion is:
Professor Krzysztof Michalski, Chair of the Institute For Human Sciences at Boston University.
This program aired on November 16, 2008.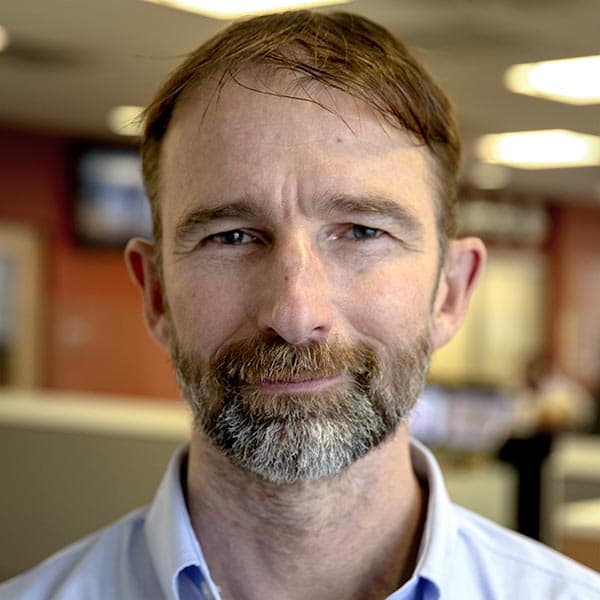 Robin Lubbock Visual/Social Media
Robin Lubbock produces visual and social media for WBUR.