Helping Powerless Have 'Presence': Amy Cuddy Expands On Hit TED Talk In New Book
07:59
Play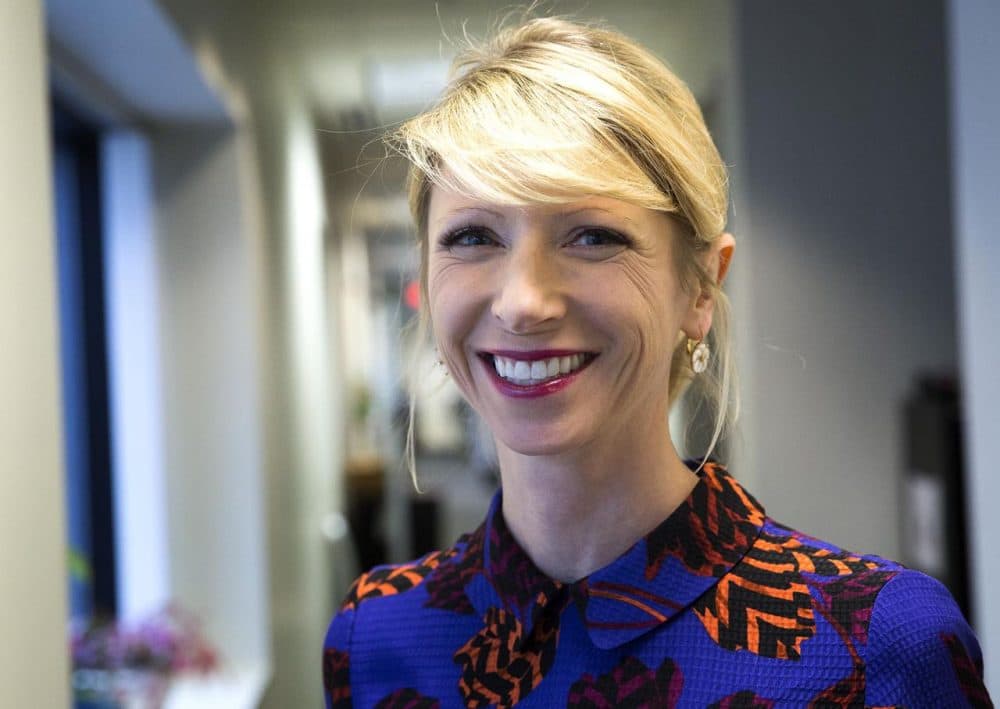 This article is more than 4 years old.
Harvard Business School social psychologist Amy Cuddy became an Internet smash hit in 2012 when she delivered a TED Talk about how body language — actually posing our bodies in expansive, confident postures — can change our internal chemistry. Cuddy says it sets in motion a change in our actual thinking, which can bring about more success in stressful situations like job interviews and speeches. More than 30 million people have viewed her TED Talk, making it the second-most-watched TED Talk ever.
Cuddy is expanding on her ideas in a new book called "Presence." She joined WBUR's All Things Considered host Lisa Mullins to talk about it.
---
Interview Highlights
On "power posing"
Imagine yourself like a starfish, standing like a starfish, for a short period of time — less than two minutes — in private before you actually walk into a stressful situation. That's what I call power posing. At that point what we had shown was that power posing for just two minutes, versus low power posing — meaning holding yourself in a contractive position — increases your feelings of power and confidence significantly, increases your risk tolerance. And in our first study we showed that it also elevates your levels of testosterone and decreases your levels of cortisol, meaning it's increasing the hormone that's associated with assertiveness, decreasing the hormone that's associated with stress.
On her definition of presence
I define presence as the state of being able to comfortably express our true thoughts and feelings and values and talents and knowledge — so knowing who you are and being able to access that when you most need to. So for example, say you are a nervous test taker but you've studied madly for the MCAT. You know all that you need to know, but you know that you're going to choke when you get in there. When you are able to be present, you can actually unlock that knowledge and share it.
On the work of the Rev. Jeffrey Brown, co-founder of the Boston TenPoint Coalition, to help reduce gang violence in the city in the 1990s, which she discusses in her book
Jeffrey and these other young ministers decided that what they needed to do was meet [gang members] in their homes, which meant going out and walking the streets from 10:00 p.m. to 2:00 a.m. And they wore their collars, but they came saying, "We don't have answers. We want to listen." And it took a long time to earn the trust of these young people. Jeffrey said, "Before that, everything I knew about gang violence I learned on the 11 o'clock news. So I started asking questions, like, What's it like to deal drugs? What's it like to know that this is a short life?" As he would say, "Stop preaching and start listening." And presence is so much about recognizing that. You don't have all the answers. Sometimes you have to shut up and listen to be effective, to actually, truly, authentically engage in that situation, even when it's really, really challenging to do that.
On what she would like to see people take away from reading her new book
I'm more concerned that we have a lot of people in the world feeling powerless, not powerful. Recently I heard from a teacher who works with students with disabilities. He was working with a fourth grader who has selective mutism, which is an anxiety disorder that makes it very difficult for children to speak when they're in social situations. The social threat is intense for them. So he taught [the boy] about power posing, taught him that lots of people feel like impostors, and lots of people feel scared, and slowly nudged him to speak a little bit more each day in class. He now has that student leading discussions. That's a story that I think is amazing.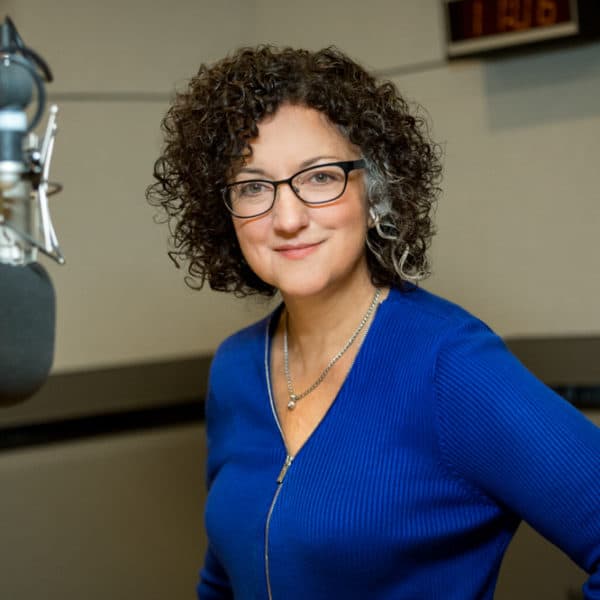 Lisa Mullins Host, All Things Considered
Lisa Mullins is the voice of WBUR's All Things Considered. She anchors the program, conducts interviews and reports from the field.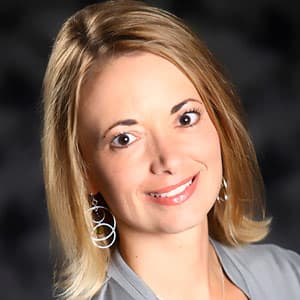 Lynn Jolicoeur Producer/Reporter
Lynn Jolicoeur is the field producer for WBUR's All Things Considered. She also reports for the station's various local news broadcasts.