Seiji Ozawa, Longtime BSO Conductor, To Return To Tanglewood After 10-Year Absence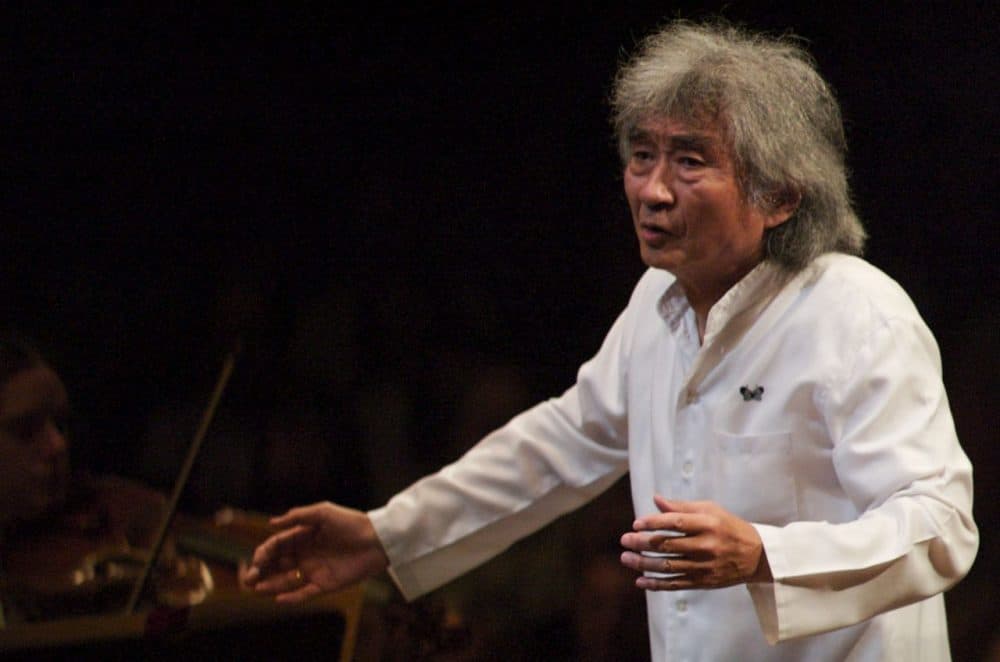 This article is more than 5 years old.
The Boston Symphony Orchestra has new details about its 2016 summer season at Tanglewood in Lenox. One reveal is that Seiji Ozawa, the BSO's longest serving music director, is returning to the orchestra's summer home for the first time in 10 years.
Ozawa — now 80 years old — will travel from Japan to teach conducting fellows at the prestigious Tanglewood Music Center. Ozawa will also bring his Swiss Academy's string quartet ensemble for a July 5 program with the Tanglewood Music Center fellows. And on July 9 he and the BSO will perform Beethoven's "Egmont" overture.
The Japanese maestro led the orchestra from 1973-2002.
BSO managing director Mark Volpe says he's been trying to bring Ozawa back to Tanglewood for years, but a series of health issues — including cancer and shingles — intervened.
"Seiji will spend two, three weeks in the Berkshires — mostly working with students — and also a brief interlude with the Boston Symphony and reconnecting with an orchestra he led for 29 years," Volpe said.
Volpe also mused that Ozawa will most-definitely reconnect with his favorite baseball team while he's in Massachusetts.
In December, Ozawa received the Kennedy Center Honor for his lifetime contribution to the arts.
His family, including Ozawa's one-year-old grandson, traveled to Washington D.C. for the ceremony. The little tyke will also spend a few summer weeks at the home Ozawa has retained in West Stockbridge.
Also announced Wednesday (for all you Deadheads out there), Warren Haynes and the Jerry Garcia Symphonic Celebration will perform at Tanglewood on July 1 with the Boston Pops and Keith Lockhart.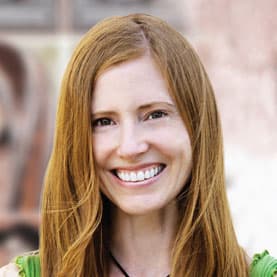 Andrea Shea Senior Arts Reporter
Andrea Shea is WBUR's arts reporter.