Dandelion Beer? One Of The Many Wild Brews At Boston's Copenhagen Beer Festival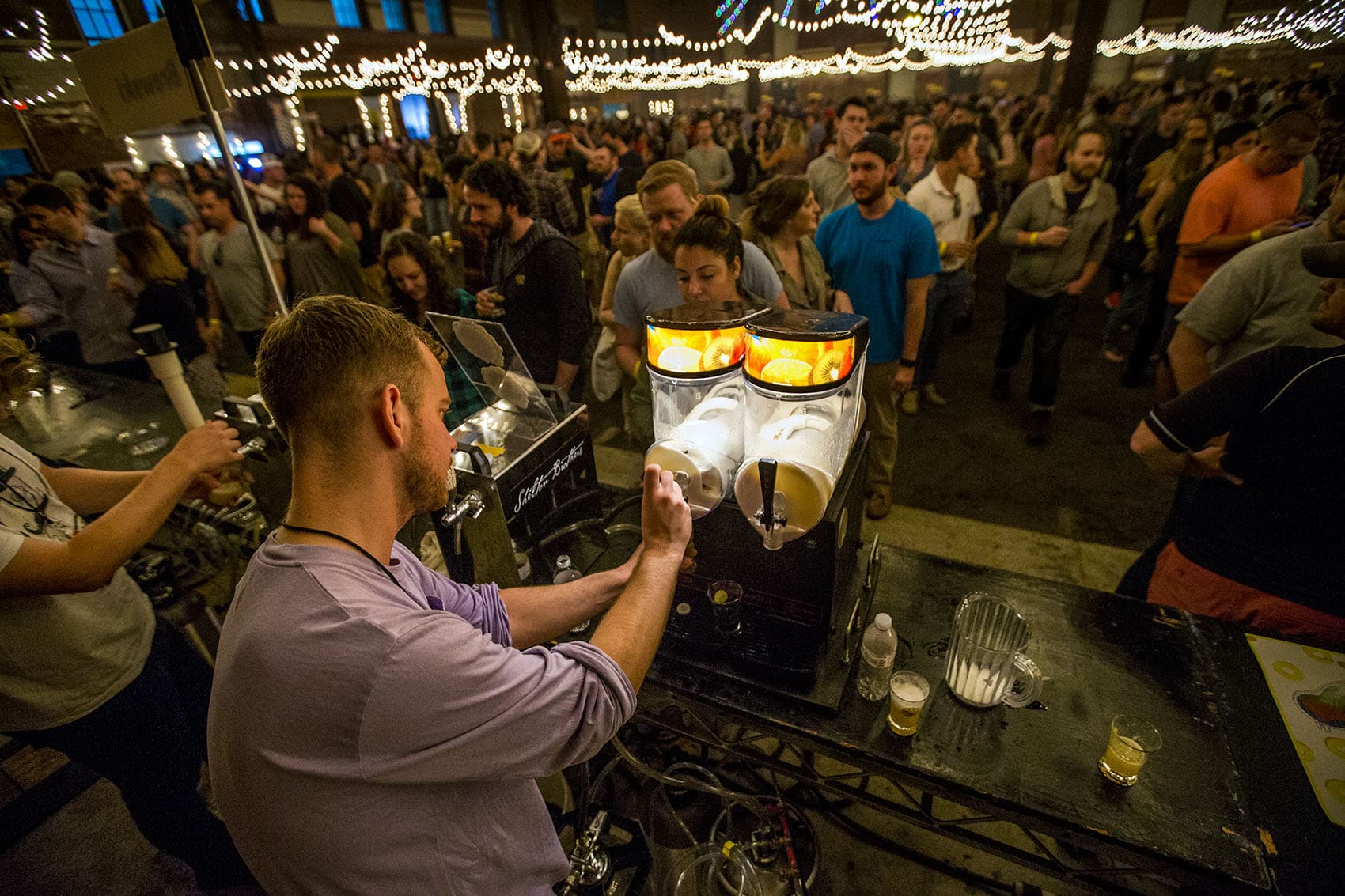 This article is more than 3 years old.
Foraged dandelions. Locally roasted coffee beans. Lots of cinnamon and aged bourbon barrels. These are a few things brewers used to craft the adventurous, often years-in-the-making beers they brought to the Copenhagen Beer & Music Festival (CBF) on a September weekend in Boston. They hailed from six countries, traveling from as far away as Stockholm.
The festival was born in Denmark and is still nurtured by the founding producers at the Mikkeller Brewery there. It's become something of a pilgrimage for the global beer enthusiast community.
For its U.S. version, Boston Calling Events collaborates with Mikkeller. The CBF here is more than a meeting of beer geeks — it's a meeting of the beer minds. For the passionate makers, this fest is an opportunity to come together, share ideas and find inspiration, says Mikkeller chief operating officer Jacob Alsing.
We talked to a few of them about their breweries and their concoctions, which can be hard — if not impossible — to find in Massachusetts.
---
Fonta Flora Brewery: Morganton, North Carolina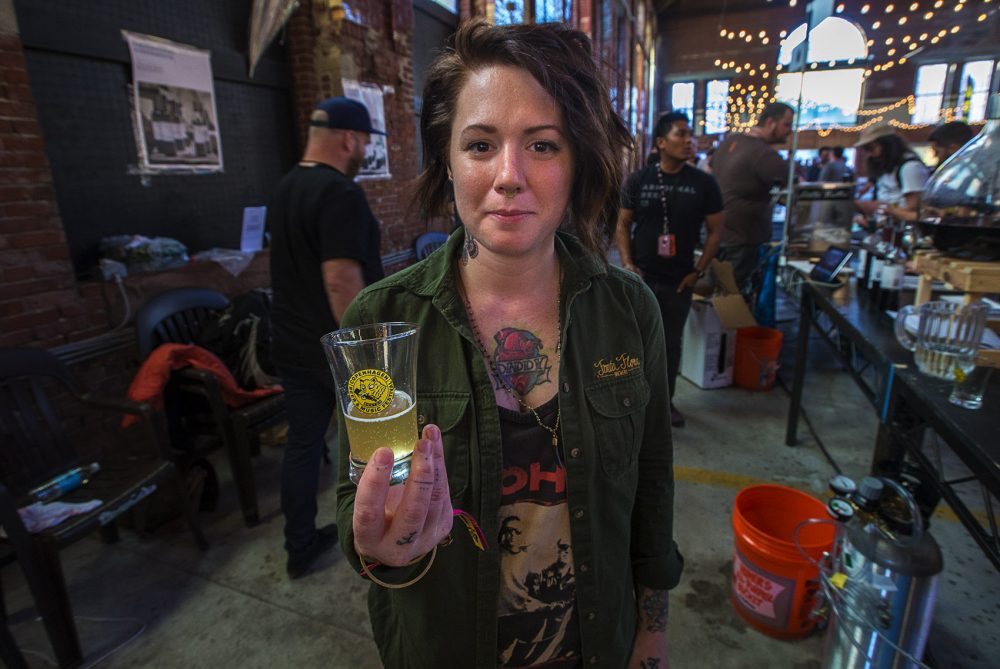 Sara Maya's title at the Fonta Flora Brewery is Zoo Keeper/Facilitator, which says something about the seemingly untamed beers coming out of her agriculturally focused establishment. She was pouring a mixed-yeast culture saison named Brutus, whose star ingredient is foraged dandelions. You would think that the weed is plentiful, but Maya said it can be hard to find dandelions that aren't polluted because they like to grow near roadways. "We're making tea with dandelions," she told me, and Brutus tastes "tart, strange and very wild." Fonta Flora also uses local grain and recently bought its own farm to source ingredients.
---
Bokkereyder: Hasselt, Belgium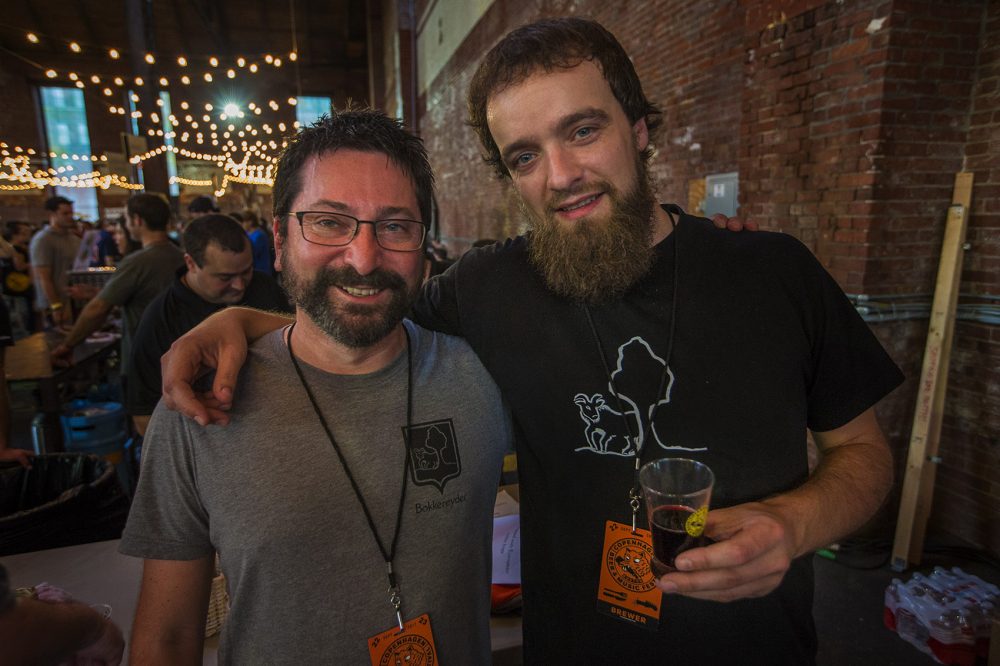 The lines were long and enduring for the blood-red Pinot Kriek made with 40,000 hand-picked Schaerbeekse cherries and 1- to 2-year-old lambic aged in pinot noir wine barrels. Brewer/blender Raf Souvereyns explained his kriek was three years in the making, and the complexity was indelible. The Pinot Kriek looks and tastes more like a wine than a beer. "Every batch is different," Souvereyns said, smiling. He was thrilled to be sharing it with American beer geeks. He makes his beer like many winemakers, buying wort (rather than grapes) from other breweries that he ferments, ages and blends at his own facility.
---
Kane Brewing Company: Ocean, New Jersey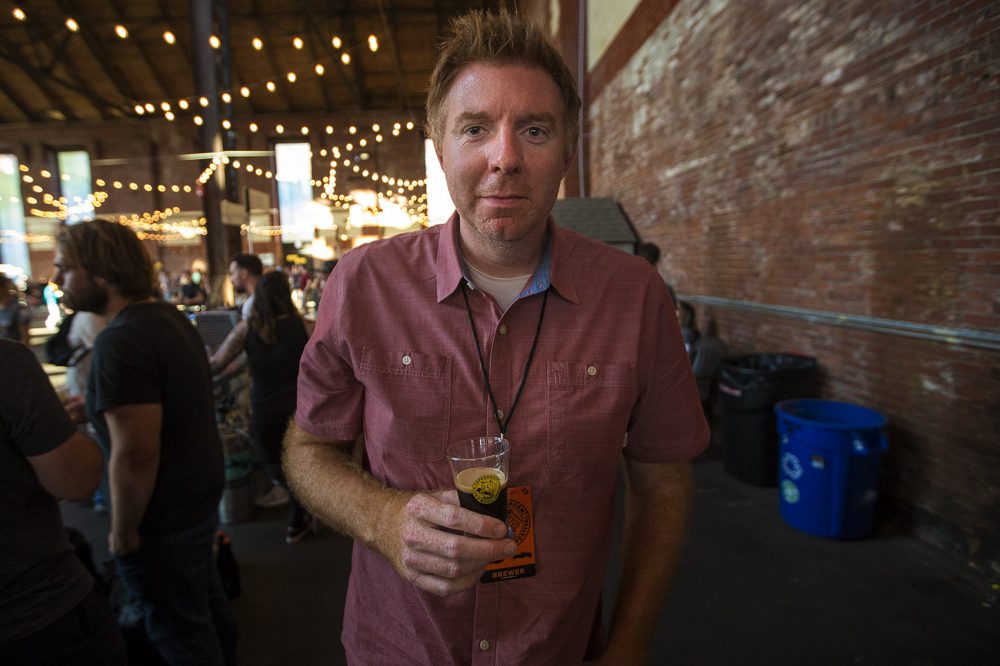 Michael Kane started his own brewery six years ago after his wife got tired of looking at all of his homebrewing equipment. The beer he makes is only available in New Jersey, including the imperial milk porter he brought to the CBF. Ingredients include cinnamon, maple syrup and coffee from local roasters. It's called Sunday Brunch and is full-bodied, sweet and would pair nicely with a scoop of vanilla ice cream.
---
Amager Bryghus: Kastrup, Denmark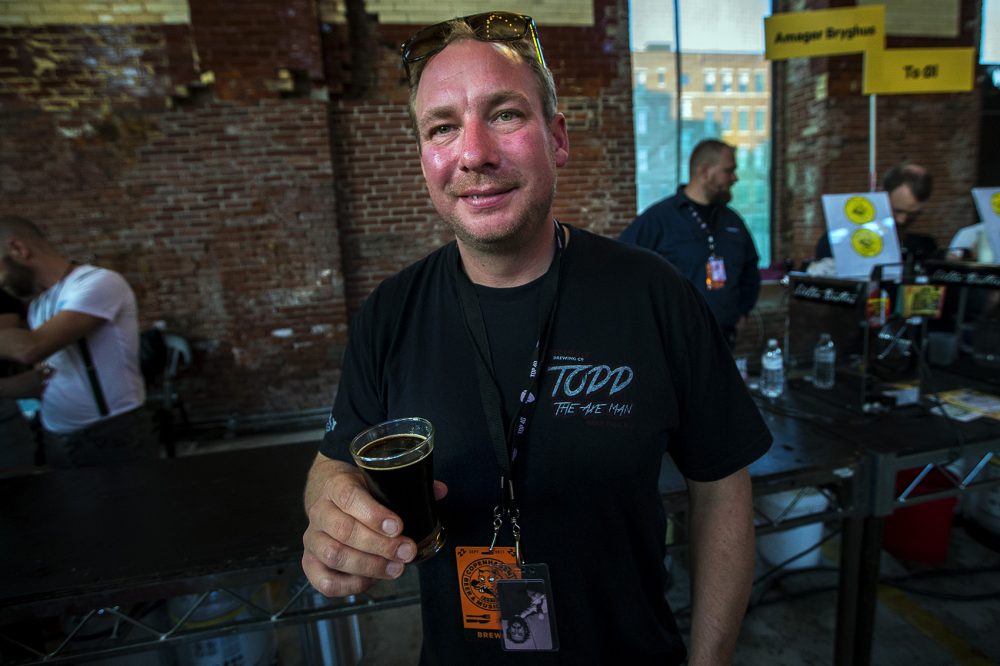 Among the gaggle of Nordic brewers was Morten Valentin Lundsbak. He founded Amager Brygus in 2007 and collaborated with the CBF's creator, Mikkel Borg Bjergsø, on one of the beers he brought to Boston. Hr. Fredericksen's Væsel Brunch is an imperial coffee oatmeal stout (lots of coffee beers this year!) conditioned in rye, barrel-aged bourbon casks. The result is a soft, complex, warming flavor profile. "We get a lot of inspiration from the American beer culture," Lundsbak said, "because I think Europe has been conservative with its brewing for the last couple thousand years."
For him, the CBF is two days of intense exchange: "We need to be open. We can't be isolated. We need different points of view." When asked what inspires him the most about American beer culture he said, "the use of hops, barrel-aging and cocoa nibs."
---
Alefarm Brewing: Køge, Denmark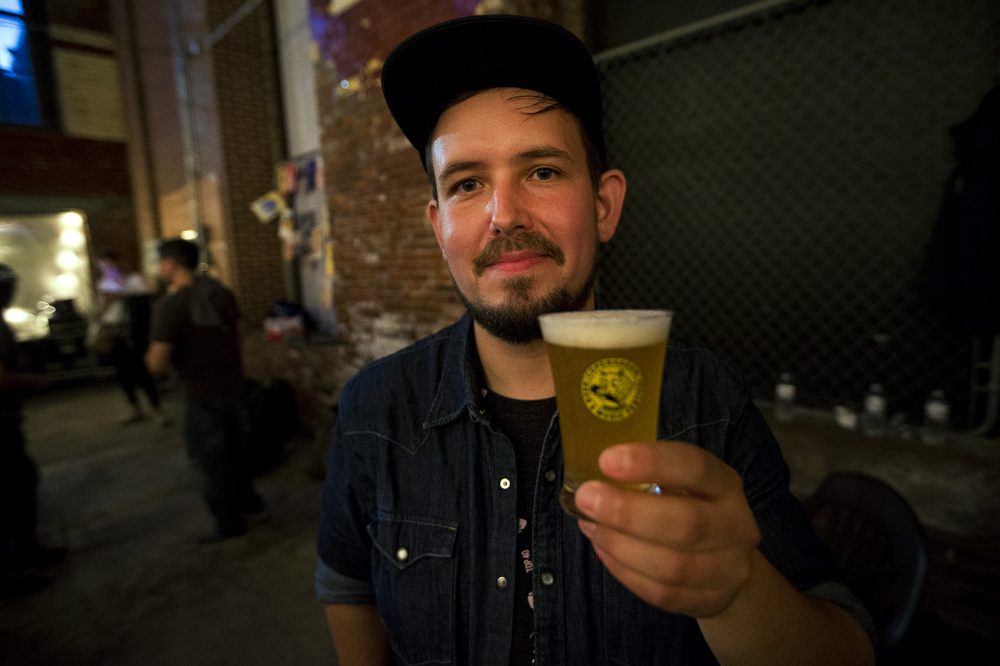 Another Danish maker we talked to was Alefarm's Andreas Skytt Larsen. He referred to his operation as "really small" or "nano," meaning he makes comparatively tiny batches of beer. Mimesis, a mixed fermentation sour saison, was one concoction on tap, and he mused, "This is what I want to do." The Mimesis was bright, tart and refreshing.
---
More photos from the festival: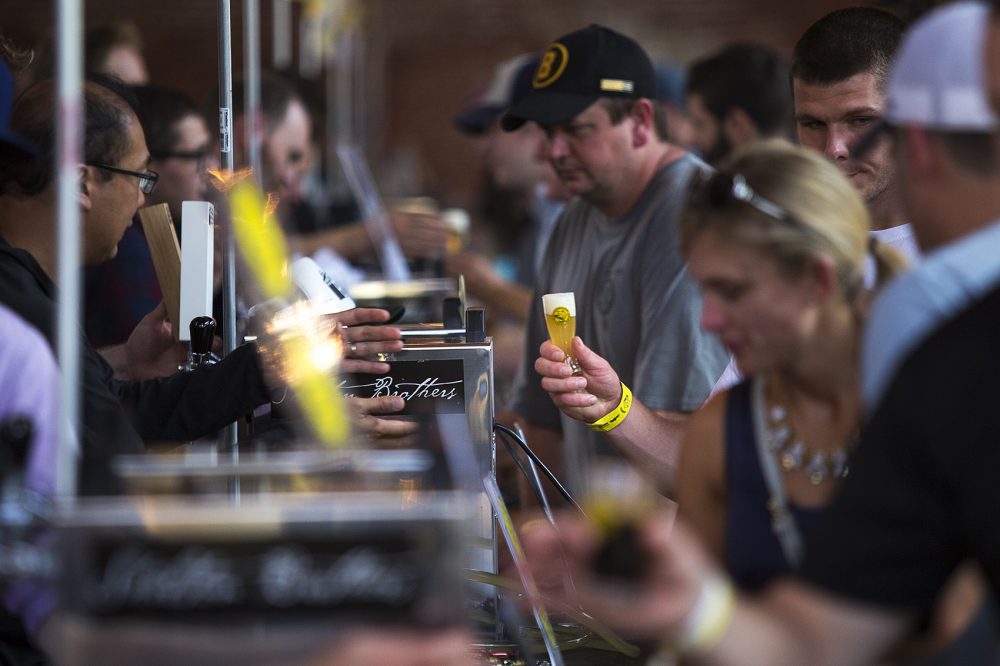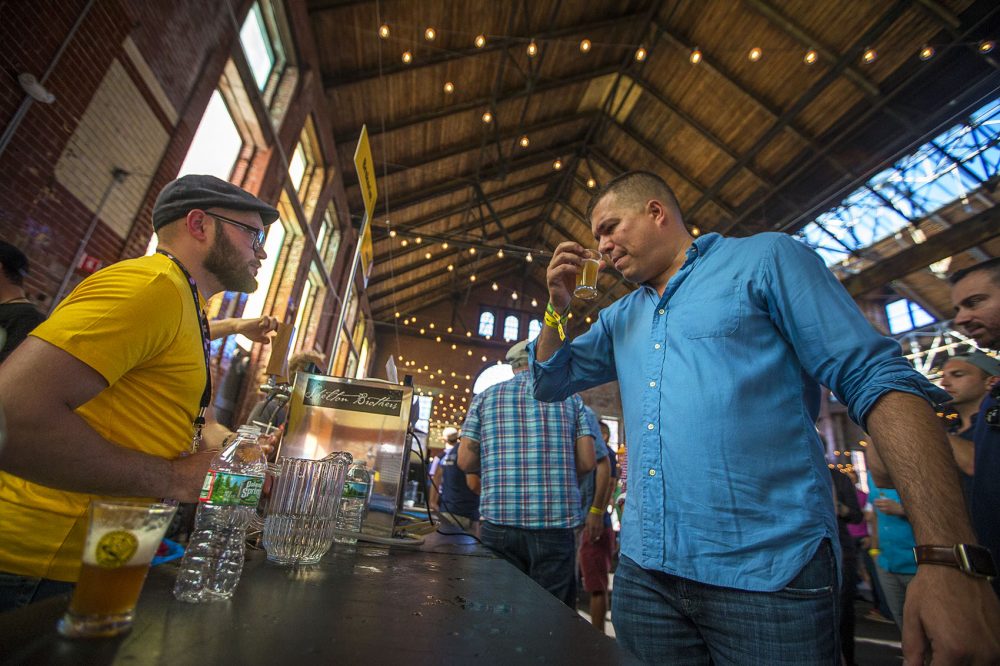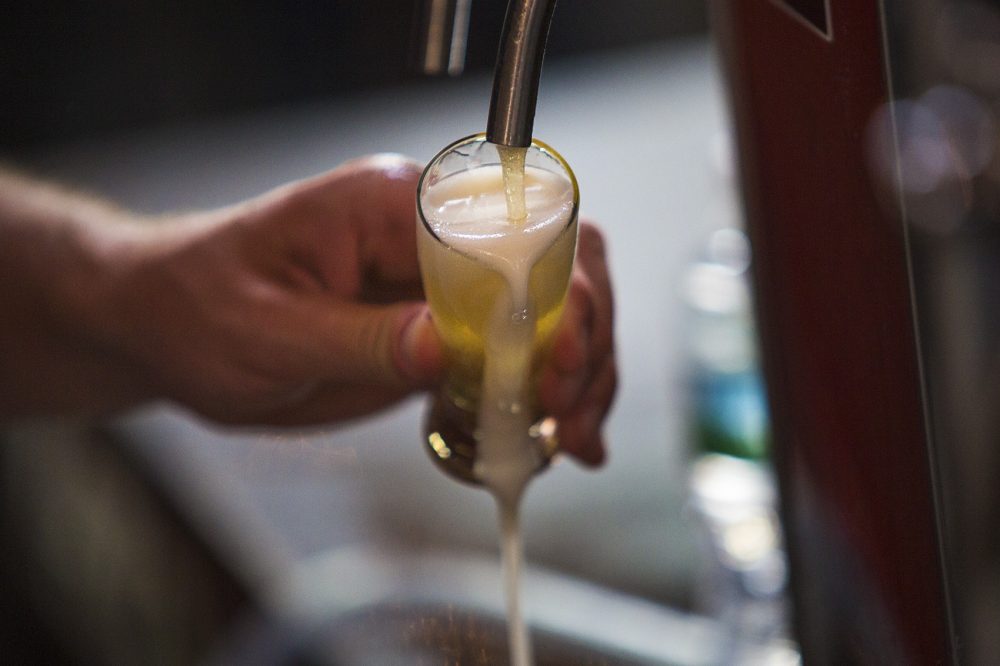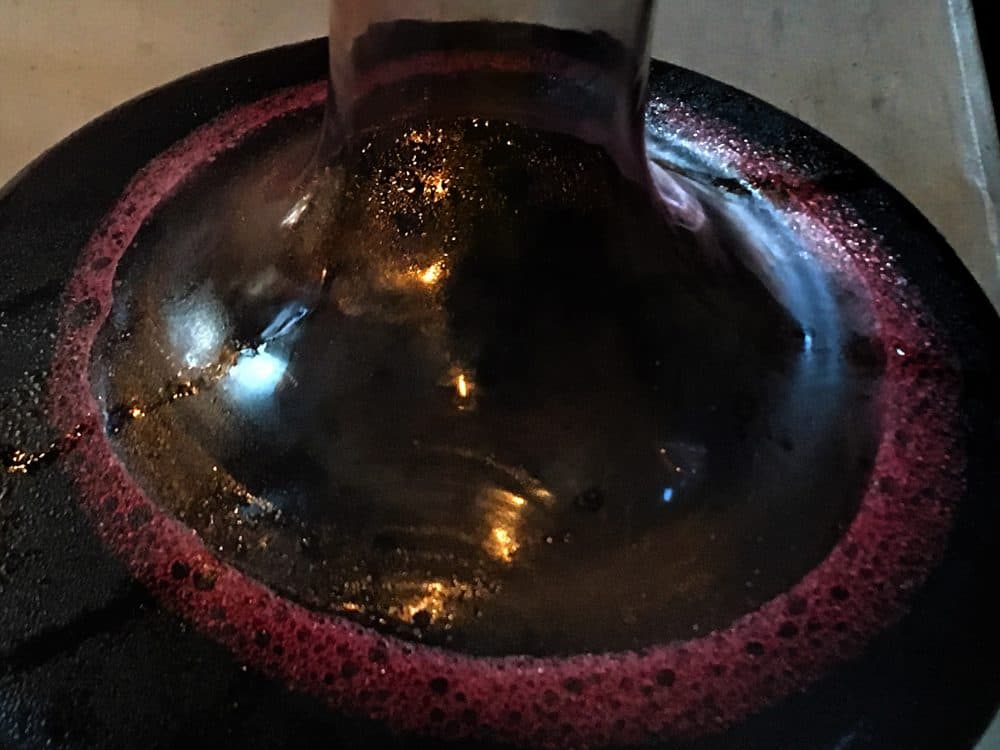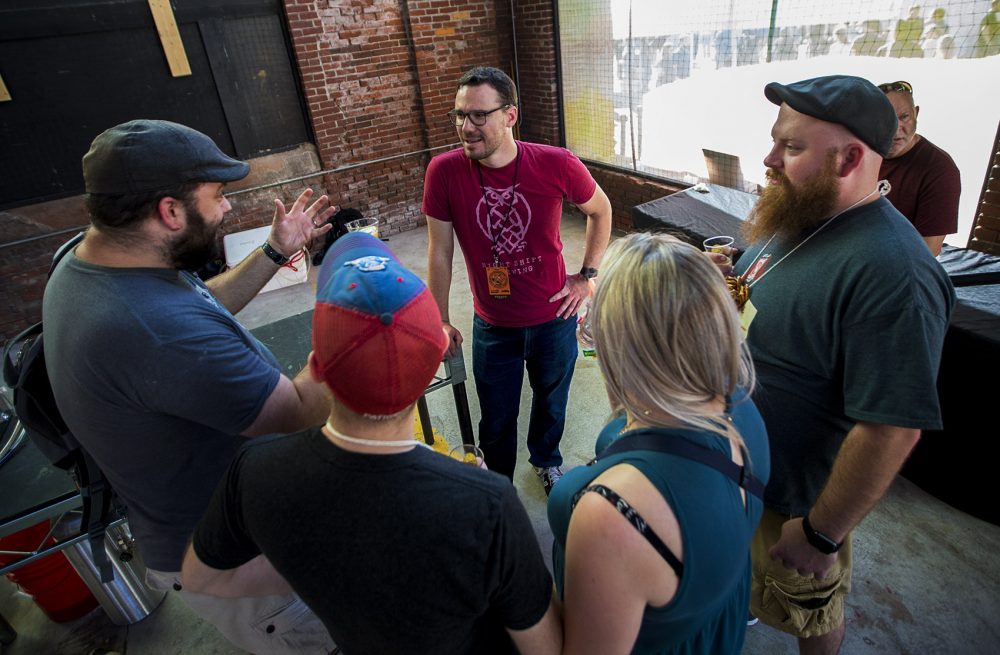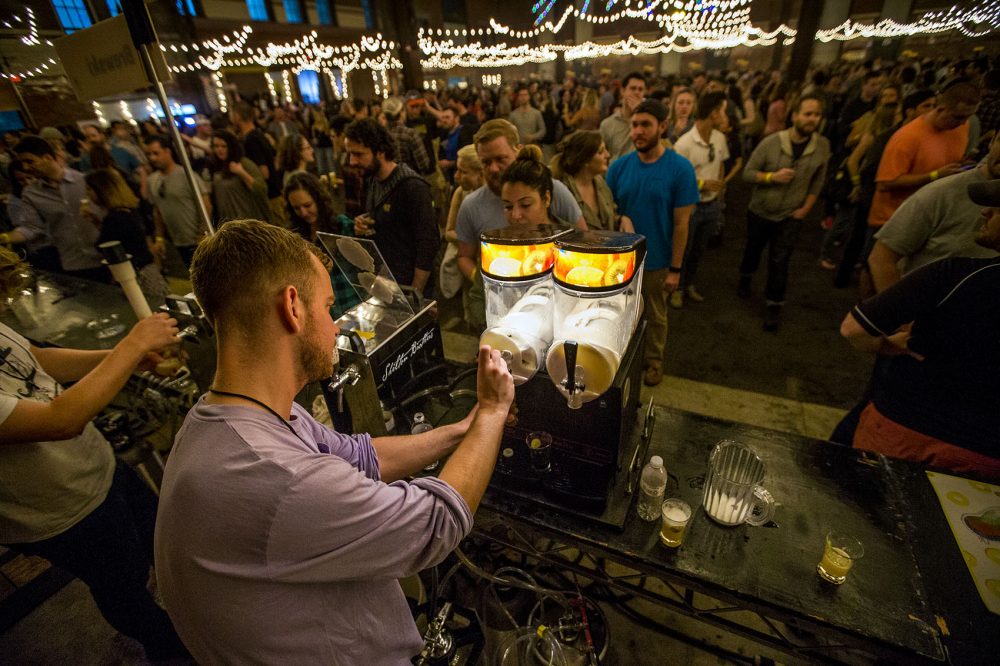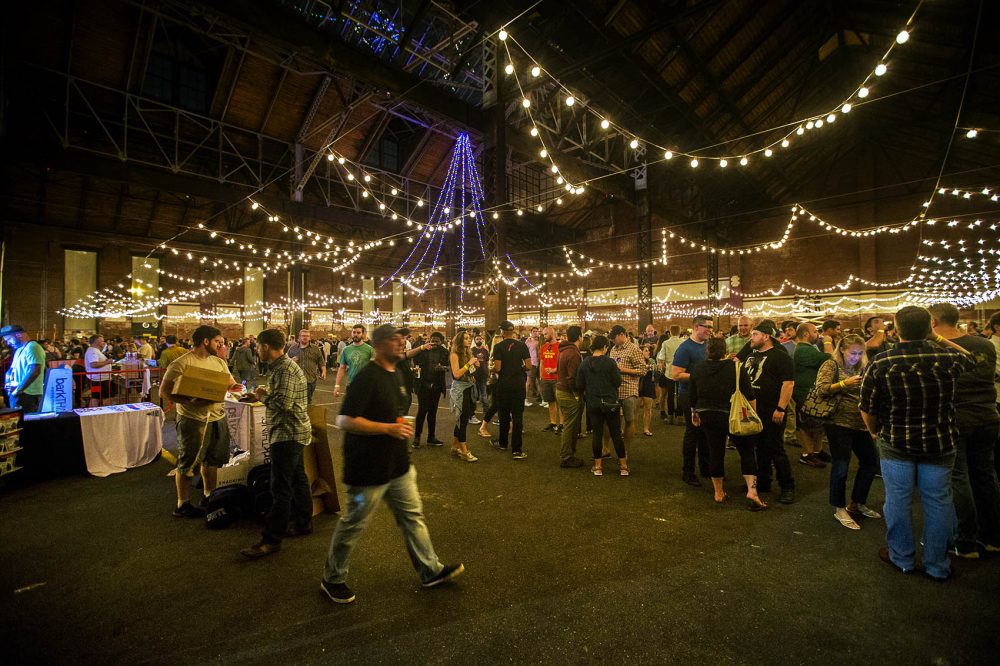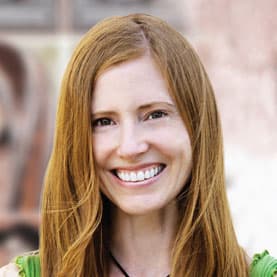 Andrea Shea Senior Arts Reporter
Andrea Shea is WBUR's arts reporter.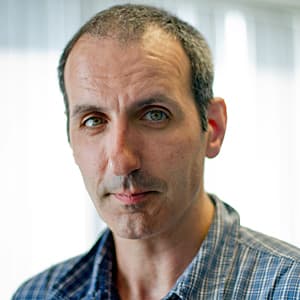 Jesse Costa Photographer, Multimedia Producer
Jesse Costa is the multimedia producer for WBUR.