Listen: In New Song, Aoife O'Donovan Captures The Wistfulness Of The Not-So-Distant Past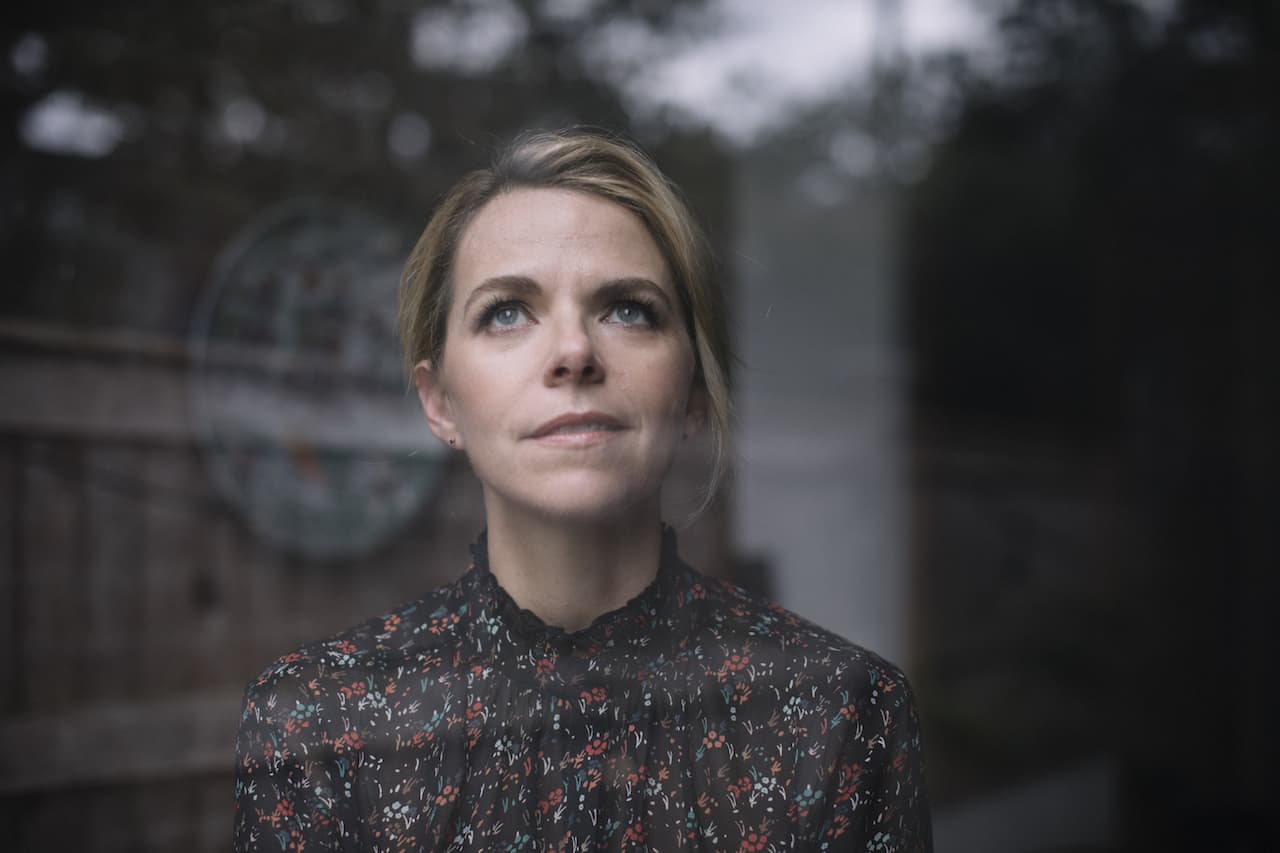 This is an exclusive song premiere, part of The ARTery's effort to highlight New England musicians.
---
---
The refrain in Aoife O'Donovan's "Transatlantic" — "You take the high road and I'll take the low road/ I'll get there before you" — is lifted almost verbatim from the old Scottish folk song "Loch Lomond." But those words are where the similarities end. O'Donovan's composition is far more wistful than its sing-songy counterpart; it unfolds in a leisurely waltz time, like a dream.
When O'Donovan started writing "Transatlantic," years ago, that line was simply meant to be a clever tip-of-the-hat to the song's setting at a folk music festival. "That's really what I'm trying to evoke in that song — that feeling of the late-night festival," says O'Donovan, who is from Newton and got her start in the Boston-area folk music scene with the progressive string band Crooked Still. "It's a feeling — I don't even have a word for it — but I think we're all so lonesome for that right now."
O'Donovan set the unfinished song aside for nearly a decade. Then the Irish Arts Center in New York City commissioned her to write something for its Grásta series, a collection of pandemic compositions around the theme "finding grace in uncertainty." Suddenly, what she imagined was a love song resonated with new meaning.
These days, O'Donovan is best known for her work with the Grammy-winning Americana trio I'm With Her, but she's a habitual collaborator with folk luminaries across genre and geography. (One recent virtual collaboration, with the mandolin master Chris Thile for the Celebrity Series of Boston, can be streamed through March 18.) When she set out to record "Transatlantic," she immediately thought of the Glasgow musician Kris Drever of the Scottish avant-folk band Lau. Drever contributed electric guitar and vocal harmonies, and organized a backing band to fill out the sound. The results are lush and pleasingly melancholy. "The sky looks like a foundry/ Where my heart is metal cast," O'Donovan and Drever sing, their voices rising yearningly. The final verse almost sounds hopeful. "We'll raise our glasses high."
"It's more just about coming together as a community than it is about anything else at that point," O'Donovan says of the song. "That's what I want right now. I just want to be singing familiar songs with people that I love."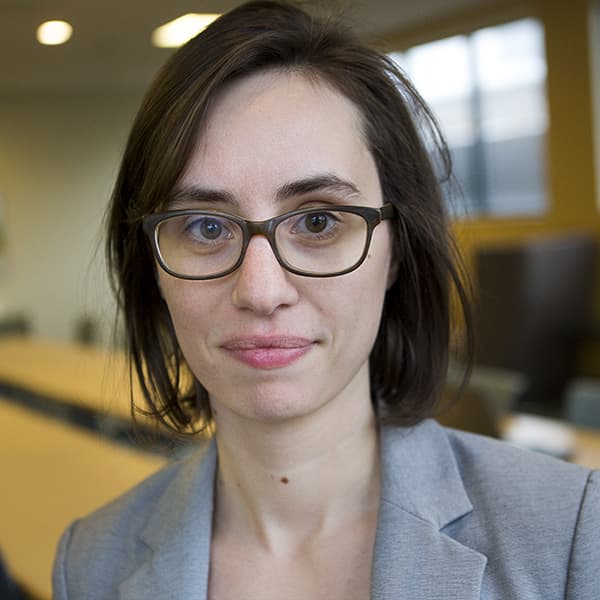 Amelia Mason Arts And Culture Reporter
Amelia Mason is an arts and culture reporter and critic for The ARTery, WBUR's arts and culture team. She covers everything from fine art to television to the inner workings of the Boston music scene.