3 Women CEOs Reflect On Wave Of Sexual Misconduct Scandals Rocking Various Industries
07:09
Play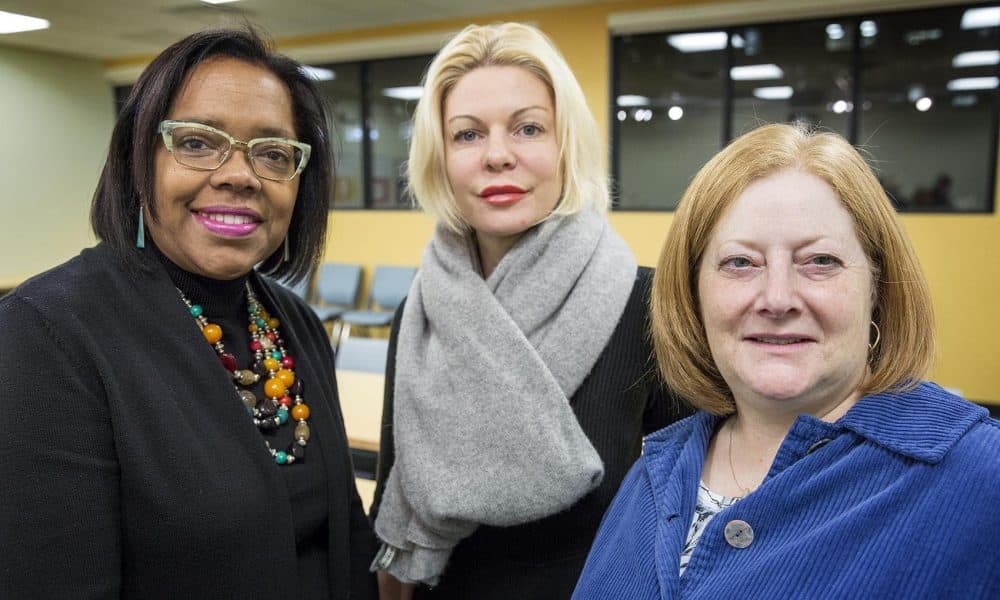 This article is more than 3 years old.
The recent wave of sexual harassment and abuse scandals in various professions and organizations has sparked a national conversation about workplace culture. Many people have said these incidents show why it's important to have more women in leadership.
So we reached out to women who run companies to get their perspectives on this. We sat down with three CEOs from different industries to talk about leadership, workplace culture, harassment — and the pathway forward.
Here's some of what these women had to say:
---
Interview Highlights
Nicole Sahin, founder and CEO of Globalization Partners, a company that helps businesses expand abroad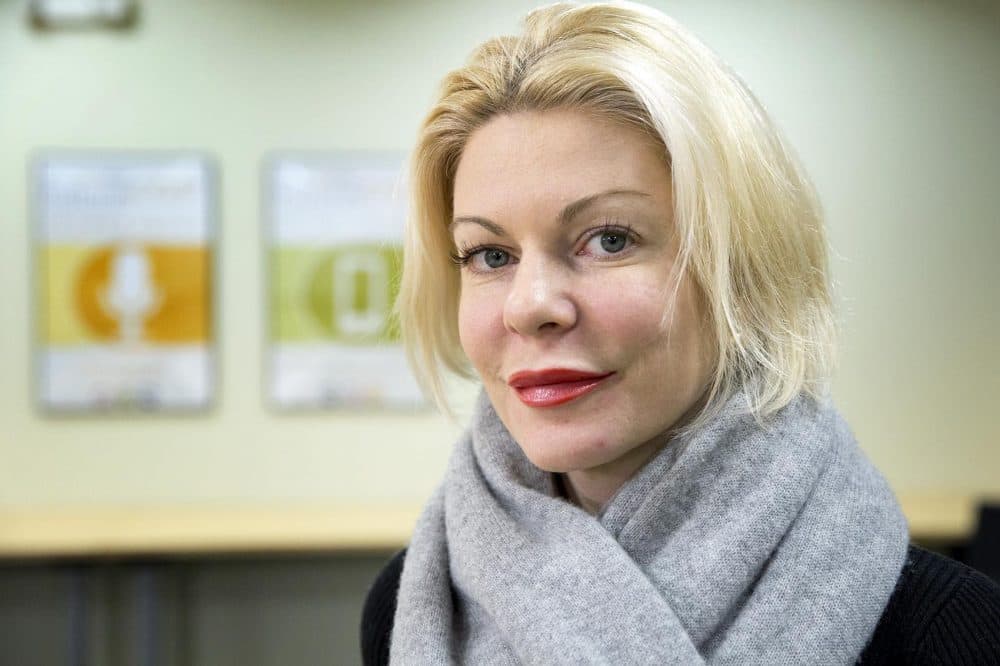 "We basically force men to take family leave. If the assumption is that men don't take paternity leave, they're always going to be there. You don't allow the organization to grow around those inevitable leaves of absences and you grow to rely on one gender."
---
Donna Latson Gittens, founder and CEO of MORE Advertising and a former vice president at WCVB Channel 5 for more than 20 years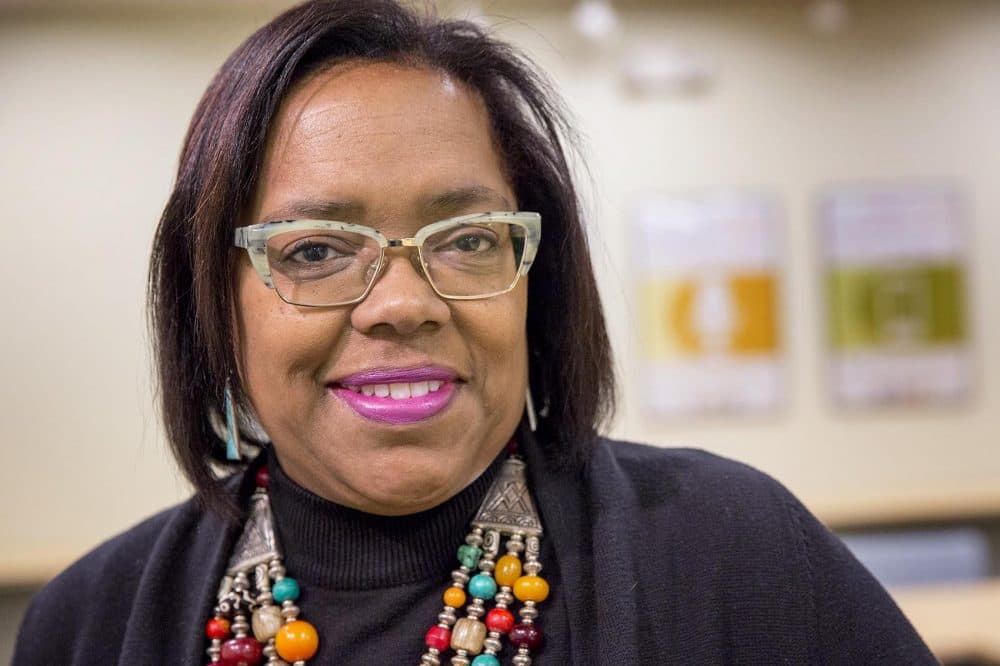 "I want to be the advocate for the low-income worker, the hotel workers, the women who are secretaries – women who don't have the power. I want to speak for them, because they don't have the resources that a lot of the actresses, beauty queens and the rest of them who can at least stand up and they have a voice and then have a platform."
---
Joanne Kamens, executive director at AddGene, a nonprofit biotech company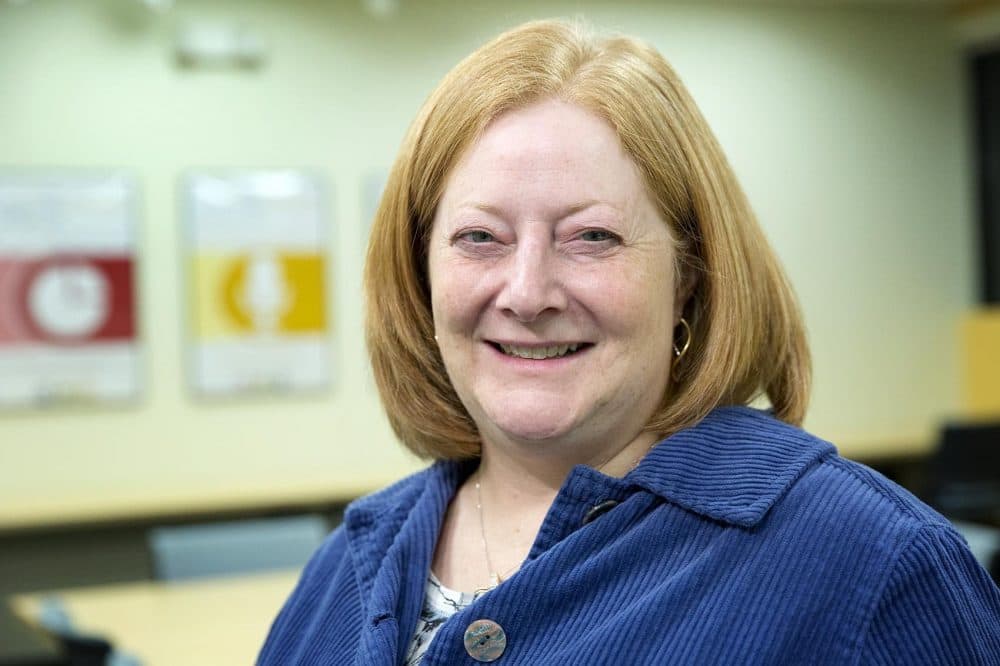 "What we desire are better working relationships for everyone and have things be public and transparent -- everyone treated fairly, and the women and the men get that so that networking and coaching isn't happening over golf or at the strip club."
---
Here is an extended version of their conversation:
This segment aired on December 22, 2017.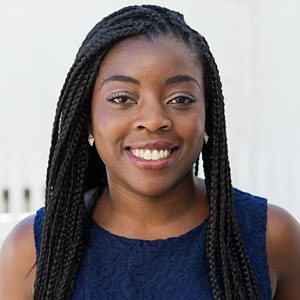 Zeninjor Enwemeka Reporter
Zeninjor Enwemeka is a reporter who covers business, tech and culture as part of WBUR's Bostonomix team, which focuses on the innovation economy.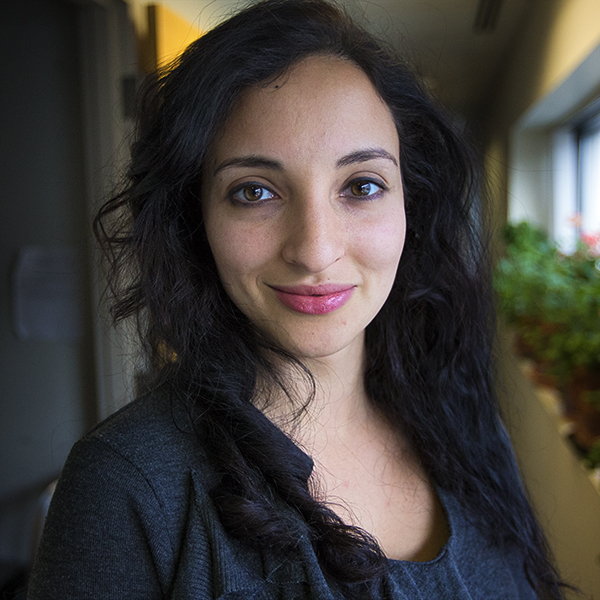 Yasmin Amer Producer, Kind World
Yasmin Amer is a producer and reporter for WBUR's Kind World podcast.