Wynn Has Paid $35 Million Fine, Won't Appeal Finding Against CEO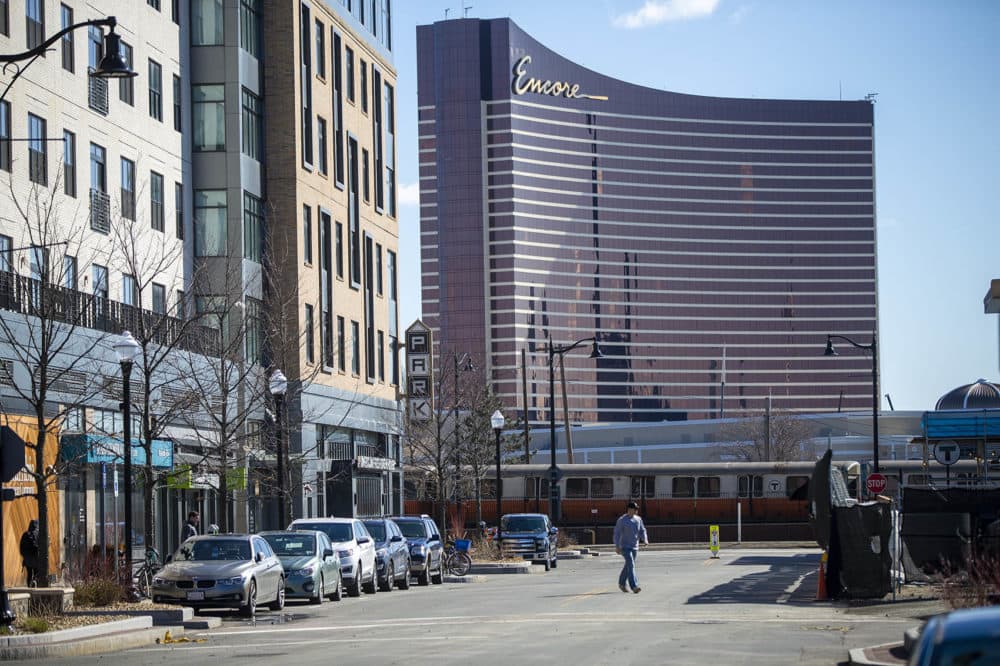 This article is more than 1 year old.
Wynn Resorts announced Tuesday that it has paid a $35 million fine levied by state gambling regulators, clearing the way for the company's casino in Everett to open on schedule next month.
The fine followed hearings over Wynn's suitability to operate a casino in Massachusetts, after an investigation found company executives concealed allegations of sexual misconduct by founder and former CEO Steve Wynn.
The state gaming commission decided that Wynn Resorts could keep its casino license but would have to pay a fine and submit to additional oversight. Wynn's current CEO, Matt Maddox, was also fined $500,000.
Wynn Resorts said Tuesday that Maddox has paid that fine and will not appeal the commission's decision, although Wynn's board of directors took issue with the commission's finding that Maddox violated company policy.
"The Board of Directors disagrees with a number of the Commission's comments and conclusions regarding Matt, and believes they are not supported by the evidence. Therefore, we would support his decision to exercise his rights and appeal the fine imposed upon him, and believe he would rightly prevail in his appeal," the board said in a statement. "However, that appeal would delay the final conclusion of this matter, and therefore we appreciate Matt's decision to forego an appeal in order to allow closure for the Company."
The state's Gaming Commission confirmed receipt of the fines in a statement.
"Wynn Resorts has paid $35.5 million in fine payments and accepted the conditions outlined in the written decision." the statement said. "The five-member commission will now ensure compliance with the imposed requirements as they look forward to a successful June 23 opening of Encore Boston Harbor."
Wynn Resorts has spent a reported $2.6 billion to develop the Encore Boston Harbor Casino.
The company caused controversy this month when it revealed that executives had engaged in talks with MGM Resorts about a possible sale of the property. Both companies have since said talks have ended without a sale.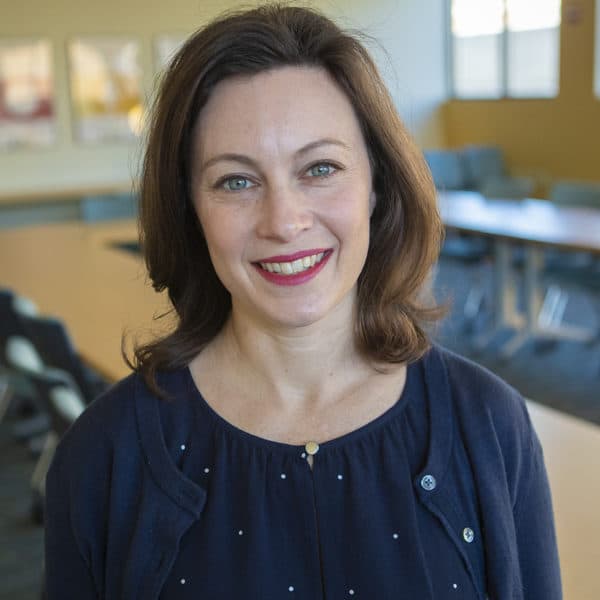 Elisabeth Harrison Managing Editor For News Content
Elisabeth Harrison is WBUR's managing editor for news content with a focus on business, health and science coverage.