Cash, CharlieTicket Or CharlieCard? Now MBTA Riders Will Pay The Same Fares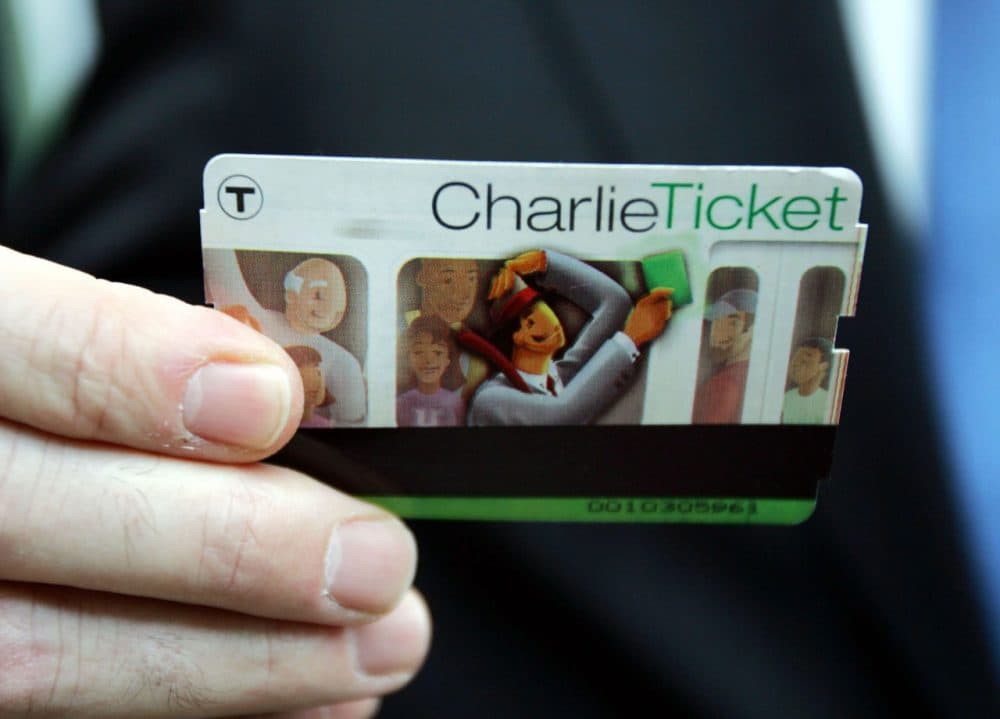 Whether you use a CharlieTicket, cash or a CharlieCard to ride the T, you'll now pay the same for your fare.
The MBTA is lowering cash fares and CharlieTicket prices starting Tuesday to match the rates riders pay when they use a CharlieCard.
Before this change, riders who paid cash or used a CharlieTicket paid 50 cents more to ride the subway, and 30 cents to $1.75 more on buses, depending on the route. That extra cost is now going away.
"This is something that a broad group of advocates had asked for — that folks who do not have a CharlieCard but are using cash or CharlieTicket were in effect paying a surcharge — and they were saying that the prices should be equalized," MBTA General Manager Steve Poftak said.
The change in cash and CharlieTicket fares is part of the public transit agency's larger multi-year fare transformation project that will eventually give riders more ways to pay their fares — including using smartphones and credit cards.
The change to cash and CharlieTicket fares comes as the T faces a massive budget shortfall next year. Poftak has said that "everything is on the table," including future fare hikes and layoffs, as the MBTA tries to close a budget gap that ranges from $308 million to $577 million for fiscal year 2022.
The impending budget crises will largely depend on how many riders return to the transit system. Ridership — and in turn, fare revenue — have taken a massive hit during the coronavirus pandemic. Ridership has ticked up since its lowest point in April and as the state has reopened, but it's still just a fraction of what it was before the pandemic.
Overall ridership across the entire system is about 15-20% of what it was, Poftak said — though that varies greatly among different modes of transit. For example, bus ridership is about 40% what it was, compared to the subway, which is around 20% what it was, Poftak said.
The T expects to see more bus riders this fall and implemented service changes this week. Those changes include expanding service on several bus routes to meet demand and avoid crowding as well as resuming service on previously suspended routes. The MBTA also reduced service on bus routes with low ridership and routes near other transit options.
Transit officials say fall will be a critical time for the MBTA to better assess ridership — and the budget implications — particularly as some schools and colleges reopen.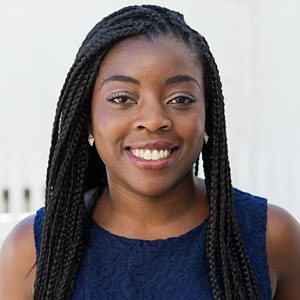 Zeninjor Enwemeka Reporter
Zeninjor Enwemeka is a reporter who covers business, tech and culture as part of WBUR's Bostonomix team, which focuses on the innovation economy.