One Hour Road Trip Reel: 'Playing By Ear'
63:02
Play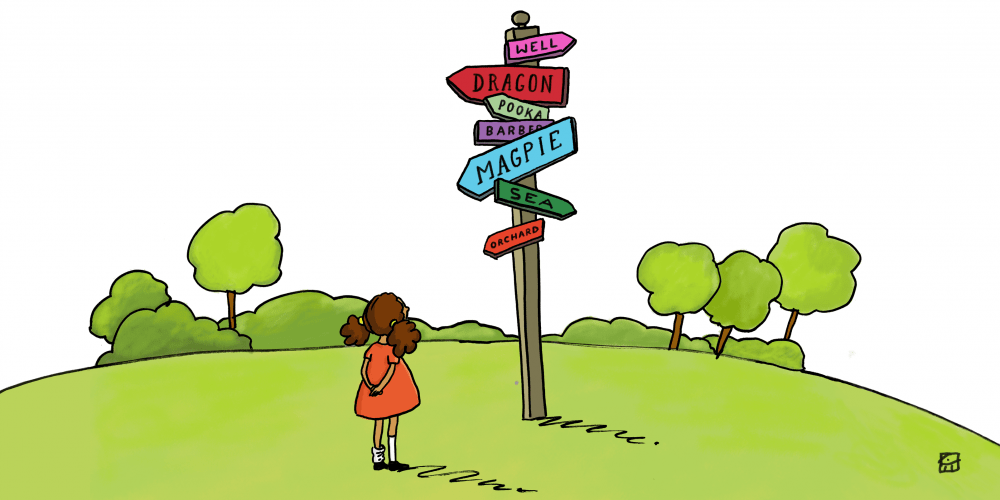 DOWNLOAD YOUR FREE COLORING PAGE FOR THIS PLAYLIST BY CLICKING HERE
Buckle your seat belt for a spectacular ride!  This road trip reel features an hour of your favorite Circle Round stories about music including "The Drum," "Sadko and the Sea," and "The Piper and the Pooka."
To print out coloring pages for these episodes, click HERE.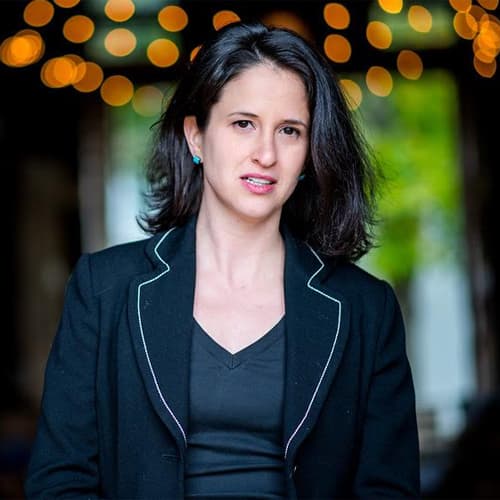 Jessica Alpert Managing Producer, Program Development
Jessica Alpert is the managing producer for program development at WBUR. In this position, she develops new podcasts and programs while also launching and nurturing WBUR's newest projects.