Two-Hour Road Trip Reel: 'Animal Kingdom'
108:14
Play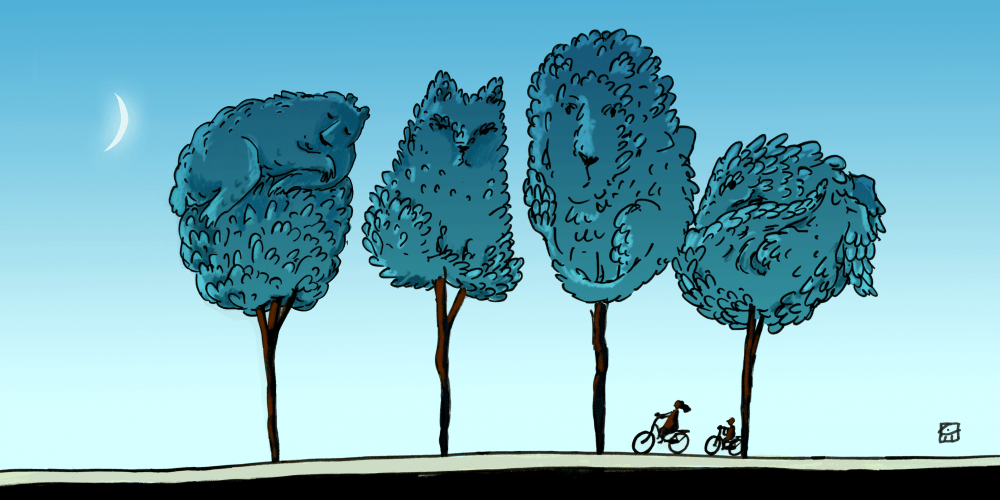 Story continues below
Subscribe to the podcast
Print out the coloring page for this episode HERE.
For this road trip reel we teamed up with the sticker company Pipsticks to offer a special sticker pack based around these stories. Learn more HERE. 
Is there a very long road trip ahead of you? We've got you! This playlist features nearly two hours of your favorite Circle Round stories about our furry and feathered friends including, "The Goat in the Garden," "Share and Share Alike," "Thunder and Lightning," "The Magpie With Salt on Her Tail," "Stella and the Dragon," and "The Lamb With The Golden Fleece."
To print out the coloring pages associated with these episodes, please click here.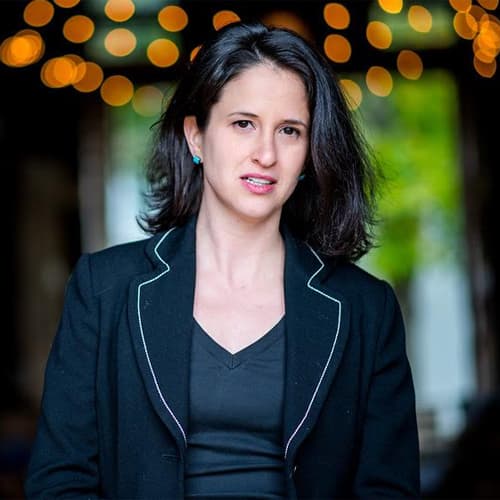 Jessica Alpert Managing Producer, Program Development
Jessica Alpert is the managing producer for program development at WBUR. In this position, she develops new podcasts and programs while also launching and nurturing WBUR's newest projects.