Encore: 'It Could Always Get Worse'
13:46
Play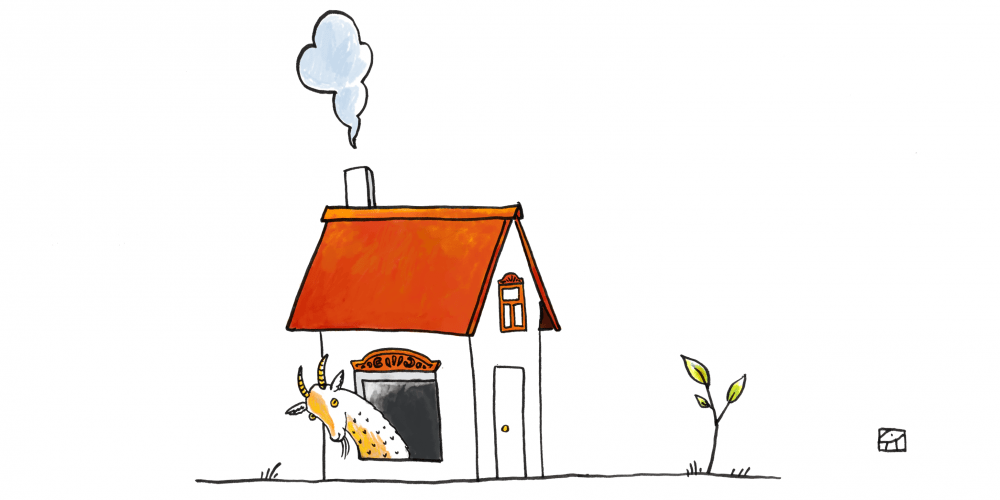 Whether we're 3 or 93, we all love a good story.
"It Could Always Get Worse," adapted from the Yiddish folktale. Our actors are Jason Alexander, Natalia Lewis, and Natalie Jacobson.
---
Adults: Print out this picture and let your listeners color along with the episode.
---
You can listen to our episodes here and on Apple Podcasts, or wherever you get your podcasts. You can also find us on Facebook and Twitter.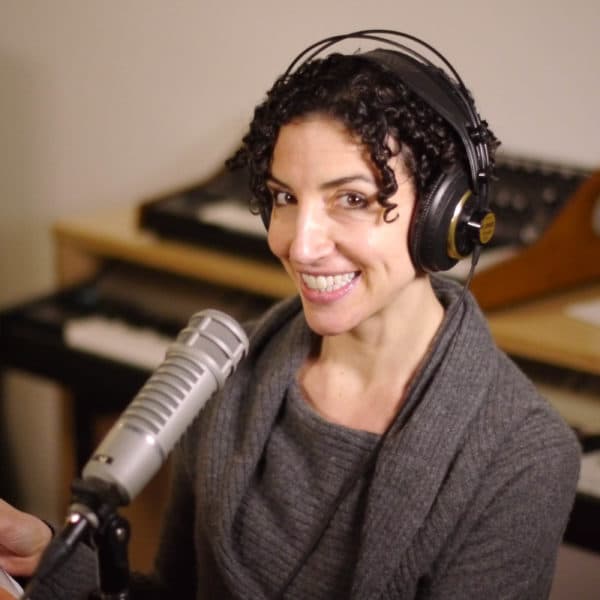 Rebecca Sheir Host, Circle Round
Rebecca Sheir is the host "Circle Round," WBUR's kids storytelling podcast.