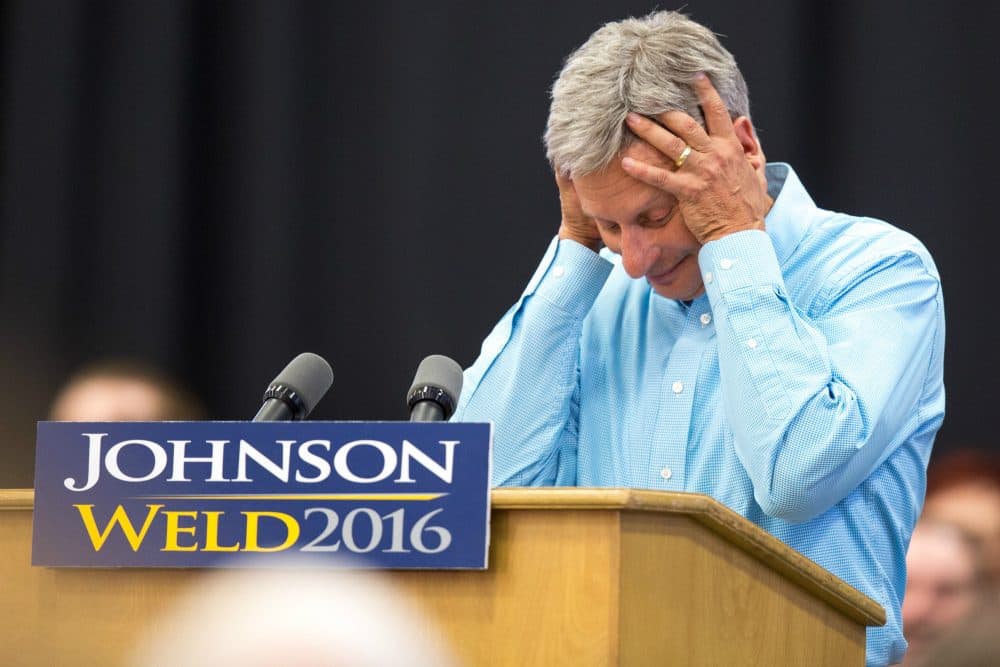 This article is more than 4 years old.
Editor's note: Our poet of the political scene, Erika Fine, weighs in on Libertarian presidential hopeful Gary Johnson's latest "Aleppo moment."
---
W A R Y   O F   G A R Y
"Who's your favorite foreign leader, anywhere at all?"
"Maybe, like, well, umm," Gary Johnson tried to stall.
"You gotta do this, Governor, to show you've got the stuff;
If you wanna be our president, this question isn't tough."
"Uh, the Mexican who, earlier, before the current guy. . . ."
Sympathetic people might think that's a decent try
But Gary in that interview was having mental blocks—
His running mate Bill Weld assisted, stating "Vincente Fox."
Gary ran New Mexico with scores of budget cuts
But on non-domestic matters Gary clearly is a klutz—
Aleppo is in Syria and Paris is in France—
Gary should have studied foreign nations in advance.
Legalizing pot may make you popular with kids
But otherwise, dear Gary, your campaign is on the skids
So please don't try to enter any Clinton-Trump debate—
It's clear that being president is nowhere in your fate.
Read more from our poet of the political scene: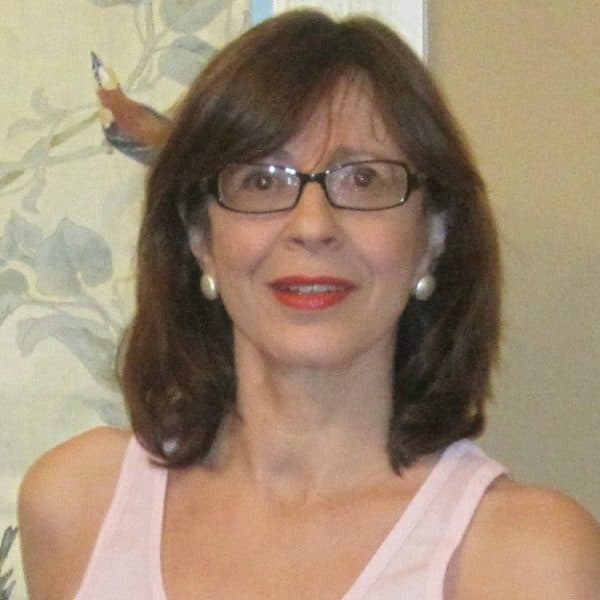 Erika Fine Cognoscenti contributor
Erika Fine is a freelance editor and writer.