Who Stole My Credit Card And Bought $8,000 Worth Of Guns? If The Bank Knows, It's Not Telling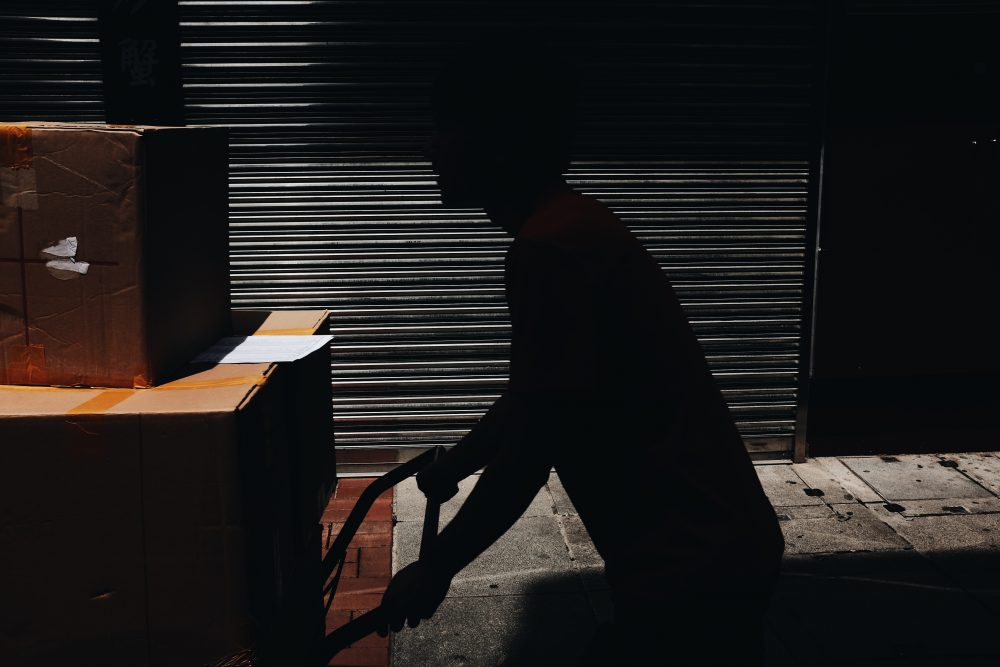 This article is more than 3 years old.
The recent news about the hacking of Equifax and the apparent, greed-addled irresponsibility of some of the company's executives brought to mind a personal credit-related incident.
A couple of months ago I opened my credit card account statement and learned that I'd bought $8,000 worth of guns.
There was no mistaking it. The charges, ranging from a few hundred dollars to nearly a grand, were for purchases at places named Glock Store, Hardened Arms and Palmetto State Armory. The stores were in several different states.
I called the number on my credit card.
"These purchases don't appear to be consistent with your credit card history," said the woman who answered.
"Right," I said.
I mentioned that the purchases had been going on for several weeks.
"You should have been notified that there was some suspicious activity on your card," she said.
"I wasn't."
We went through the list together. The understanding woman told me that I wouldn't be responsible for the gun store purchases. She advised me to pay the legitimate charges on the bill and count on Bank of America to delete the fraudulent charges. She said I'd get a replacement credit card in the mail very soon.
I did.
It seemed too easy.
A day or so later, out of curiosity, I called the number beside the Glock Store. While I was on hold, a cheerful recording told me about the wide range of guns available there. When somebody came on the line, I told him what had happened.
"Can you really purchase guns over the phone or online with a stolen credit card? I asked.
"Gun parts," he said.
"Wouldn't the buyer have to provide some identification or undergo a security check?"
"For some stuff," he said.
Had whoever tapped into my credit card purchased $8,000 worth of holsters?
The fellow at Glock Store wouldn't tell me. I guessed employees at Stealth Arms and Hardened Arms would probably be similarly discrete.
I don't know how my credit card numbers were stolen. I was told I'd never know that.
Later that week I went to the Bank of America branch where I customarily do business. I met with another understanding young woman.
"I would like to know, if possible, how my credit card number was stolen," I said. "I mean, if there's a particular restaurant where the waiter is engaged in the gun trade, I'll pay in cash the next time I eat there."
"They can't tell you," she said.
"They" were the people working for the bank who would be investigating the fraud.
"Why not?"
"Policy," she said. "But don't worry. I can see that the fraudulent charges have been eliminated from your account."
It seemed too easy.
When my next bill arrived, there were no charges from Glock Store or Stealth Arms.
But there was an interest charge.
I went back to the bank to ask about the interest charge. I spoke with another understanding young woman.
"Wow," she said. "$8,000 worth of guns."
I thought about explaining that at least some of it may have been holsters, but I didn't.
She made a phone call. After she put down the phone, she said, "you shouldn't have an interest charge."
I smiled.
"You were charged interest based on the fraudulent purchases you didn't pay for," she said. "The computer does it automatically."
I'd put a note on the statement when I'd paid the bill. The computer hadn't read the note.
"I've removed the interest charge," the understanding woman said.
"What if I hadn't come in to ask about it?"
She smiled, as if to reassure me that it was good that I had.
But does everybody check? I wondered how that money to which the bank is not entitled shows up on their balance sheet. "Windfall," maybe. Maybe "Bonus Money for CEO," because I bet it doesn't go to the understanding assistant managers.
I don't know whether they caught the guy who bought the gun stuff with the numbers off my credit card. I was told I'd never know.
I don't know how my credit card numbers were stolen. I was told I'd never know that.
I do know I feel less secure about my small place in the vast and compromised financial system overseen by computers that follow policy and don't read notes.
So far, the level of insecurity has not made me feel as if I need a gun.
But if it gets to that point, all I'd have to do is look at that credit card statement for the phone numbers I'd need.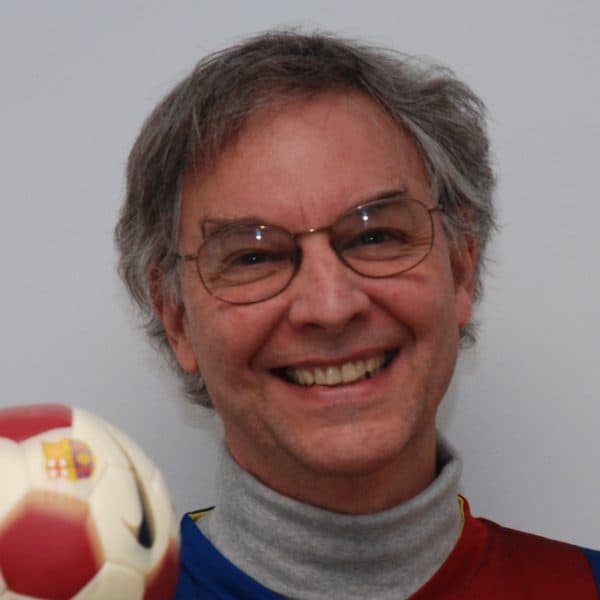 Bill Littlefield Host, Only A Game
Bill Littlefield was the host of Only A Game from 1993 until 2018.