Goodbye To All That Meddling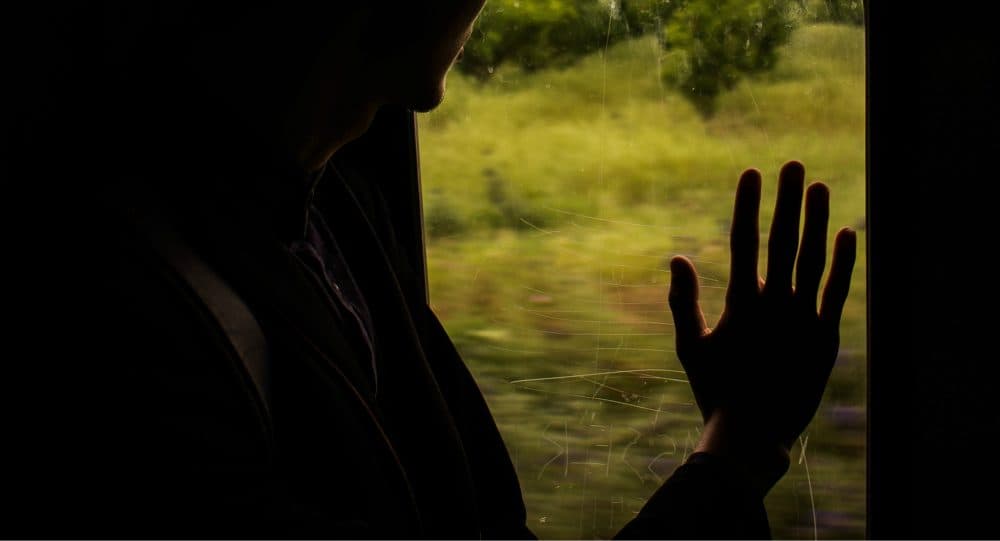 This article is more than 3 years old.
After 231 editions of Heavy Meddle, I've decided to hang up my spurs as Cognoscenti's resident yenta.
A few thank yous are in order.
First and foremost, to anyone who wrote a letter seeking advice. You people are my heroes. It's hard enough for people to admit that they're struggling, never mind doing so in a public venue.
I'm not sure how much useful advice I provided. But in the end, I'm not sure that's the point. My own sense is that acknowledging a particular struggle, trying to set it all down, is the most crucial step in the process.
It's great to get some outside advice, a new perspective from someone with a little distance. But most of what I did as an advice columnist was simply to listen, to help people feel less isolated in their pain and confusion.
I happen to believe that we're living in an age of crushing disparity. People are walking around filled with private doubts. And yet our public discourse clamors with voices offering quick fixes, bromides and the false authority of dogma.
But if you're truly paying attention to your life — and those of the people you love — you figure out pretty quickly that it's foolish to heed anyone who pretends to have all the answers.
I do think that letter writers often knew what they needed to do about a particular problem, but simply needed someone to give them permission.
For the most part, though, as a dispenser of advice, I tried to ask the right questions.
Obviously, I'd like to thank anyone who read the column, as well as the folks who kibitzed in the comment section, particularly those who were kind enough to offer advice based on their own experiences.
I'd also like to thank all the folks at Cognoscenti, in particular Frannie Carr and Iris Adler, for giving me the opportunity to offer my two cents every week.
For those who still hanker for my particular style of advice, I have started writing a column called The Sweet Spot for the New York Times, with the writer Cheryl Strayed.
We also do a podcast together called "Dear Sugars," which was launched by WBUR.
I've also decided to write a regular column for Cognoscenti that will focus largely on issues of public and political morality.
Cog readers know that I already write such pieces from time to time. I'm simply going to be tackling these issues more consistently.
That's where my head and heart are at right now: trying to confront all the bad stories that led us to this historical moment, and how we, as a nation, can begin to tell better stories — meaning more honest and compassionate ones.
And yes, in case you're wondering, that's precisely what my new book ("Bad Stories: Toward a Unified Theory of How It All Came Apart") will take up, come spring.
For now, again, my deepest gratitude for tolerating (and even enabling) all my meddling.
Onward, together,
Steve
Read past Heavy Meddle columns here.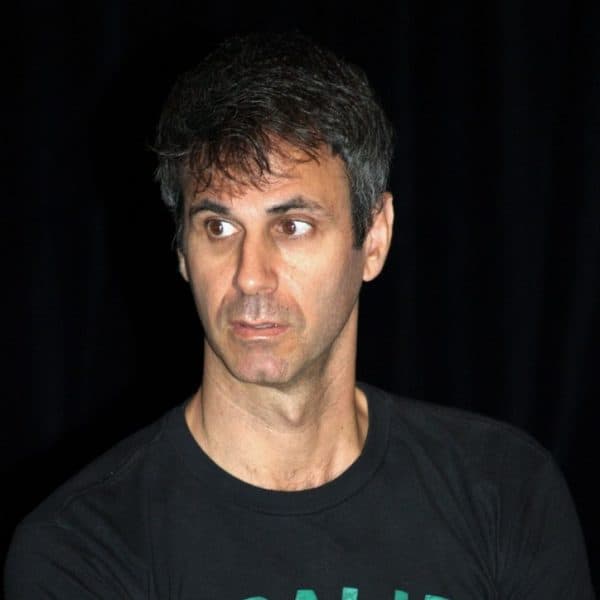 Steve Almond Cognoscenti contributor
Steve Almond's new book, "Bad Stories: What the Hell Just Happened to Our Country," is now available. He hosts the Dear Sugars podcast with Cheryl Strayed.