For Democrats, DACA Is The Hill To Die On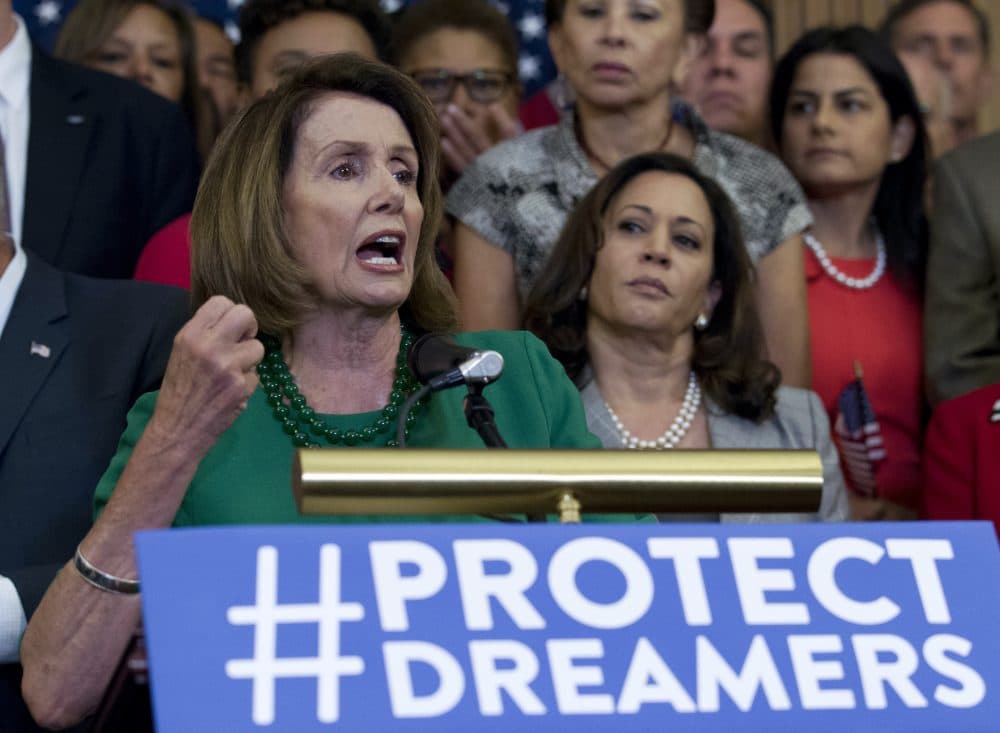 This article is more than 3 years old.
On a sweltering day in 2016, U.S. Rep. John Lewis led a group of Democratic lawmakers to the House floor and together, they staged a sit-in protest that lasted for more than 24 hours.
The reason for this demonstration was the House GOP's steadfast refusal to consider any new piece of gun control legislation just a handful of days after the Pulse nightclub shooting in Orlando.
For the Democratic Party, the sit-in was a departure from its usual playbook of polite, bipartisan, good faith dealmaking. It was a loud, disruptive and uncouth act of solidarity with the Democratic base, for an urgent cause that the base cares about.
What Lewis and his colleagues affirmed for voters infuriated and sickened by America's lack of meaningful action on gun violence was that at least some legislators in Washington are mad as hell too, and no longer afraid to show it.
Today, as the Democrats face a brutal dilemma — refuse to vote for a spending bill that doesn't preserve DACA, or betray Dreamers in order to prevent a government shutdown — the party leaders must look to the example set by Lewis and act accordingly.
They must choose the first option.
A government shutdown over DACA would give Trump and the Republican Party abundant ammunition to lob at the Democrats -- especially since the GOP has just decided to add long-overdue funding for the Children's Health Insurance Program to the latest version of the spending bill. It will be tempting for the Democrats to accept this cynical deal to avert short-term chaos — and incredibly unwise, give the reliability of today's GOP deals — but to do this at the expense of DACA would conflict with public opinion on the issue. Most Americans, according to the polls, don't want the state to deport kids whose parents brought them to the U.S. illegally.
Furthermore, the burden of keeping the government running does not fall upon the minority party. It belongs to the party with control of Congress and the White House. The price of enjoying a super majority in Washington is being accountable for governing — for compromising when necessary to ensure that the machinery keeps humming. In this instance, the Democrats have tremendous power to squeeze the Republicans until they produce a bill that protects Dreamers.
To not use that power is political suicide. It will destroy the lives of thousands of young people and the only "reward" that Democrats will receive -- brownie points for being polite, bipartisan dealmakers — will do nothing to encourage and excite the Democratic base as the 2018 elections approach. If anything, it will demoralize and alienate voters that Democrats desperately need to win.
Consider the demographic that's most likely to cast an all-blue ballot: Millennials.
There are two features of this generation — born between 1982 and 2004 — that Democratic lawmakers must take into account as they decide what to do about DACA. The Millennials now outnumber the Baby Boomers, and they're also the most racially diverse generation in U.S. history. To a lot of Millennials, Trump's assault on DACA, viewed in context with the GOP's abandonment of Puerto Rico, and their austerity-driven tax bill, resembles a kind of velvet-gloved ethnic purge.
For a lot of Millennials, the endgame of Trump's GOP-approved agenda appears designed to remove a great deal of people from America who aren't white: either through deportation or starvation. This is an agenda that calls for something louder and much more volatile than the usual decorous displays of Democratic Party pushback. It requires bold, sweeping and aggressive public resistance that liberal voters — especially the young — can not only witness, but emotionally identify with on an existential level.
The Democrats will not do this unless they are hounded by the voting public. Time and again, the party has compromised the interests of its base in pursuit of deals with the (uncompromising) right, and another month of congressional conduct that upholds the procedural norms that moderate liberals now pine for. But being relentlessly polite and bipartisan when an extremist party controls the government makes no sense. The extremists get to decide where the political center lies, and the voters affected by the extremists' policies end up feeling abandoned by the "civil" representatives who are supposed to advocate for their well-being.
The DACA decision is a tortuous choice for a party as compulsively beholden to civility as the Democrats are today. But the real choice they face right now is far bigger. Going forward, they can resolve to be a party that's willing to fight tooth and nail to protect its base. Or they can be a party of historical reenactment players whose public tributes to the bipartisanship of the "calmer" Bush and Clinton years are financed by selling out enormous chunks of their base.
Only one of those parties is capable of taking back Congress this November.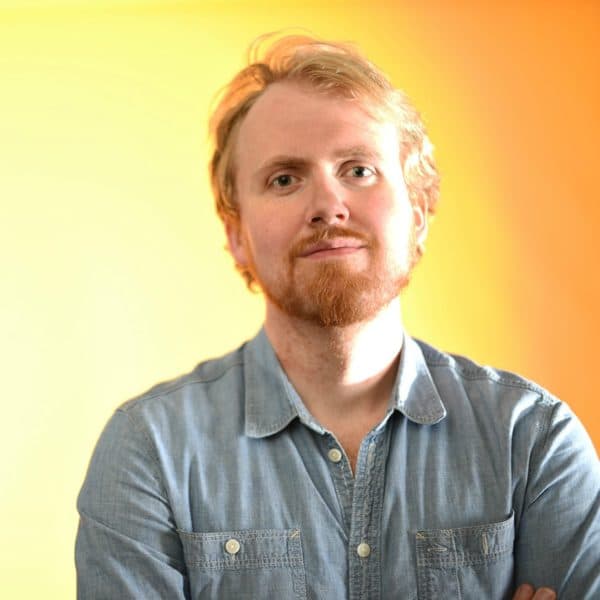 Miles Howard Cognoscenti contributor
Miles Howard is a freelance writer who covers culture, travel and transformational politics.