A Summer Reading List For President Trump
Like what you read here? Sign up for our twice-weekly newsletter.
---
Remember when presidents shared their summer reading lists? I loved it when the White House press office released the president's book list just before August vacation. What a delicious moment when I saw something on the list that I had already read. Presidents Clinton and Obama carted impressive piles of books to read during their time away from Washington, and their book lists often prompted me to try new authors, like Elmore Leonard, who was a favorite of President Clinton.
President Obama read science fiction and thrillers like "The Girl on the Train" on summer vacation, but he also introduced a number of new African American writers to readers like me including Ta-Nehisi Coates and Colson Whitehead.
In 2006, well into the war in Iraq, President George W. Bush was reading Albert Camus' classic "The Stranger." Though the first listing in a google search for his reading list brings up First Lady Laura Bush, presidential advisor Karl Rove reported that he and President Bush had an ongoing reading competition.
This is Donald Trump's second August as president of the United States, and as far as I can tell, the White House has never mentioned a summer reading list for his weekend golf trips to New Jersey.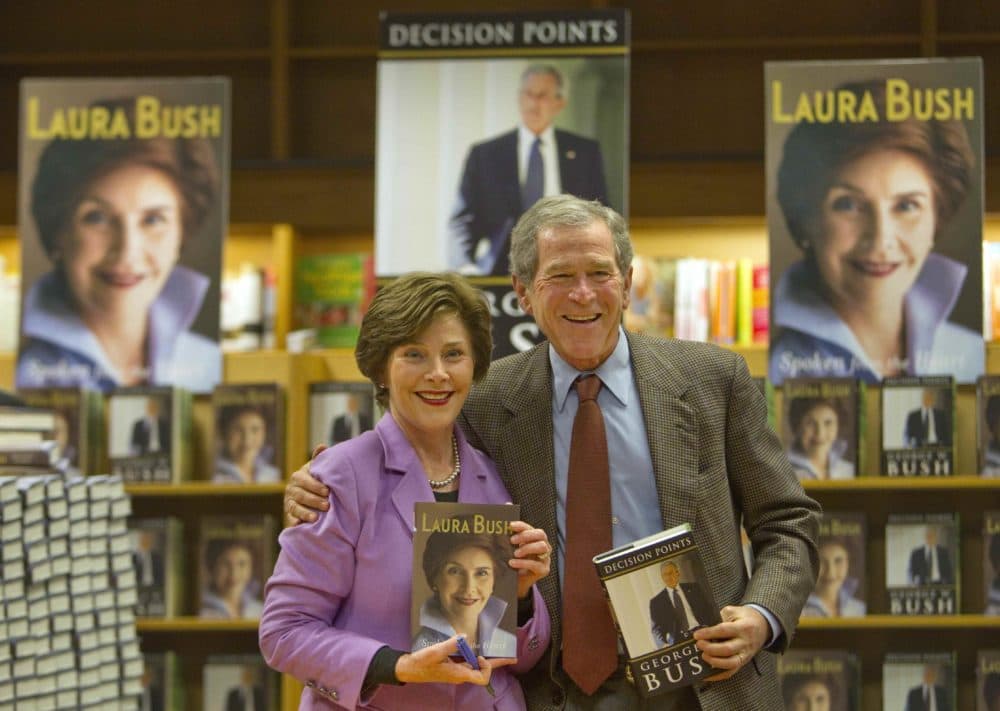 In May, CNN reported that the president has a book club, but the books are all about him or his friends, and it's questionable whether he's read any of them. Former Trump economic advisor Gary Cohn has said the president doesn't read at all.
This month, school children all over the United States will buckle down to complete their own required summer reading lists. Maybe the president also needs some recommendations to help him get started, expand his horizons, stretch his imagination, or learn something new.
So here's my summer reading list for President Trump:
Donald Trump knows the hotel business, and that's the setting for my first recommendation. "A Gentleman in Moscow" by Amor Towles is an extraordinary story of a Russian count who lives under house arrest in a Moscow Hotel for more than 30 years through the repressive and terrorist regimes of Lenin, Stalin and Khrushchev. The book will help the president understand what life in Russia is really like and remind him that speaking out against the regime may land you in prison. Also, spies are everywhere and western democracy has always been a beacon of freedom.
"Exit West" by Mohsin Hamid is a novel about two lovers who are desperate to escape their war-ravaged Middle Eastern country, willing to leave family, friends and their beloved country behind for a dangerous and unsure passage as refugees. As the president considers a dramatic cut in the number of refugees admitted to the United States, he should get some insight into what motivates people to risk everything for a chance to live in freedom. President Trump will also be reminded that luck, not talent, allowed him to be born here.
"The Death and Life of the Great Lakes" by Dan Egan is a brilliant and cautionary environmental history of the largest source of fresh water on the planet, the monumental stresses the lakes have endured, and the policies needed to protect them. Before the president asks the EPA to roll back any more environmental regulations on clean water and air — and if he intends to win re-election in Michigan and Ohio in 2020, this book should be on his list.
Books help us understand each other and our place in the world.
"Before the Fall" by Noah Hawley. A private plane crash, tabloid media, international money laundering seems like the perfect juicy summer pageturner for the president because it proves being rich and powerful isn't everything — and not all summer reading needs to be serious. (President Kennedy loved James Bond novels. And when President Reagan recommended Tom Clancy's "The Hunt for Red October," it became a bestseller.)
President Teddy Roosevelt, considered by some to be the best read president, said, "[We] all need more than anything else to know human nature, to know the needs of the human soul; and they will find this nature and these needs set forth as nowhere else by the great imaginative writers, whether of prose or of poetry."
He was right. Books help us understand each other and our place in the world. So how about it Mr. president? How about you turn off the TV and get lost in a good book before the summer is over?
Follow Cognoscenti on Facebook and Twitter, and sign up for our twice-weekly newsletter.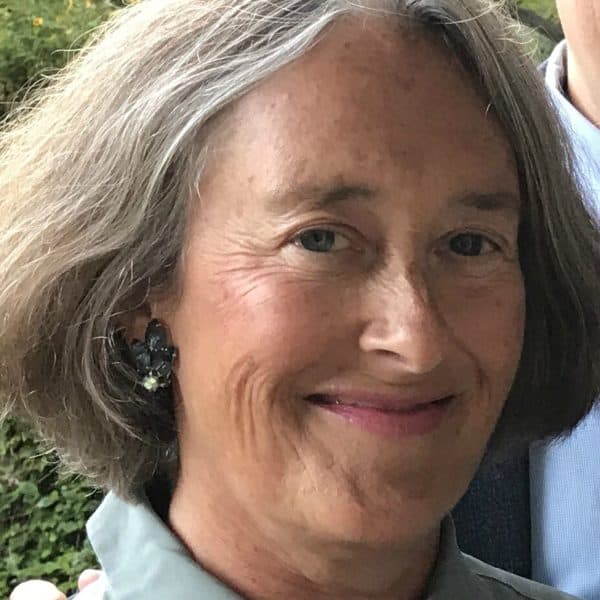 Lee Chelminiak Cognoscenti contributor
Lee Chelminiak has been a communications and public relations professional in Boston for over 30 years, working in healthcare and government, and has been a voracious reader her entire life.