Here's What Dale Earnhardt, Jr. Gets Wrong About Concussions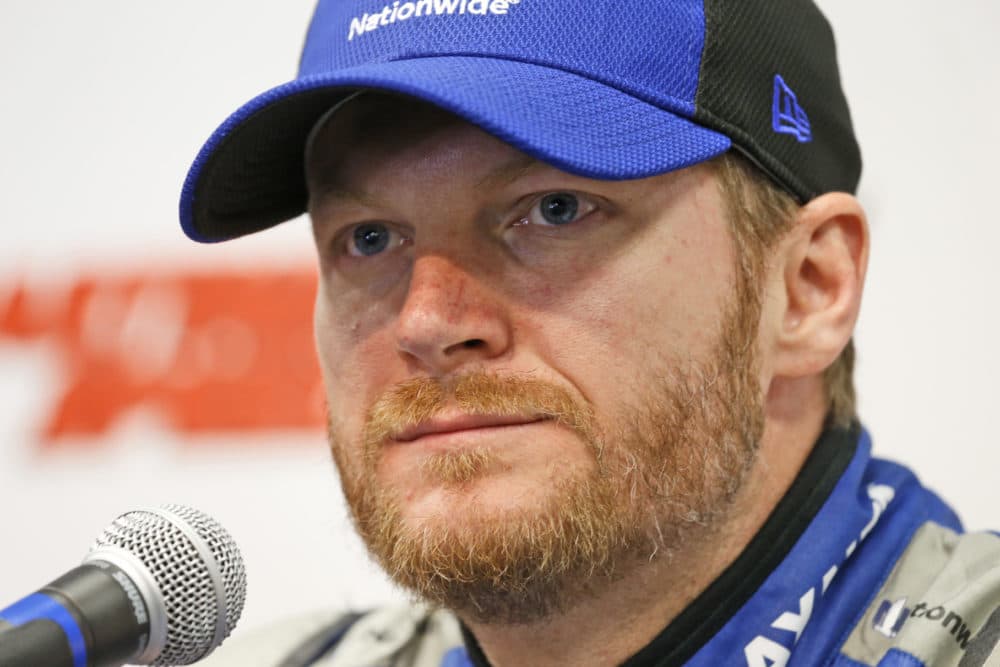 This article is more than 2 years old.
Dale Earnhardt, Jr. is said to be worth well over $225 million. He's earned a lot of that money by driving fast and turning left. He's earned the rest of it by describing the wonders of various products he's been paid to celebrate.
According to a piece Earnhardt recently wrote for The New York Times, his success and his love for what he was doing — presumably the racing part, rather than the salesmanship — led him to conceal from his family, his racing team members and his doctors the multiple concussions he suffered while at work.
Now retired, Earnhardt writes that he suffered "more than a dozen concussions" during his racing career.
Among the symptoms he describes are disorientation, confusion and serious enough "vestibular system" damage so that he thought things were moving when they weren't. He does not reveal how often he drove while experiencing any or all of these symptoms, but I'd think competitors who were on the track at the same time as Earnhardt have to be wondering and perhaps feeling lucky.
Dale Earnhardt, Jr. says he hid his symptoms and kept driving despite the concussions "because it's what racecar drivers are supposed to do."
Earnhardt is on shakier ground when he maintains that brain injuries can be "healed like any other athletic injury."
I hope not. I hope that these days responsible racecar drivers recognize the extent to which they endanger not only themselves but others on the track when driving while impaired.
It's great that Earnhardt is encouraging racecar drivers and other athletes to acknowledge rather than hide their concussions. It's certainly true, as he writes, that "brain injuries can be treated…if the proper steps are taken," and step one, obviously, is to acknowledge the symptoms of the injury.
But Earnhardt is on shakier ground when he maintains that brain injuries can be "healed like any other athletic injury." In fact, doctors know a lot less about how to heal the brain than they do about how to set a broken shoulder or reconstruct a torn knee. There is much argument about the extent to which equipment can protect athletes from brain injuries, and one school of thought is that it flat out can't.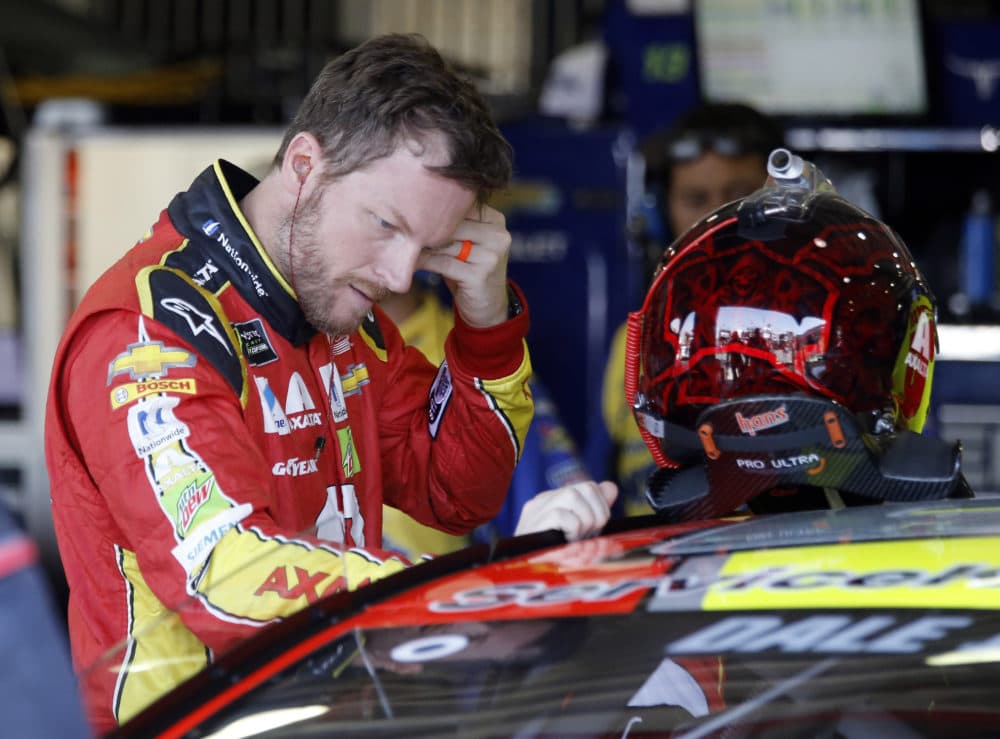 There is also plenty of debate about the various ways in which brain injuries should be addressed. Some athletes and former athletes have had success with the regimen Earnhardt chose. He calls rest in a dark room "the stereotypical treatment for concussion," and celebrates that he "was pushed mentally and physically through fine motor skill tuning, exhausting computer-based eye tests, and a lot of old-fashioned cardio."
I'm glad to hear that routine has worked out for him, but there's no particular reason to think it would work for everybody who's suffered multiple concussions, and there's every reason to suppose that most people couldn't afford what Earnhardt is promoting. A couple million dollars will buy you some serious personal help.
Perhaps Earnhardt is unacquainted with the thousands of former NFL players who do blame their sport...
In the process of describing his own decision to publicize his brain injuries and what he's done to recover from them, Dale Earnhardt, Jr. says "I don't blame my sport for my suffering." He adds, "neither do the other professional athletes I know who love their sport every bit as much as I love mine."
Perhaps Earnhardt is unacquainted with the thousands of former NFL players who do blame their sport, or at the least the owners, general managers, coaches, and trainers of the teams that employed them, for lying about the consequences of brain damage, putting them at risk before their brains had recovered from concussions, and even employing doctors to assure them that there was no connection between multiple concussions and the raft of symptoms from which so many former NFL players have suffered — symptoms which have included not only dementia, but suicide.
Dale Earnhardt, Jr. concludes his opinion piece by urging readers to avoid the mistakes he made. "Help is out there," he writes. "You just have to ask." He's right about that. But it's also critical that when you ask, you're talking to somebody who's more concerned about your health than with how much money you might still be able to generate by getting back into the game despite those pesky headaches, memory lapses, bouts with dizziness and nasty feelings of disorientation and detachment from your body.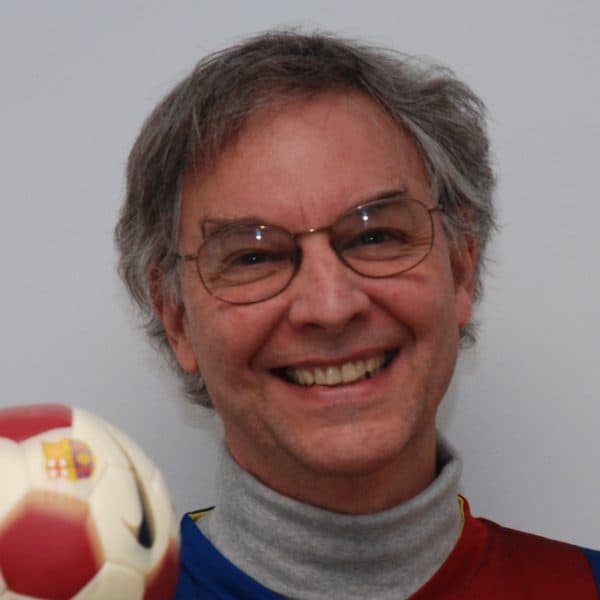 Bill Littlefield Host, Only A Game
Bill Littlefield was the host of Only A Game from 1993 until 2018.