Catholics Shouldn't Give To This Year's Lenten Appeal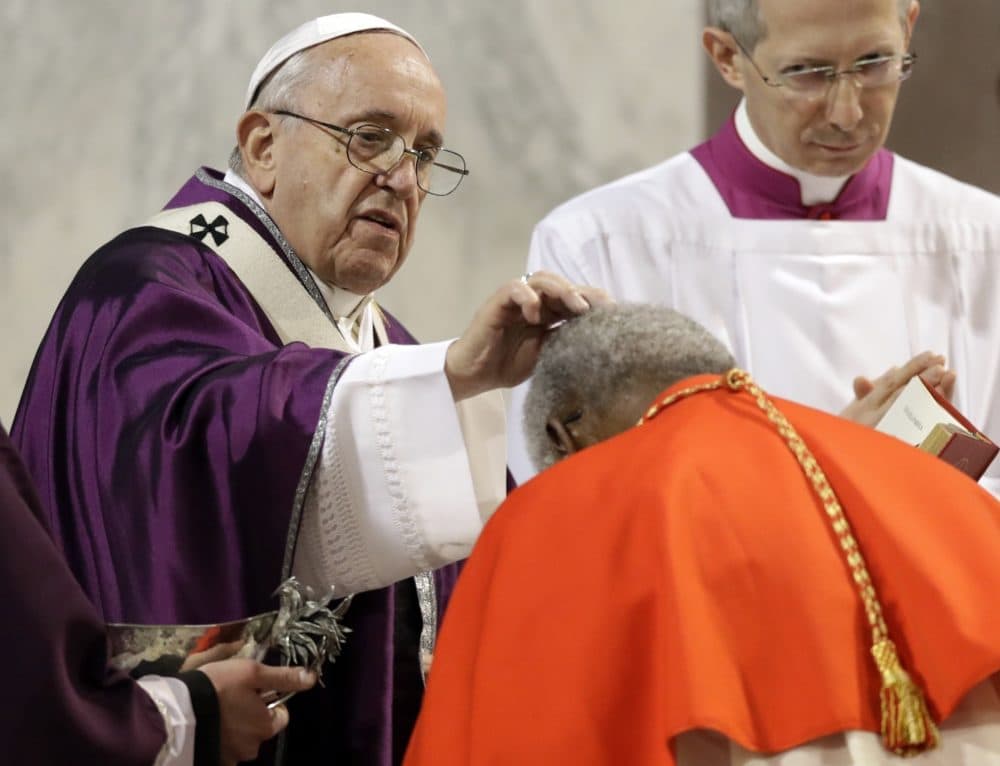 This article is more than 1 year old.
No one would call Marc A. Thiessen a rock-the-boat bomb-thrower. The former speechwriter for George W. Bush authored a book defending torture, embracing the Bush administration's company line. So why did I find my conscience profoundly pricked by a man with whom I have such a profound disagreement?
Because Thiessen recently exhorted his fellow Catholics, like me, to abstain from the annual Lenten appeals underway in dioceses around the country, in protest of the church's moral failure on the pedophile crisis.
When even a backer of enhanced interrogation finds the glue of conscience keeping his wallet stuck in his pocket, you take notice. So, I'll follow Thiessen's suggestion and contribute to one of the many Catholic charities doing the Lord's work rather than the Archdiocese of Boston's Catholic Appeal. Merely abstaining from the Appeal, as one might abstain from meat on Fridays of Lent, without re-routing your contribution to another worthy cause, would deprive vulnerable people helped by a donation. (The Appeal aids everyone from underprivileged kids educated in Catholic schools, to opioid and alcohol abusers, to those in elder care.)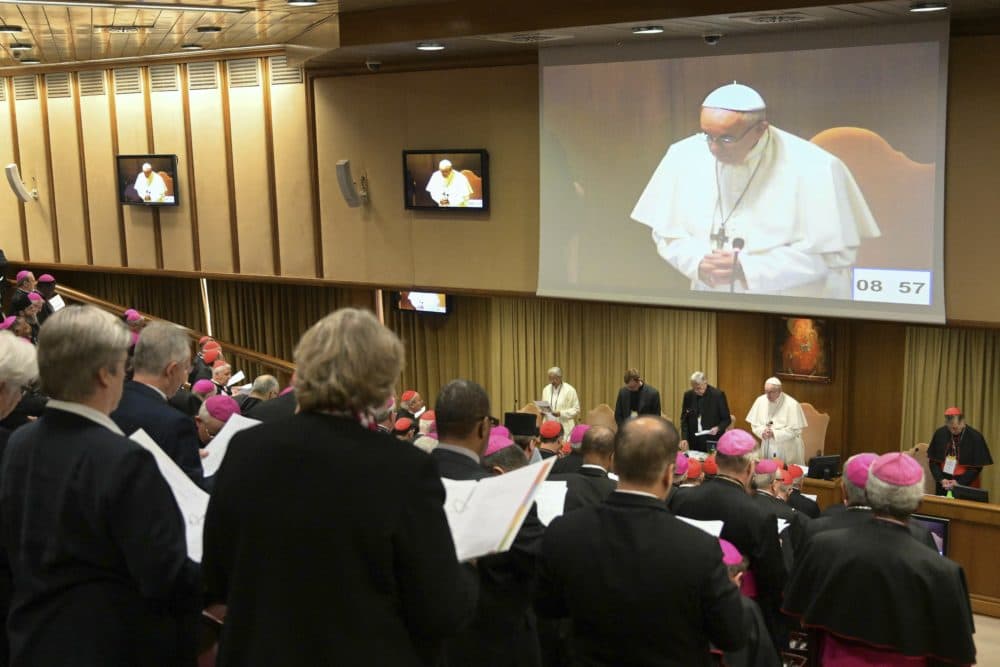 To be clear, this withholding won't dent Boston Cardinal Sean O'Malley's Appeal. Every parish is assessed a certain donation level, based on its income, with any shortfall billed to the parish. My own parish, served by inspiring priests, can ill afford the hit, something I don't take lightly.
But Bostonians shunning the Catholic Appeal would signal that a protest is underway, one of the few material ways to alert the hierarchy here, and thus in Rome, that the laity has had enough. There'd be no misreading the object of this protest; church leaders in Boston explicitly fear the misimpression that their Appeal supports abuse in any way. Their website specifies that money donated "does not provide financial support for priests on administrative leave, or the financial settlements and counseling/medication costs for victims of clergy abuse."
Refusing other contributions to the archdiocese while supporting one's local parish would drive home the point.
I understand that Boston Catholics of good faith might disagree with me. O'Malley has been a voice of reform in the pedophile crisis, as a laudatory profile in The Atlantic detailed, while also noting the cardinal's own stumbles. (He apologized for his secretary failing to show him a 2015 accusation against now defrocked Washington cardinal and abuser Theodore McCarrick. He also has been criticized for not firing the then CEO of the archdiocese's Caritas Christi hospitals following charges of sexual harassment. The CEO later was forced out, maintaining his innocence, after The Boston Globe's reporting on O'Malley's decision led more alleged victims to come forward.)
Bostonians shunning the Catholic Appeal would signal that a protest is underway, one of the few material ways to alert the hierarchy ... that the laity has had enough
But The Atlantic also noted the broader church's failings. While many abuse cases are decades old,
There are still survivors who have received neither acknowledgment nor reparations. There are still perpetrators who have not been publicly named by Catholic leaders. And, in a few notable cases, there appear to be bishops who still refuse to cooperate with law enforcement and report wrongdoing in a fully transparent way.
As a Boston-area Catholic, I'm bound to consider not just my own archdiocese's behavior but that of the leaders of a faith that calls itself the "one, holy, catholic and apostolic church." That's why Thiessen, writing in The Washington Post, urged Catholics to withhold financial support. He noted that the Vatican blocked a vote by the American episcopate last fall that would have created an investigatory commission for bishops who cover up abuse. The bishops did vote on a non-binding resolution asking Pope Francis to release information about McCarrick's abuse.
But that resolution lost — with no tally kept of how each bishop voted.
"Until every corrupt bishop who ignored or actively covered up abuse is exposed and removed, the laity should shun the bishops' Lenten appeals," Thiessen declared, adding, "I offer this advice with a heavy heart, because I am, and will always remain, a faithful Catholic. I will never leave the church for one simple reason: I will not let Judas separate me from Jesus. But let's be clear: There are Judases in the ranks of today's successors of the apostles. They covered up or ignored sexual misconduct and moved around predator priests — and continue to do so."
Ultimately, law enforcement investigations of church records (and, more aspirationally, ordination of women, who are less likely to sexually molest) will be necessary to break the back of clerical abuse and cover-ups. Still, Lent is a time when many Catholics give up something in imitation of Jesus fasting for 40 days in the desert. Parishioners passing on a donation to the Appeal is, sadly, the appropriate Lenten sacrifice in 2019.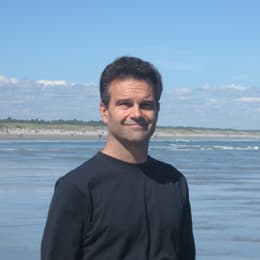 Rich Barlow Cognoscenti contributor
Rich Barlow writes for BU Today, Boston University's news website.