The Danger Of Letting Your Universe Shrink During The Pandemic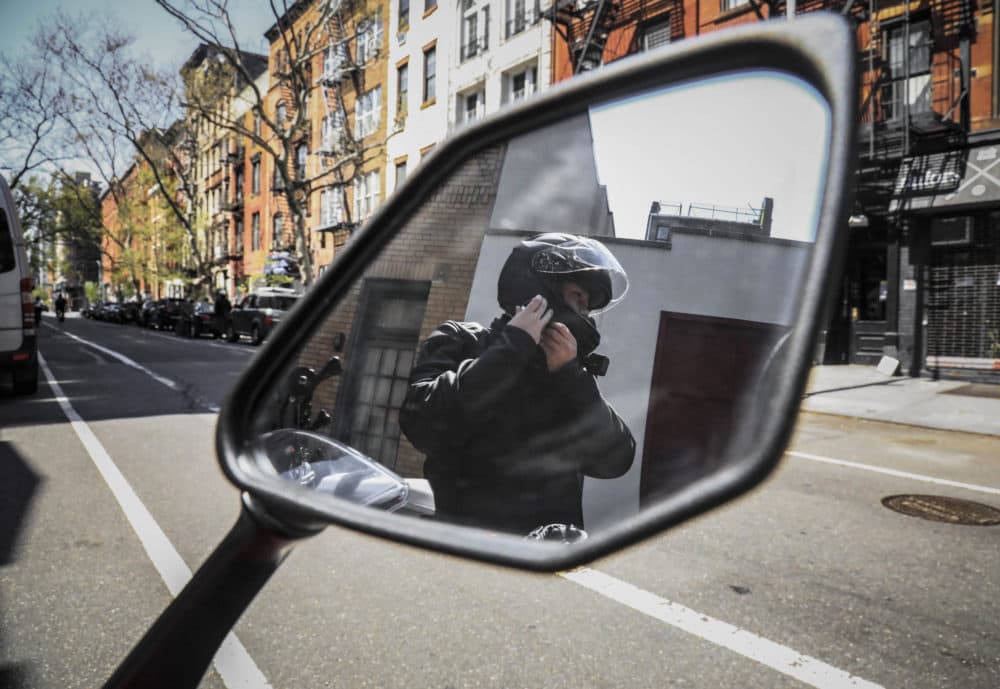 This article is more than 1 year old.
In his 1947 novel "The Plague," French existentialist Albert Camus used disease as a metaphor for the Third Reich. He wrote, "All I maintain is that on this earth there are pestilences and there are victims, and it's up to us, so far as possible, not to join forces with the pestilences."
Camus quite acutely identified anti-Semitism in the Nazi era as a scourge. And sadly, his metaphor has lost none of its terrible power.
Now — emerging from the COVID-19 pandemic -- we face an outbreak of discrimination and bigotry against Asian people. The harassment spans the horrible spectrum of violence, from verbal to physical, including the stabbing of a child in Texas. According to Human Rights Watch, to date, over 1,100 incidents of anti-Asian hate have been reported.
I lead an organization that believes that we can use lessons of history to challenge teachers and their students to stand up to bigotry and hate. Historical patterns of human behavior reveal that our own choices today will make history. And in times of crisis like this, two things are most likely to happen.
None of us can escape the pandemic, but it is indeed up to us to shape how we meet the challenge.
First, longstanding biases will creep forth. Scapegoating will begin to feel a sensible explanation for the terrible situations we may experience. For instance, economic woes in Weimar Germany and across Europe made anti-Semitism a suitable "rationale" for all the ills of European society. The horrible canard, "The Jews did this to us," meant that general fear and stress could be channeled into hatred, perhaps even used to motivate behavior at the ballot box or in the beginnings of the Nazi police state.
We are seeing a similar pattern — now scapegoating of Asians — during the pandemic. The truism that "crisis unleashes bias" seems to hold.
Second, in times of stress, our universe of obligation narrows. Sociologist Helen Fein used the term "universe of obligation" to describe the network of people we care about intrinsically, and to whom we would extend ourselves in times of trouble. In ordinary times, our universe of obligation expands throughout our lifetime: perhaps beginning with family and friends, but then expanding to others who are like us, and beyond.
But these times of societal crisis are not ordinary. This COVID-19 crisis has tightened our networks and provoked stereotyping.
Many politicians, including the president and several congressmen, blamed China for the outbreak with epithets like "The China Virus," and although they responded to the outcry by dropping the phrase, the label persists. These categorizations cut hurtfully to the core of people's identity; countless acts of discrimination have been aimed at Asian neighbors, including my Asian colleagues who have described feeling fearful about leaving their homes.
During this crisis of COVID-19, I see a common thread: We are fighting for the humanity within every one of us ...
It is so easy to "join forces with the pestilences." Even the urgent directive that we employ "social distancing" plays an insidious role in narrowing our opportunities for connection. The WHO suggests that we should instead use the term "physical distancing." We may need to be physically apart, but social disconnection is a terrible choice, and one that we must avoid at all costs.
None of us can escape the pandemic, but it is indeed up to us to shape how we meet the challenge. Examine your own identity and explore how you might expand your universe of obligation. In those newly explored bits of your identity, you are likely to discover that you have much more in common with casual acquaintances than you know.
You may typically focus your identity on your gender or skin color; but a fuller appreciation of who you are might include that you are also a musician, a middle child and accomplished procrastinator, or an alumnus of a particular school. You can connect to this broader network, even during a time of disconnection.
During this crisis of COVID-19, I see a common thread: We are fighting for the humanity within every one of us so that we never again join with the pestilences. In these worst moments, each of us must uphold crucial obligations to our families and loved ones; but as we fulfill those, we will gradually find that we have some excess capacity.
Now is the time to invest that capacity in the world around us. Volunteer, when you are able. Act selflessly, when you can. Stand up against the pressures that are keeping us apart.
And above all, remember that we get to determine what "goes viral." Let's send a universal challenge to stand up against bigotry and hate.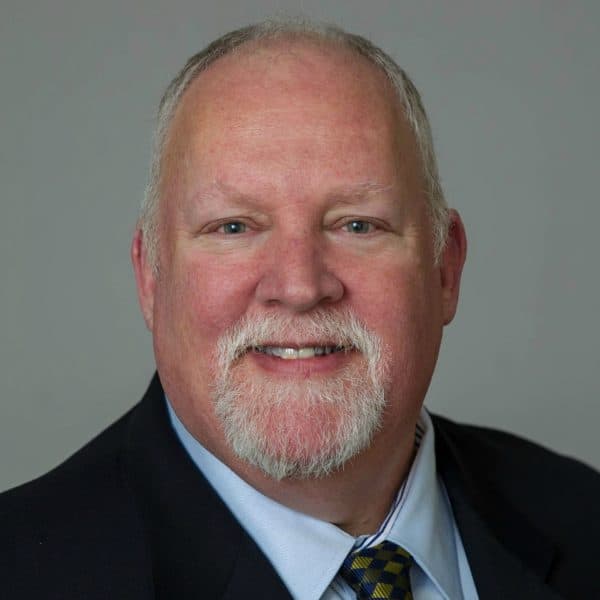 Roger Brooks Cognoscenti contributor
Roger Brooks is the CEO of Facing History and Ourselves, a Boston-based learning community of more than 100,000 teachers, millions of students and community supporters worldwide.