It's Time To Make Juneteenth A National Holiday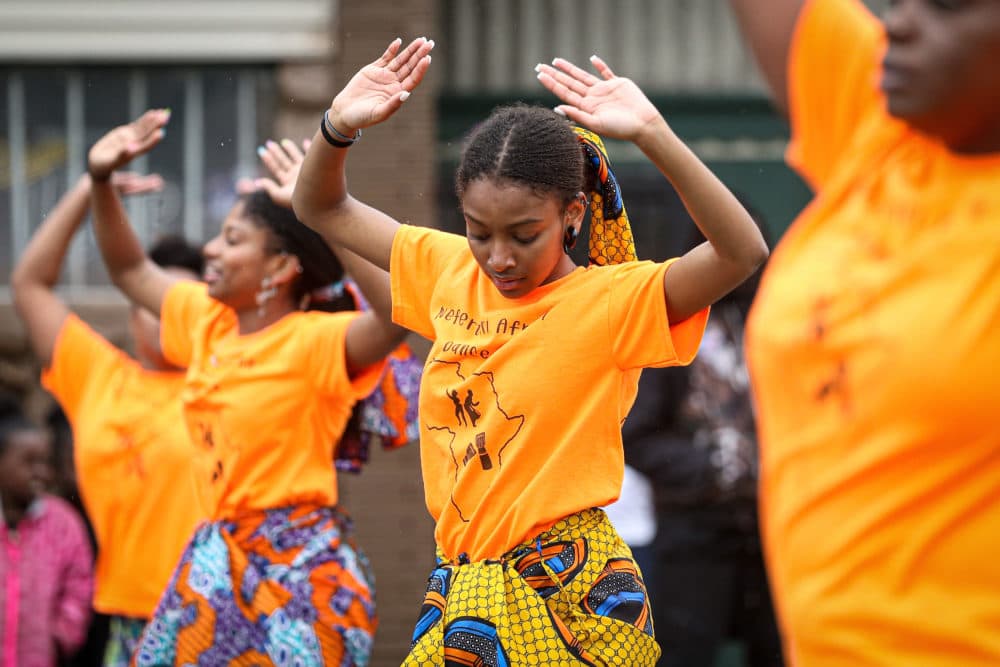 This article is more than 2 years old.
Juneteenth is meant to be a day of joy — a celebration of freedom and emancipation. It marks the day on June 19, 1865 when General Gordon Granger read General Order #3 in Texas, freeing the last remaining enslaved people two years after the signing of the Emancipation Proclamation.
As we reflect on this day, we are reminded of the profound hurt, anger and uncertainty our enslaved ancestors experienced — a pain that continues to manifest itself today for millions of Black Americans. The consciousness of so many is being raised anew about the legacy of racial hatred, systemic oppression and brutal violence inflicted on Black people in our country.
George Floyd, Breonna Taylor, Tony McDade, Ahmaud Arbery. We say their names and honor their memories. There can be no justice for them, for in a just world, they would still be alive. We can, however, demand accountability and continue the work of dismantling the racist institutions that led to their murders and the murders of so many others.
Black communities in the Massachusetts 7th district and nationwide are also bearing the disproportionate brunt of an unprecedented public health and economic crisis. COVID-19 has claimed more than 115,000 lives — disproportionately in Black and brown communities such as Chelsea and Randolph — and laid bare the many entrenched inequities and disparities that have existed for generations.
It has been 155 years since June 19, 1865, and yet our Black bodies continue to be profiled, surveilled, policed, lynched, choked, brutalized and murdered at the hands of police officers. And Black communities continue to live in the aftermath of racist, discriminatory economic policies, healthcare policies, housing policies, education policies, environmental policies and more.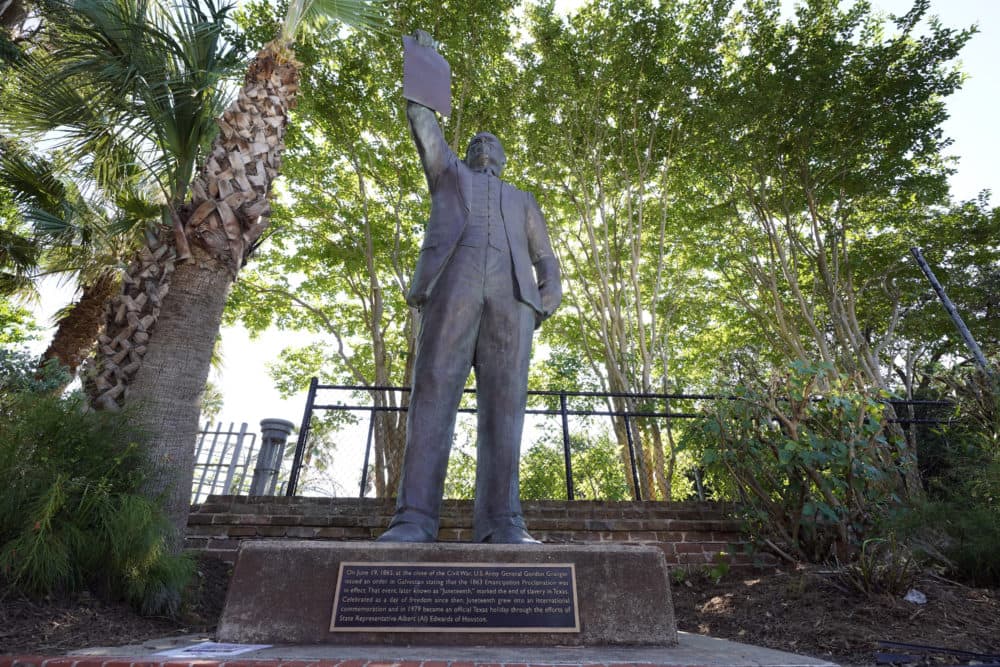 Let us be clear: the physical and economic violence our communities face did not just happen — they are the result of centuries of intentional, hateful and discriminatory policies. But despite these deeply entrenched barriers that have been placed before us, our community is resilient. We are vibrant and determined — and I remain clear in my conviction and firm in my faith.
My heart breaks for the families of George, Breonna, Tony and Ahmaud and the thousands of others killed by the very people sworn to protect and serve them. But my heart also swells at the hundreds of thousands of people who have come together to say "not one more," and honor the traditions of the civil rights organizers and Freedom Riders who fought this fight 50 years ago.
These are unprecedented times, and they call for unprecedented organizing, advocacy and legislating, because if hatred and hurt can be codified in lawmaking, so too must be healing and justice.
I'm proud to have worked closely with the community and with my colleagues to introduce legislation condemning police brutality, racial profiling, and the excessive use of force, as well as the Ending Qualified Immunity Act, which would ensure accountability and end the culture of impunity among police. I have also introduced the Andrew Kearse Act to hold police officers criminally responsible for denying medical care to individuals in their custody. These are important first steps toward reforming our law enforcement, and I call on Congress to take up these measures immediately.
... if hatred and hurt can be codified in lawmaking, so too must be healing and justice.
This week, I was honored to join civil rights champion and Congresswoman Sheila Jackson Lee of Texas in supporting legislation to make Juneteenth a national holiday. It is time we declare — once and for all — that the emancipation of Black people is worthy of celebration and recognition in every corner of our country.
This year, as we mark the celebration of Juneteenth, I recommit myself to bending that arc of history towards justice, and to honoring the countless leaders throughout history who have brought us to this moment and those who guide this movement today.
I believe that none of us are free until all of us are free. I believe in the power of our humanity, and in our ability to continue the movement for healing and change. I believe that, together, we will achieve progress and find justice for our community, because the power of this movement is beyond measure.
Juneteenth marks our emancipation from the evil of enslavement. Today, 155 years later, Juneteenth is a reminder of all the work that remains to be done, and an opportunity for us to capitalize on this moment to fully realize our liberation, our power and our true freedom.