What Polling Really Is And Why It Matters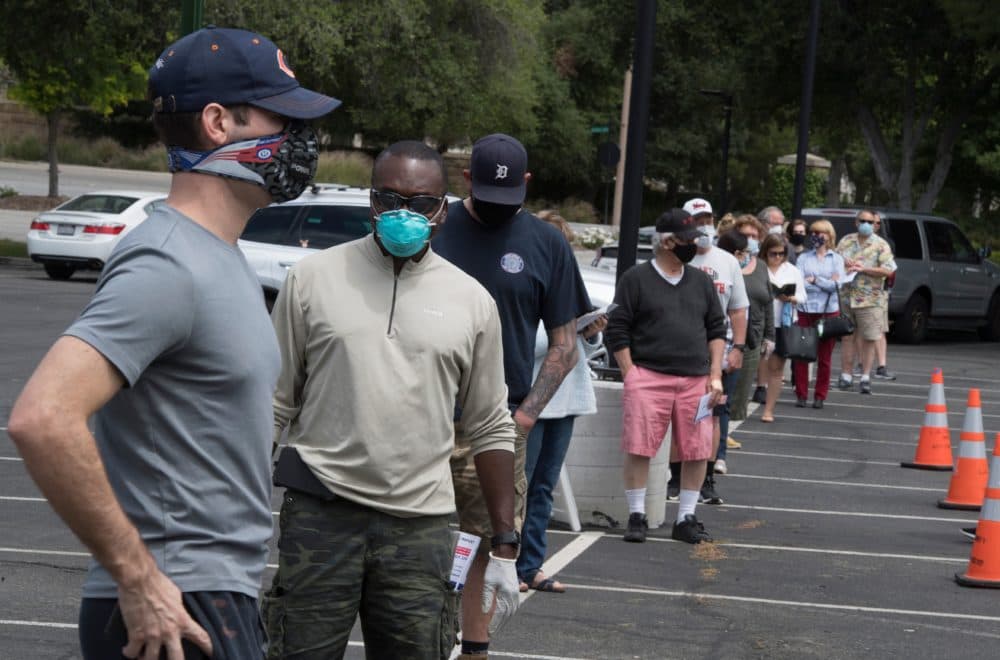 Over the past four months, our country has faced a battery of challenges. Some are novel, and some are depressingly familiar.
The country is grappling with a pandemic, with mounting infection and death rates prompting new and renewed lockdowns. And once again, America is wrestling with our ugly history of racism as protests fill otherwise empty streets.
All the while, we are bracing ourselves for arguably the most consequential election in recent history.
Polling is designed for this moment. We are in uncharted territory, but polls provide us a road map, showing where we've been, where we are now and where we might be going.
One of the primary functions of polling is to measure uncertainty. In the early days of the COVID-19 crisis, when state and federal health and economic data had not caught up to the situation on the ground, polls provided an alternative picture. Early polls showed how much further the virus had spread by asking about symptoms and the availability of testing to larger groups than could be served at clinics or hospitals.
Polls reflect back to our leaders the reality of our lives, whether it is politically convenient or not.
Polls also captured the disparities in race and income levels of who was infected long before most states collected or released that data. Polls also shed light on how the coronavirus compounded distress -- those who were already economically or socially vulnerable were being hit hardest by the health and financial impacts of the coronavirus.
A second major function of polls is to test assumptions. When President Trump boasts that he is universally beloved, his favorability ratings suggest otherwise. Fact-checking Trump has become an entire journalistic subgenre, but even beyond the Oval Office testing the assertions of those in power is crucial. It's how we know that people want to keep their health insurance despite repeated attempts to repeal the Affordable Care Act. It's what frustrates millions of Americans who support sensible gun control measures as our national crisis of gun violence trudges on. And, to use a very recent example, it offers a small kernel of comfort that most Americans are in fact wearing masks, despite mixed signals from political leaders.
Polls reflect back to our leaders the reality of our lives, whether it is politically convenient or not.
Finally, polls record change. Each survey is a snapshot, but collectively they show how public opinion evolves over time. So-called "trends" register both momentary hiccups and sustained shifts on a particular issue.
Each survey is a snapshot, but collectively they show how public opinion evolves over time.
Take for example the Black Lives Matter movement. Over the past two years, support for BLM has been tepid, but there has been a recent spike in support. As the New York Times put it in mid-June at the height of the protests, "In the last two weeks, American voters' support for the Black Lives Matter movement increased almost as much as it had in the preceding two years." Whether this bump in support will sustain itself is yet to be seen. But by repeatedly measuring public opinion on the same issue, we can record how the public evolves both suddenly and gradually.
As we look ahead to the 2020 election, so much more is on the ballot than the candidates themselves. At stake is our health, our economy and a fundamental reckoning with race relations and the structural barriers that govern them. All the while, the very act of voting itself must be reinvented to accommodate the realities of a global pandemic. Our country is on the precipice, staring into the unknown.
Polling has — and will continue to — meet this moment.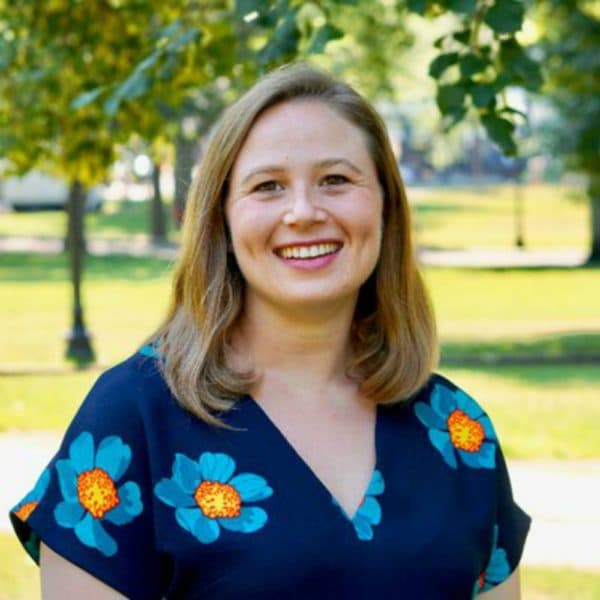 Maeve Duggan Cognoscenti contributor
Maeve Duggan is research director at the MassINC Polling Group. A native of Brookline, she previously worked at Pew Research Center in Washington, D.C. and writes regularly on policy, polling and local politics.