Abusive Customers, Nervous Renters: What It's Like To Run An Airbnb During The Pandemic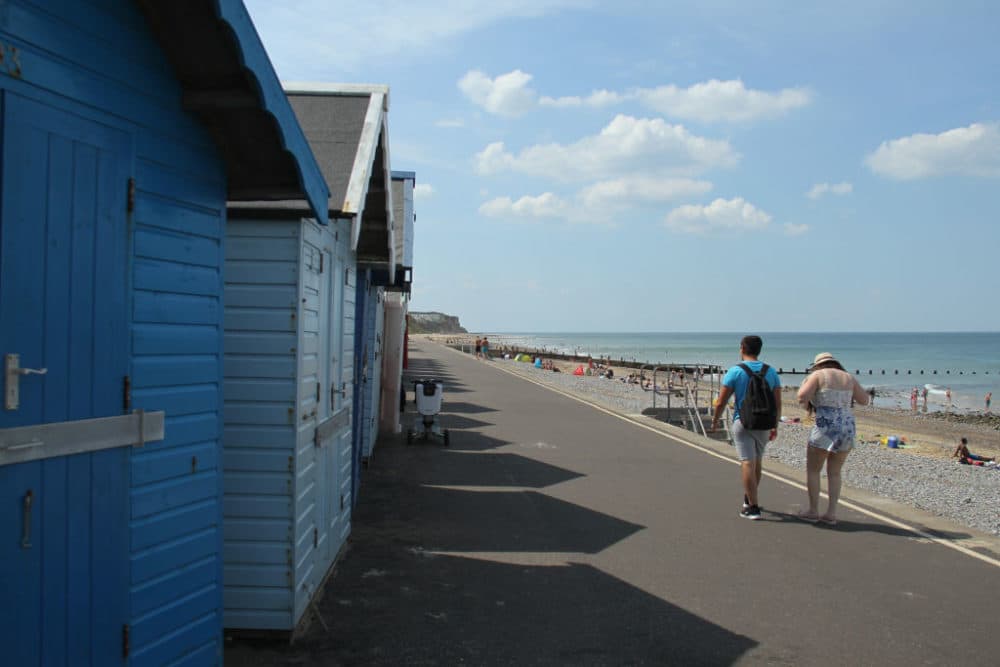 In June, I called the police to evict my Airbnb renter. The confrontation escalated so quickly, that I had a hard time explaining why I was calling. "We've asked her to leave. I refunded her money. Now I think she's trespassing?" My tone was stuck somewhere between stressing the seriousness of the situation and apologizing for wasting their time. Surely, they had murderers and rapists to track down, but I didn't know what this woman was capable of.
"She threatened me and my kids," I said.
"So, do you want us to send someone over there?" the dispatcher asked.
"Yes. Please."
Since 2018, I have rented out our one-bedroom in-law suite through Airbnb. I have a 4.9 rating with over 125 reviews. It has been a convenient way to make some extra money over the years.
Our space is a "garden apartment," a fancy term for ground floor or walk-out basement apartment. With its separate entrance and partition door, I've felt safe renting it out, even though my family lives on the floors above. From the Airbnb, you can hear our footsteps, my kids running around in the morning. I note this fact in our listing in four places — and guests must check a "potential for noise" box when they book their reservation. But sometimes people still miss it. My angry Airbnb renter, who I'll call Laura, missed it.
[C]ustomers abusing service workers is one of the main stories of our post-pandemic economy.
Her texts started at 7 a.m. She complained about the noise from our feet above and asked us not to walk on the floor before 8 a.m. I explained this wouldn't be possible. I offered her earplugs and a sound machine. I apologized. Things escalated from there.
Then, I heard screaming — primal screaming. In our text exchange, I offered Laura a full refund, if she and her family wanted to find another place. That only resulted in more screams from below.
I decided to get my kids out of the house. As I was buckling them into their car seats, I heard yelling behind me. And there she was, a dozen yards away, red-faced, shouting at me and my children. I was a disgusting person, she yelled, and a horrible mother. She took a step closer. I jumped into the car and left.
I called the police and Airbnb. And fortunately, Laura and her family were gone by the time the police arrived. But the experience rattled me. I couldn't understand how such a small inconvenience – the dull thud of feet above — had led to such an intense response.
When I reached out to other Airbnb hosts on a message board to see if my experience was a one-off or part of a larger trend, I got a flood of responses.
Hosts shared stories of one-star reviews over things hosts have little control over: ride-share wait times, local restaurant closures, the weather. Many hosts said they received complaints over "missing" amenities, laundry machines and dishwashers that their spaces had never included. One host told me she took 20 minutes to return a guest's email and was publicly shamed on Twitter.
But is it worse in 2021? I think so. Like many Airbnb hosts, I feel guests are both more demanding and impatient (Airbnb wouldn't share data on customer complaints or service inquiries). After all, customers abusing service workers is one of the main stories of our post-pandemic economy. Maybe you've seen how two customers made the workers in an ice cream shop cry. The Morris, a restaurant in San Francisco, closed for several days to give their employees a "mental health break." Apt Cape Cod, a restaurant in Brewster, did the same, closing to offer their workers a "day of kindness."
Retail workers are also reporting more incidents of customer abuse, with some customers spitting and urinating in stores when asked to leave. A grocery-store worker in Atlanta was shot and later died after a disagreement with a customer. Airlines have reported more than twice as many disorderly passengers in the first six months of 2021, than in the whole of 2019. A flight attendant for Southwest lost two teeth after a passenger punched her. A Delta flight was grounded after a passenger threatened to take the whole plane down.
Recently I was asked, "Do you think it will be safe?" As a service provider, I want to reassure her. As a human living in 2021, I want to say "Why are you asking me?"
We know that customers feel more empowered than ever to share their thoughts and frustrations. And who better to receive these frustrations than the service workers who can't turn away? After 18 months of fighting over masks, schooling, vaccines, justice and so much more, it seems like the only thing we share is a lack of control. Outrage has become the new status quo. And with no common enemy, our pent-up stress is exploding on others, not our family or friends, but the strangers who are supposed to serve us. When things go wrong, it can feel personal.
When our street's power went out during a recent storm, a different guest called me crying because she couldn't make dinner. "What are we supposed to do?" she yelled. Once she took a breath, she said "I'm sorry. It's just, this year has been rough."
"I know," I told her. "It's okay."
As for my Airbnb? I'm considering closing my doors. To keep up with COVID cleaning requirements, I'm only renting 40% of the days I rented in the summer of 2019. But it's more than that. The time I take communicating with guests has doubled. Sometimes, my correspondence has felt more like therapy than vacation planning.
Recently I was asked, "Do you think it will be safe?" As a service provider, I want to reassure her. As a human living in 2021, I want to say "Why are you asking me?"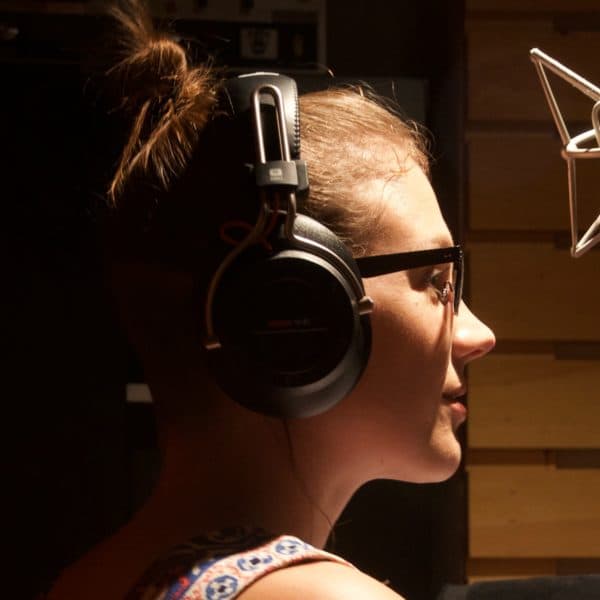 Danielle Monroe Cognoscenti contributor
Danielle Monroe is a writer, podcaster, Airbnb host, and mother of two who lives in Arlington, Mass.