Listen: Sacra To Return To Liberia As UMass Medical Ups Efforts There
04:02
Play
This article is more than 6 years old.
The doctor from Holden who's affiliated with UMass Medical School and contracted Ebola while working with a missionary organization in Liberia is now returning to that country for the first time since being cured of the disease.
Meanwhile, the medical school is ramping up efforts to train doctors and nurses in Liberia, to build a viable health care system there. Listen to Lynn Jolicoeur's full report above.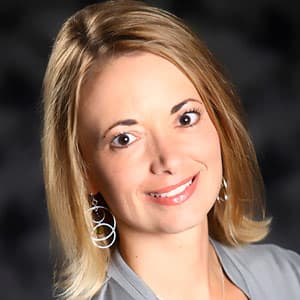 Lynn Jolicoeur Producer/Reporter
Lynn Jolicoeur is the field producer for WBUR's All Things Considered. She also reports for the station's various local news broadcasts.