Study: Screening And Follow-Up Care Reduce Suicide Attempts Among ER Patients
04:59
Play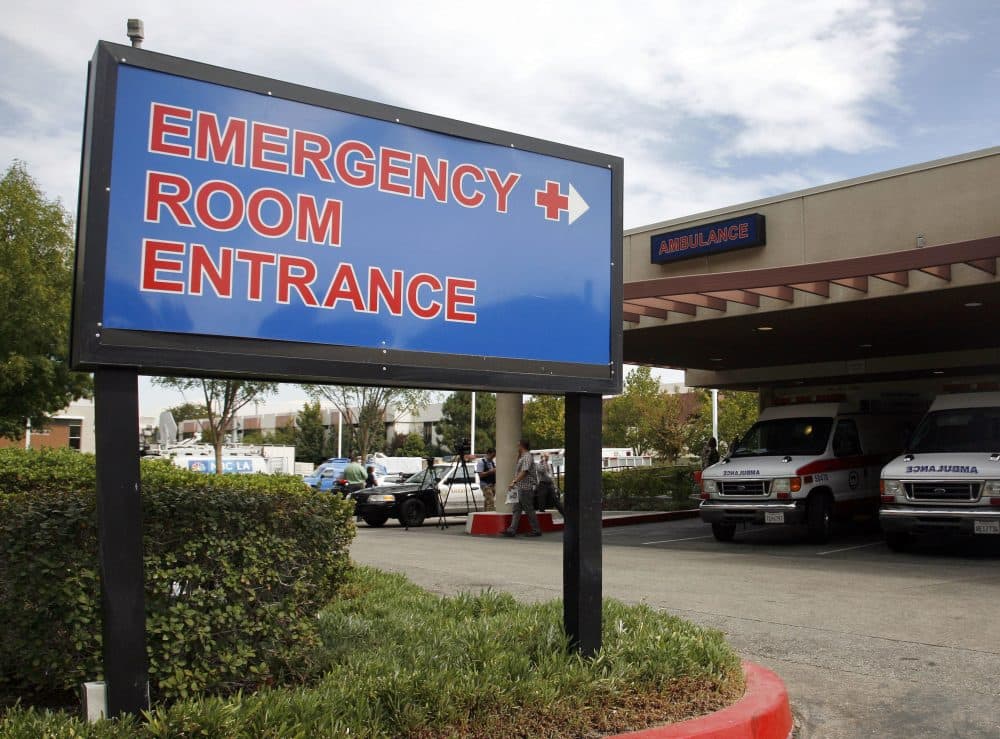 This article is more than 4 years old.
A new study shows that screening all emergency room patients for suicide risk and checking back in with them reduces suicide attempts.
Almost 6 percent of the general ER population was found, through a brief interview, to be at risk for suicide.
Trained counselors, or "advisors," then followed up with the patients in several phone calls to help them connect with mental health care and develop coping skills.
"Often, there are huge delays between an emergency department visit and when a person is actually going to see a behavioral health provider. And I think that the advisors helped to provide a safety net," Ed Boudreaux, an emergency medicine and psychiatry professor at UMass Medical School, who was one of the principal investigators, told WBUR.
Boudreaux said society and the health care industry need to look for ways to implement such screening and follow-up care on a wide scale.
The study was conducted by institutions including UMass Medical School, Harvard and Brown universities.
Click the audio player atop this post for the full conversation with Boudreaux.
This segment aired on May 11, 2017.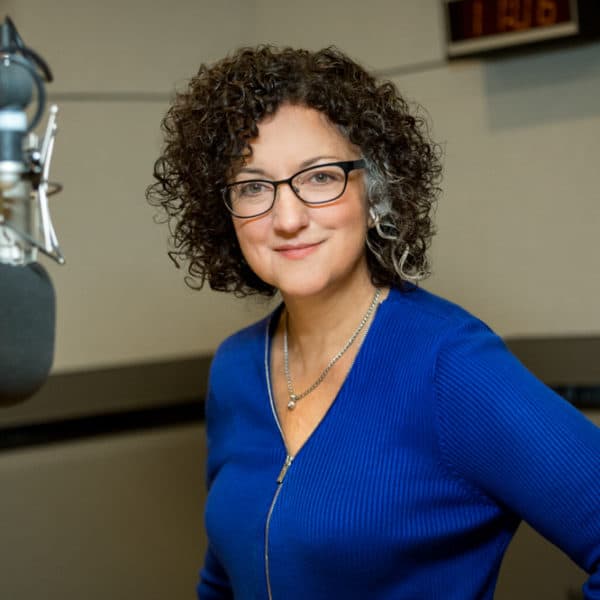 Lisa Mullins Host, All Things Considered
Lisa Mullins is the voice of WBUR's All Things Considered. She anchors the program, conducts interviews and reports from the field.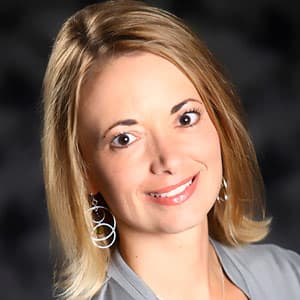 Lynn Jolicoeur Producer/Reporter
Lynn Jolicoeur is the field producer for WBUR's All Things Considered. She also reports for the station's various local news broadcasts.